Product Reviews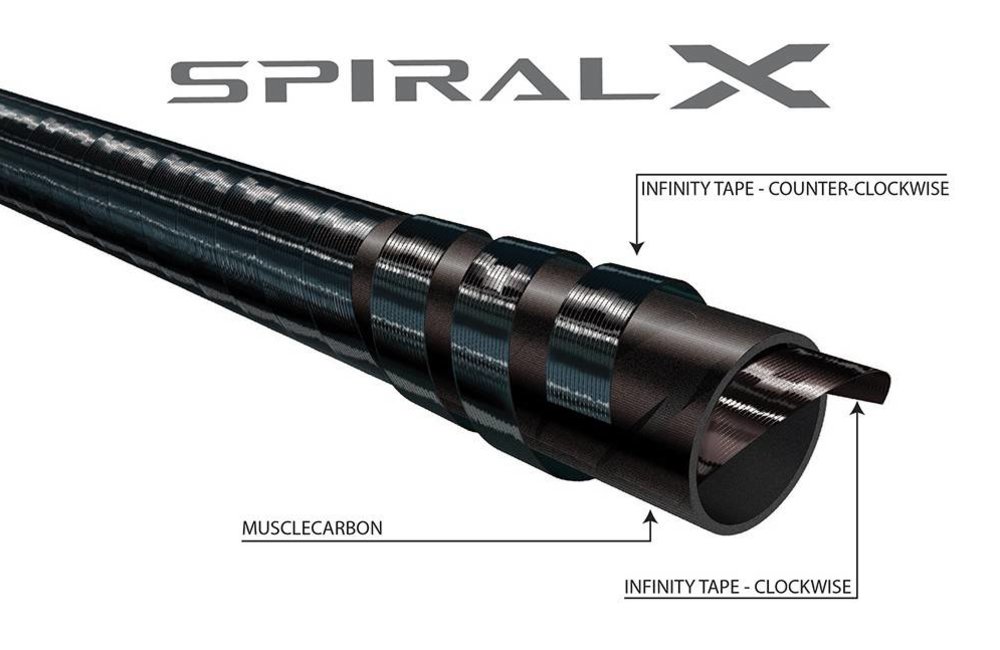 06 Dec 2017
G. Loomis Asquith Rod Review
There's been a lot of debate surrounding the G. Loomis Asquith Fly Rod. The major question on everyones mind is whether or not it's worth the price tag. We all ...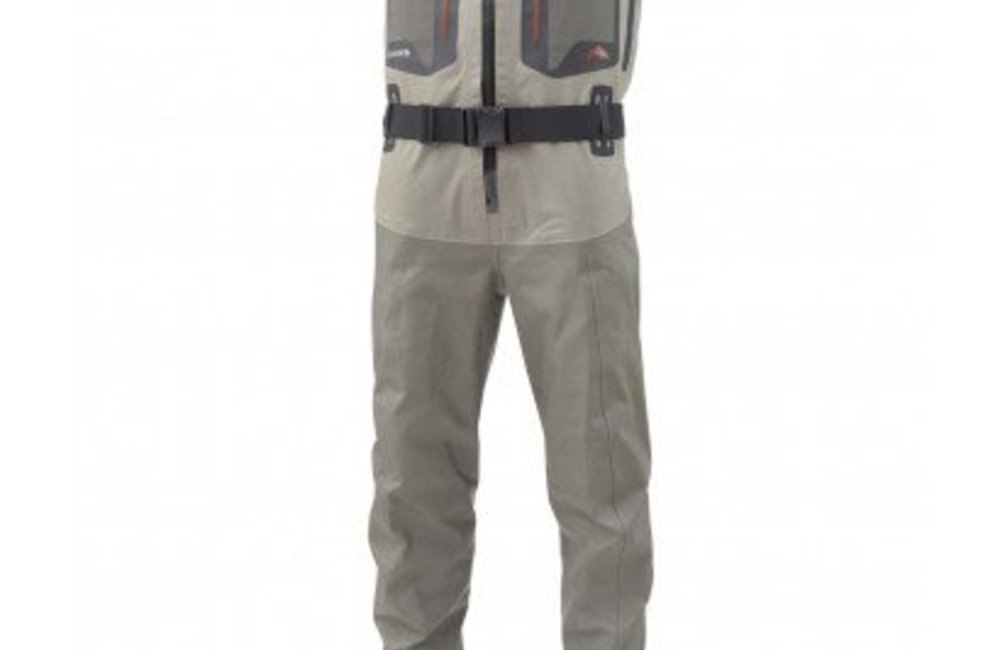 08 Nov 2017
All New Simms G4Z Bootfoot Wader Review
If you're simply looking for a basic pair of waders these might not be for you. If you're looking for an absolute fortress of water and weather protection c...