Product Reviews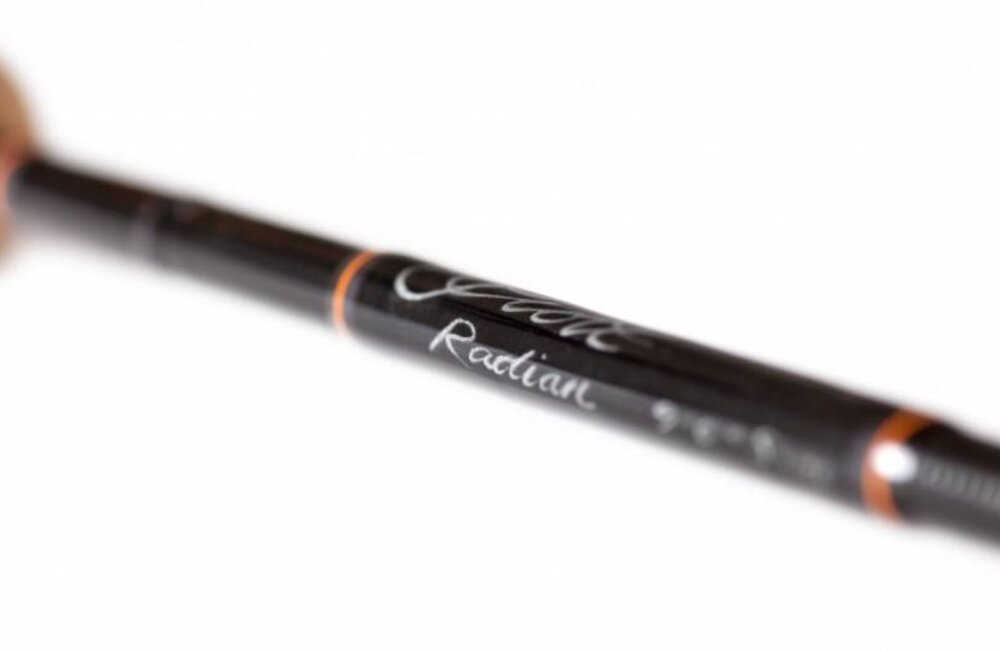 10 Dec 2017
Scott Radian Rod Review
The Scott Radian is a premium fly rod revered by many anglers as one of the most high performing rods of modern times. Here's Ryan's review of the Scott Radian.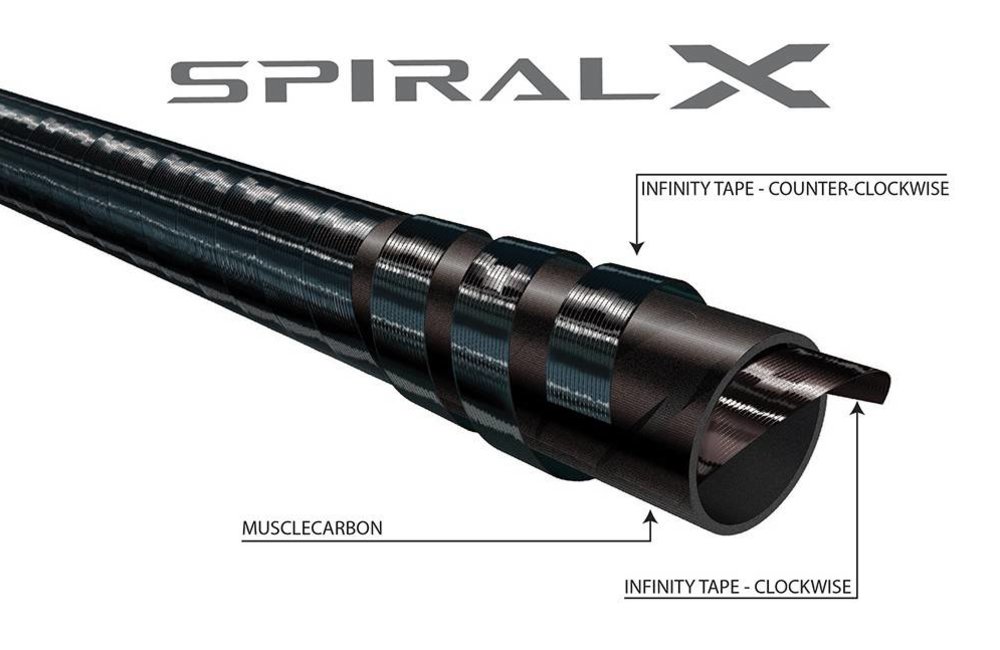 06 Dec 2017
G. Loomis Asquith Rod Review
There's been a lot of debate surrounding the G. Loomis Asquith Fly Rod. The major question on everyones mind is whether or not it's worth the price tag. We all ...