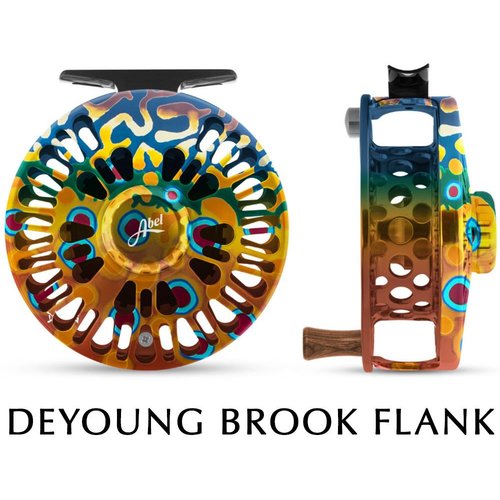 Abel
Super Series - Custom Artist Signature Series
In our opinion, you are looking at the most beautiful fly reels in the world. These are certified family heirlooms and are one of the best gifts you could possibly give a fly fisherman.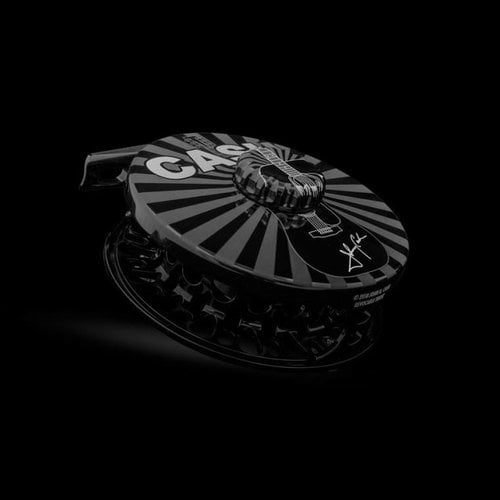 Abel
Limited Edition Johnny Cash Super Series Reel
Own 1 of 250 Limited Edition Abel Super Series Reels commemorating the late Johnny Cash. Expected shipping date is week of 11/13/2017. Order now before they're gone!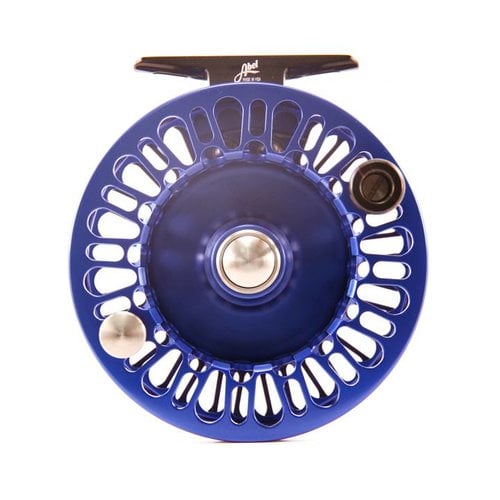 Abel
Super Series Reel
Abel Super Series Reels, Re-engineered for 2017, The Abel Super Series has always been synonymous with quality. Its incredibly smooth premium cork drag system's ability to protect tippet on quick stop and start runs.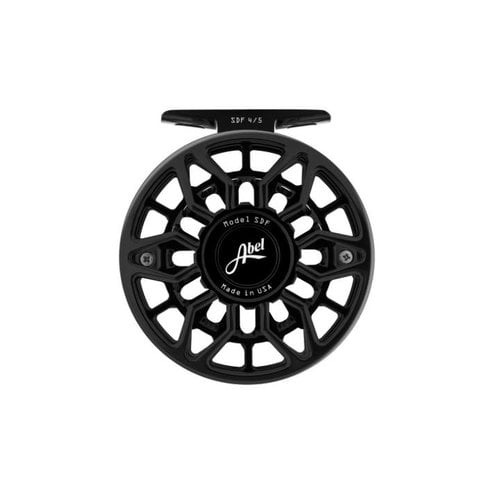 Abel
Sealed Drag Fresh Reel
Abel Sealed Drag Fresh Reel, Winner of the best new freshwater reel at the 2017 ICAST/IFTD show.
Features porting and a stainless steel / carbon fluoropolymer drag system.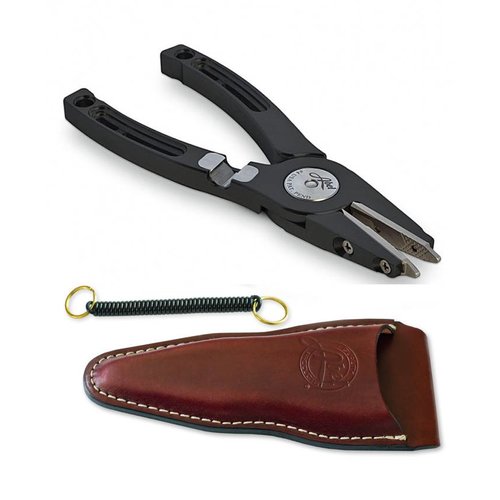 Abel
Pliers
Abel Pliers, The award-winning Pliers | 100% Made in the USA. Complete with leather sheath and lanyard.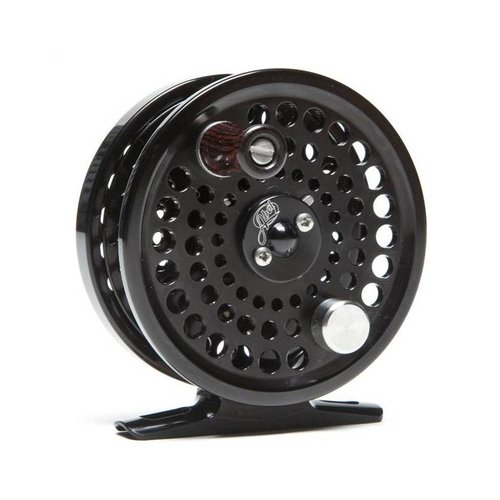 Abel
TR Spool
Abel Trout Series Spools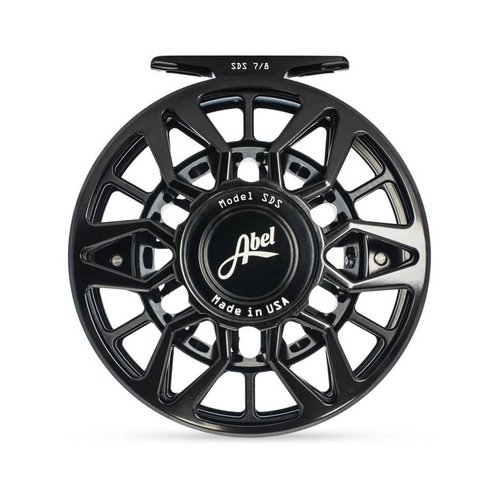 Abel
Sealed Drag Saltwater Reel
It goes without saying that the machinists at Abel are masters at creating bulletproof fly fishing reels that continually breach the limits of high performance drag systems. What's more is that they are pieces of art. We just unboxed a brand new Abel Mode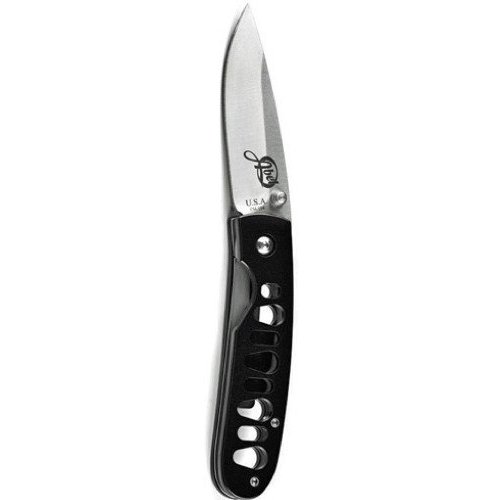 Abel
AbelBlade Folding Knife
Fully machined by Abel, these terrific knives feature blades machined from CM154 knife grade stainless steel hardened to 60RC with machined, black aluminum handles.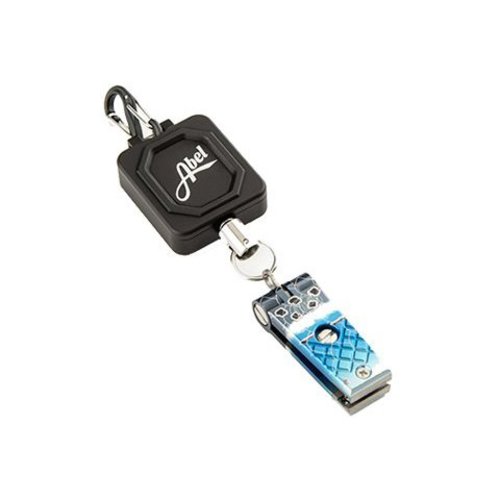 Abel
Zinger
Abel's made-in-the-USA Zinger boasts stainless steel and 6061-T651 cold finished aerospace grade aluminum construction and is designed with the option to either attach to a vest using a screw mechanism or utilize the included "S" carabineer to clip it .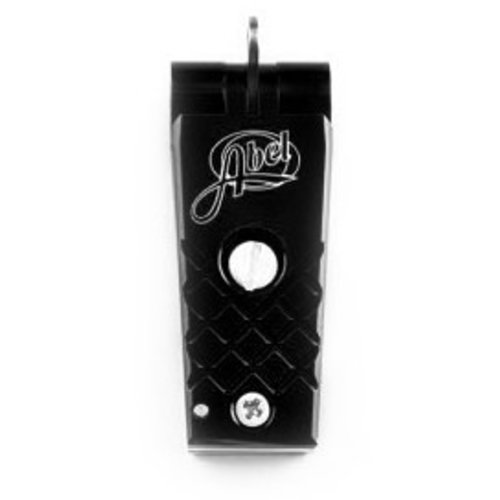 Abel
Angler's Nipper
Abel's anglers' nippers are guaranteed to last and cut forever! Precision machined aircraft grade aluminum with replaceable jaws made from a superior grade stainless steel.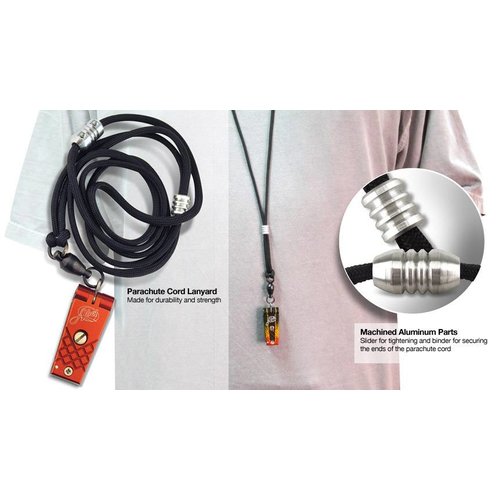 Abel
Nippers Lanyard
The Nipper laynard is strong, lightweight, really neat looking and a terrific addition to an angler's arsenal.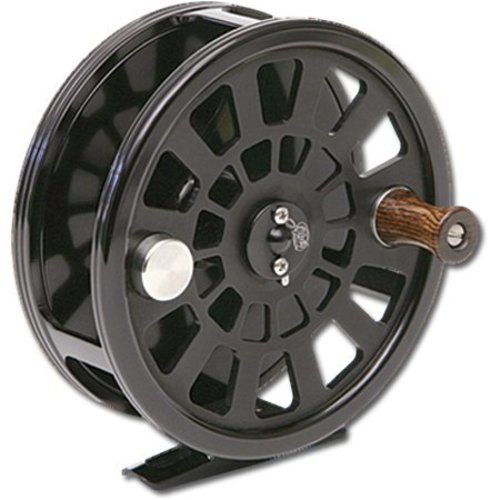 Abel
Classic Spool-HG
Abel Classic Spool-HG Spool, Extra spool for the Abel Classic Fly Reel.  Made of 6061-T651 cold finished Aerospace grade aluminum. High Glass finish.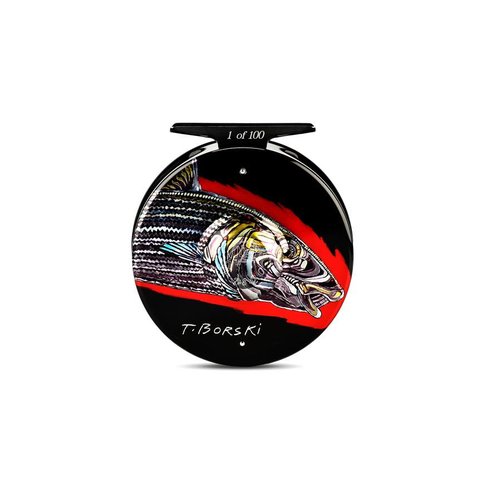 Abel
78 QC Borski Bonefish Limited Edition Reel
A beautiful, limited Edition Super Series 7/8 model Quick Change fly reel with spectacular bonefish artwork by Borski.