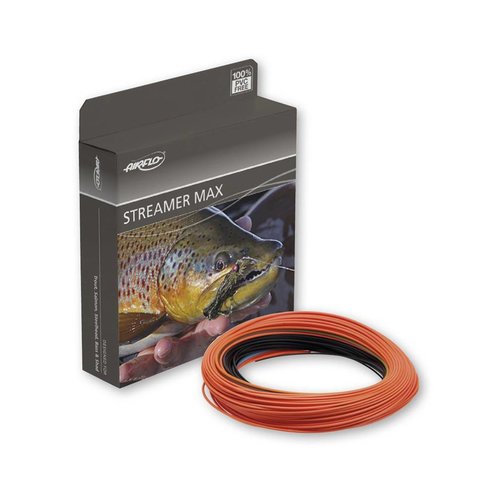 AirFlo
Streamer Max Short
AirFlo Streamer Max Short, Whether tossing streamers to bank hugging browns, baitfish patterns to mid-strata bass, or sliding nasty nymphs through deep shoots, this line does it all.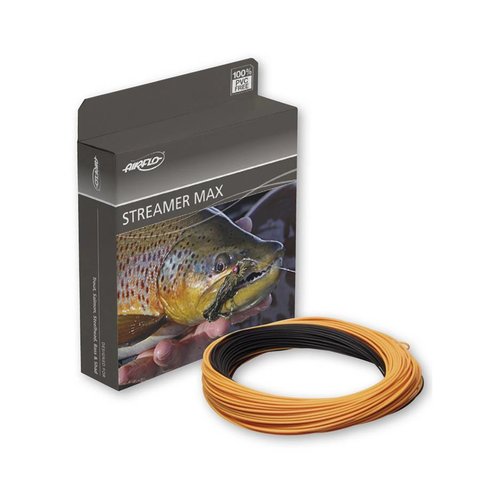 AirFlo
Streamer Max Long
AirFlo Streamer Max Long, This lines smooth transition from full sink to intermediate running line keeps you in direct contact when working the fly.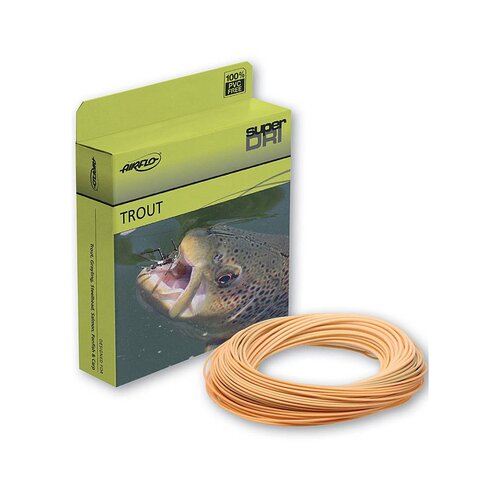 AirFlo
Super-Dri Exceed
AirFlo Super-Dri Exceed, Designed to load today's faster action fly rods. This slightly heavier weight forward head has a condensed taper optimized for casting into the wind and generating higher line speeds.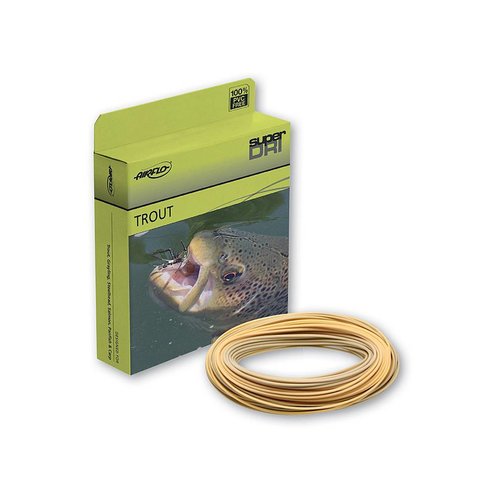 AirFlo
Super-DRI Elite
AirFlo Super-DRI Elite, Thego-to trout taper. With a modest front taper and standard head length, this line does it all, good for all aspects of trout fishing.