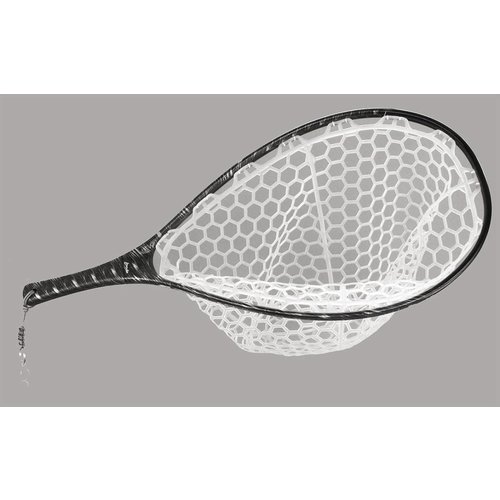 Brodin
Brodin Cutthroat Carbon Fiber Net El Zorro
Brodin Cutthroat Carbon Fiber El Zorro Net, Super durable and lightweight 100 % carbon fiber with a black texture.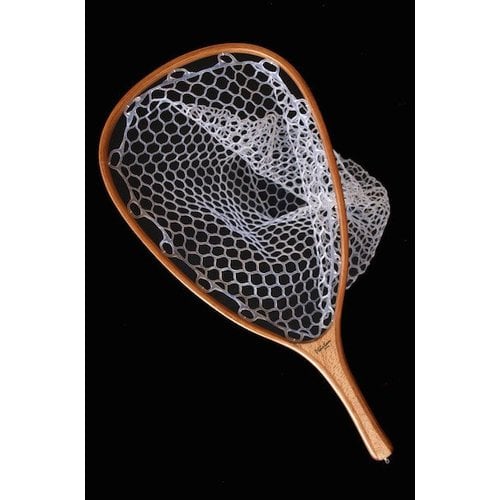 Brodin
Phantom Net
An exciting economical version of Brodin's famous Ghost nets!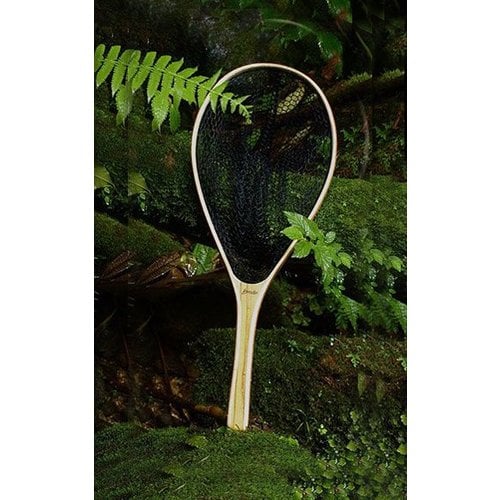 Brodin
Streambase Nets
A genuine Brodin net for not much money! Beautiful teakwood handle with two ply ash bow. Finished with industrial grade polyurethane finish and complete with fine mesh soft nylon bag and clip. Great Nets.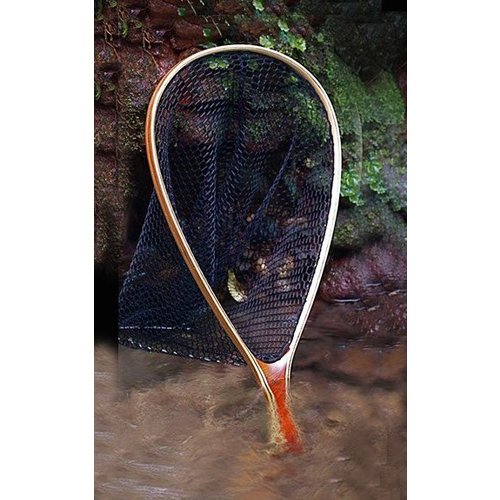 Brodin
Pro Net
Classic wooden fly fishing nets with nylon bags available in many different shapes and sizes for various species.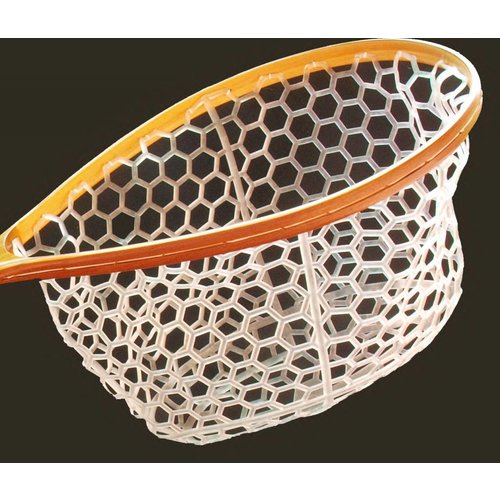 Brodin
Eco Clear Rubber Replacement Net