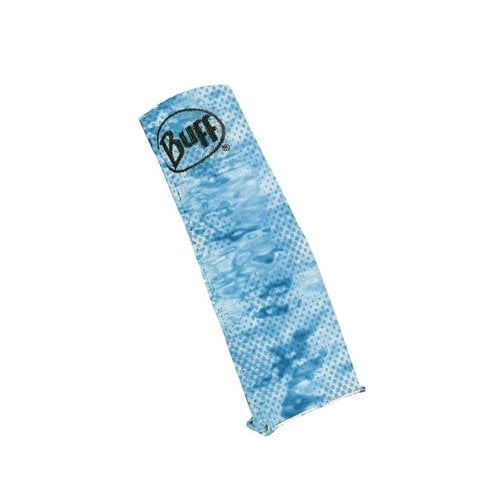 Buff
Pro Series Finger Guards
Buff Pro Series Finger Guards, Designed to glide smoothly over your middle or index fingers and stay snuggly in place, our Finger Guards eliminate line cuts, lipping cuts and reduce abrasion from repeated motion.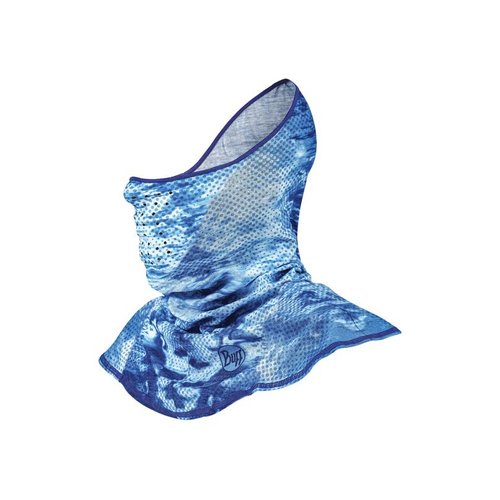 Buff
UVX Mask
Buff UVX Mask, The second generation! Features a new ultra lightweight fabric and contouring 2-way stretch and forms over the back of the head for an enhanced fit and streamlined look,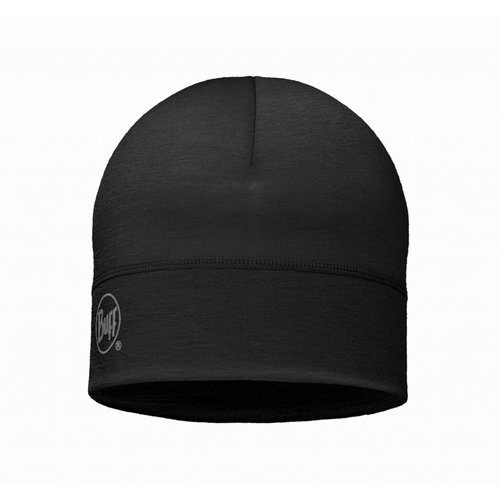 Buff
Lightweight Merino Wool Hat
Buff Lightweight Merino Wool Hat, Merino wool makes this performance hat soft, comfortable and naturally odor resistant. Great for winter trail runs, springtime climbs, or autumn hikes.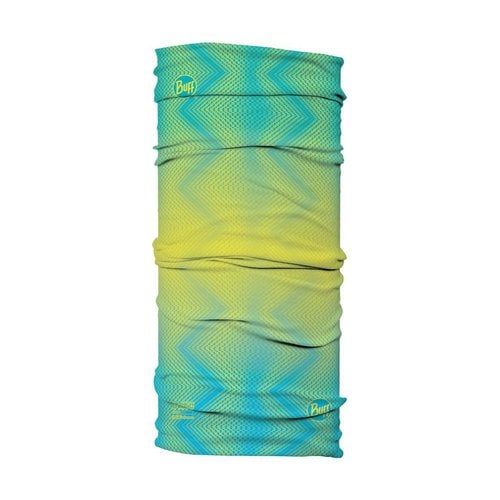 Buff
UV Buff
Buff UV Buff, The company that invented multifunctional headwear. Delivers built-in-sun protection that blocks up to 95% of UV rays.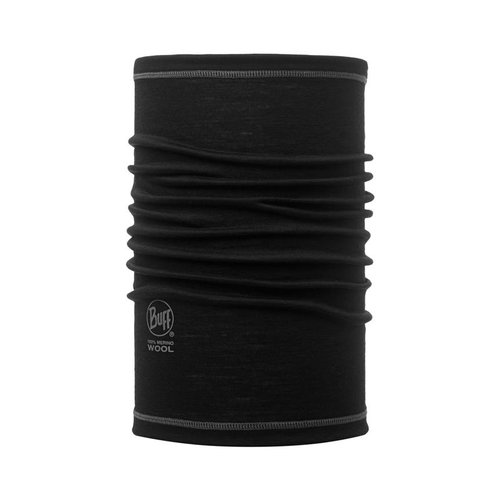 Buff
Merino Wool 3/4
Buff Merino Wool 3/4, This version of our classic Merino Wool BUFF® headwear features a shorter length that's lightweight, breathable and perfect for summer fun.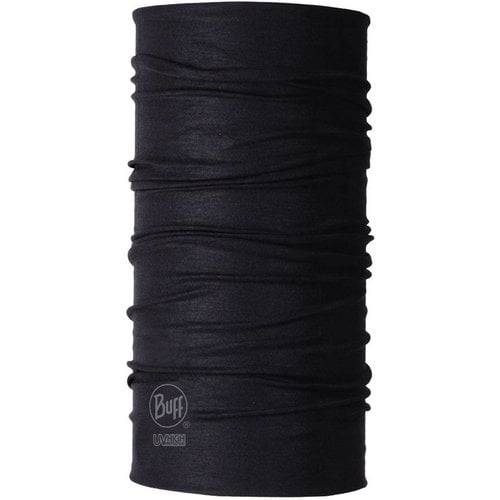 Buff
UV Buff
UV Buff, No more hiding in the shade. UV BUFF® headwear keeps the sun fun while blocking 95% of harmful UV rays.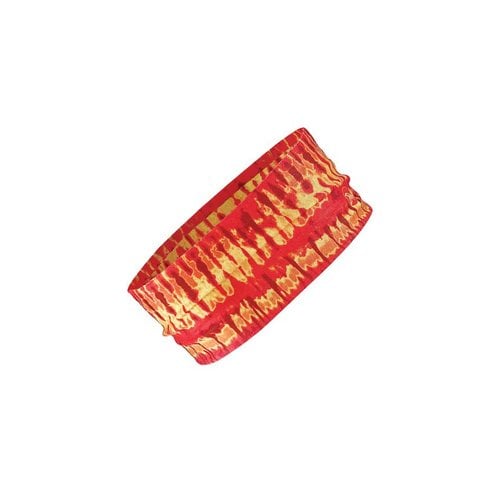 Buff
UV Headband
Buff UV Headband, Get a great workout—without looking like you've been worked. Designed especially for active people, the UV Headband BUFF® stays in place to keep you looking great through the most intense activities.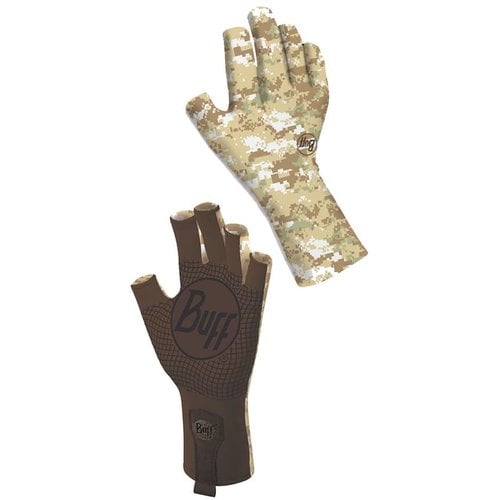 Buff
Water Gloves 2
Buff Water Gloves 2, Protect your hands from sunburn, blisters, cuts, and other on-the-water hazards. Buff's most popular glove features stretchy, breathable fabric that keep your hands cooler and drier than wearing no gloves.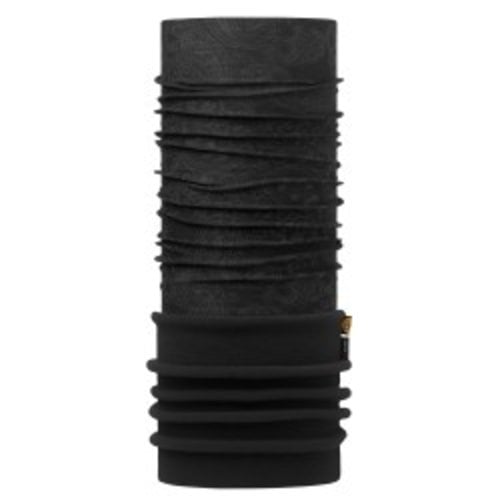 Buff
Polar Buff
Unlike the standard Polar BUFF®, these are the same length as Original BUFF® with the Polar section sewn inside the microfibre section rather than attached at one end.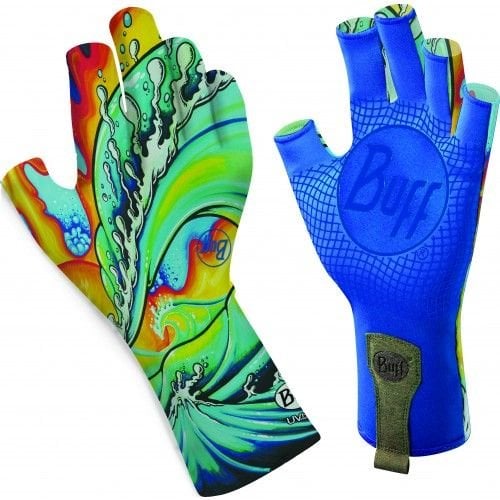 Buff
Buff Sports Series Water 2 Gloves
UV Pro Angler 2 Gloves are engineered for dexterity, grip, comfort and UPF 50+ UV protection.