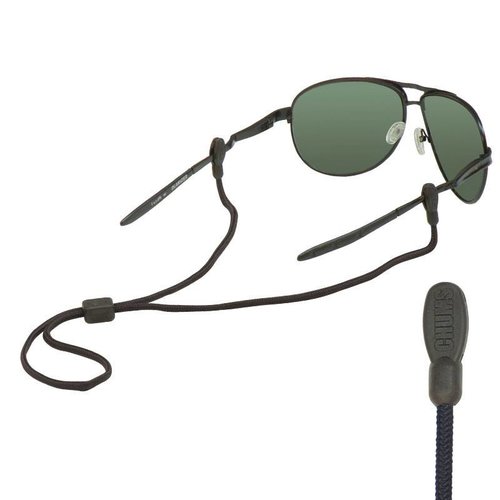 Chums
Slip Fit Rope
Chums Slip Fit Rope, The nylon rope construction provides unique strength and durability, while the adjustable bead allows you to easily adjust your shades.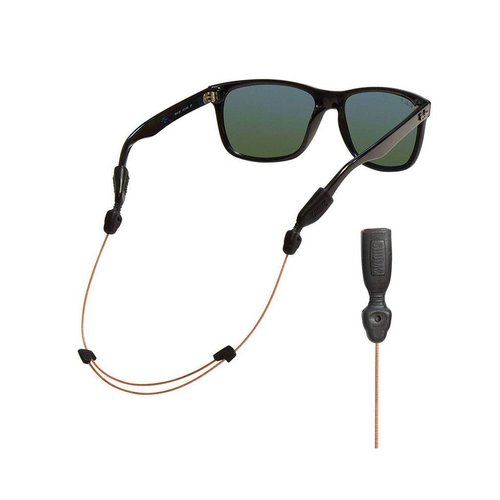 Chums
Orbiter Adjustable
Chums Orbiter Adjustable, The Adjustable Orbiter takes the simplicity of The Orbiter and adds a double-adjustable bead. Made of lightweight stainless steel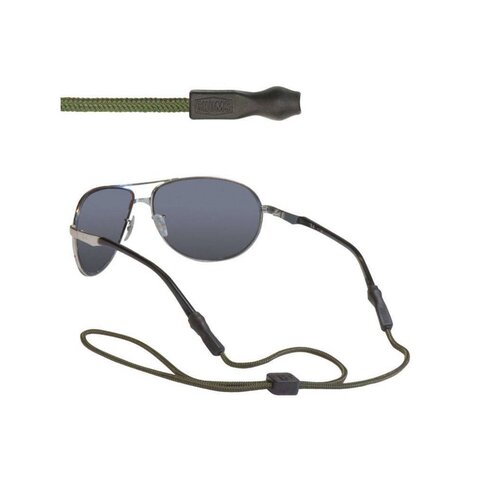 Chums
3mm Rope Retainer
Chums 3mm Rope Retainer, The field-tested Universal Fit rope eyewear retainer is made with patented molded tips that fit nearly any size of eyewear frame without your frames slipping.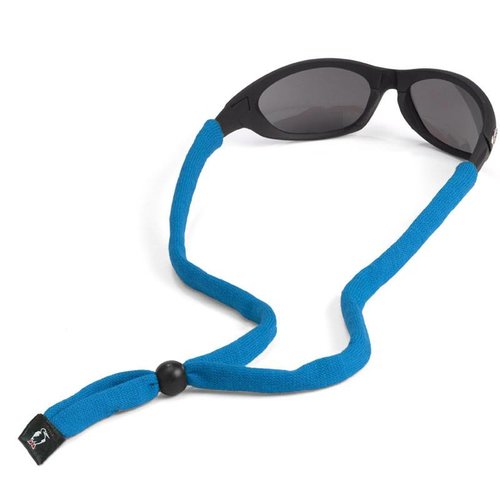 Chums
Original Cotton Retainer
Chums Original Cotton Retainer