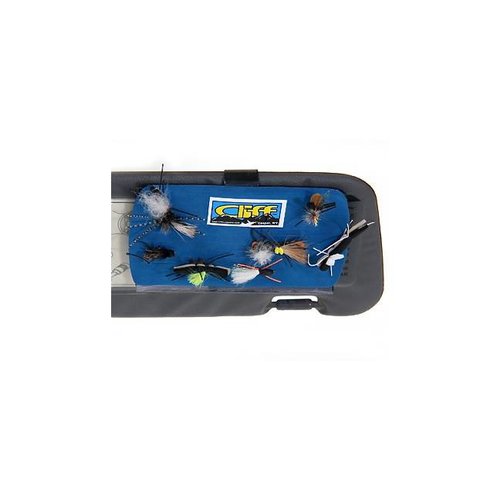 Cliff
Head Liner
Cliff Head Liner, Attaches to the visor of your rig. Allows you to store flies without ruining your upholstery. Great for people that have car payments or passangers with insectophobia.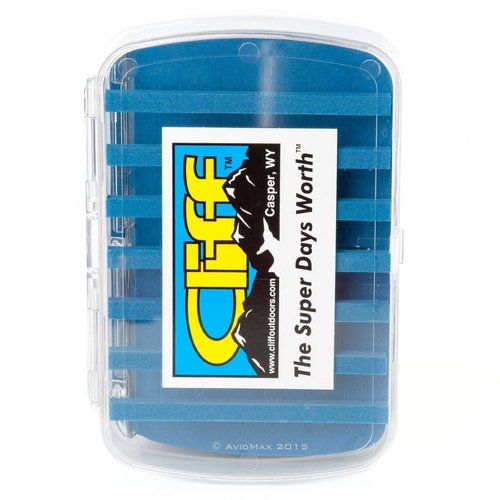 Cliff
Super Days Worth Box
Midges, Meat, and Mayflies - Oh My! Our triple layer design allows you to effectively hold a ton of different sized flies. The magnetic bottom handles all the small flies. The leaf has our time-tested slit blue foam that really grips the big, heavy stuff.