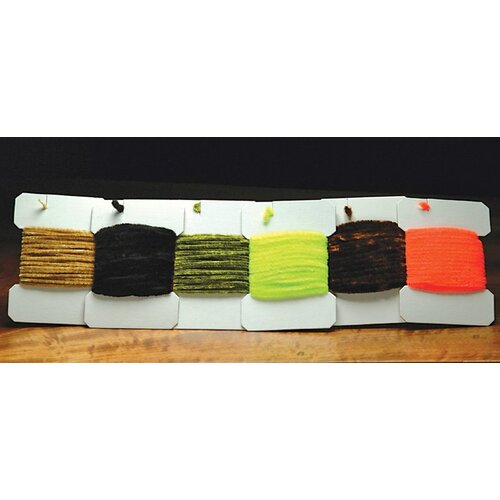 Danville
Chenille Card CLEARANCE
Absorbent material for a buggy look.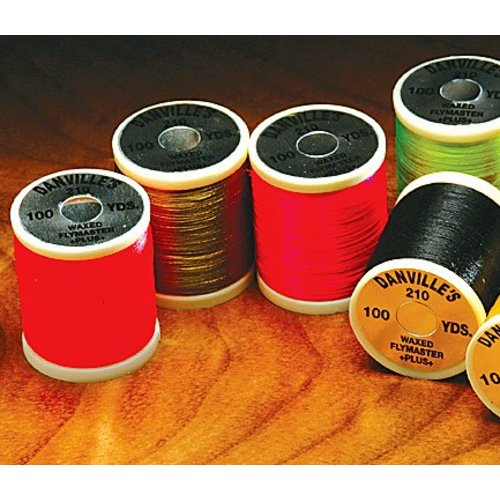 Danville
Flymaster Plus 210 Denier Thread
For larger flies and great for saltwater and streamer patterns where extra strength is needed.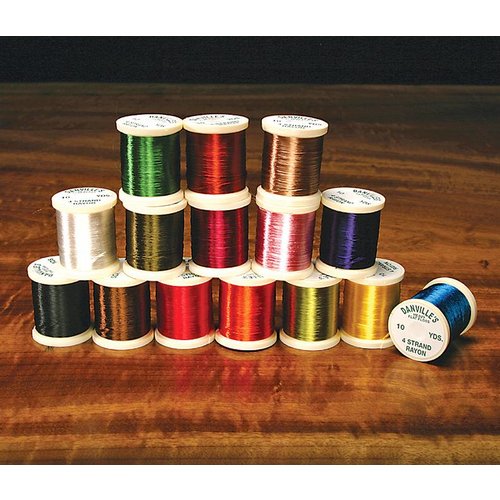 Danville
Floss
4 strand rayon floss for numerous applications.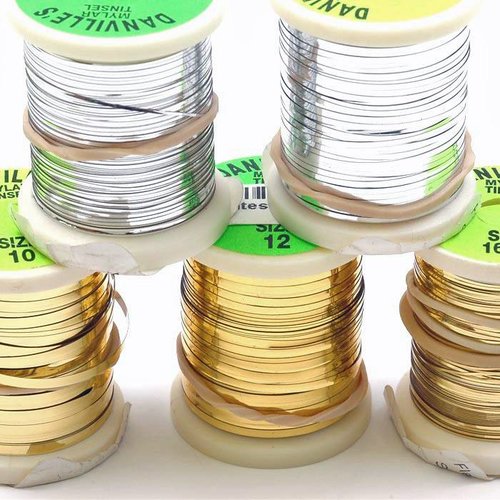 Danville
Flat Mylar Tinsel
This flat tinsel is made of mylar. It lies flat and is two-tone, gold on one side, silver on the other. Used for numerous fly patterns.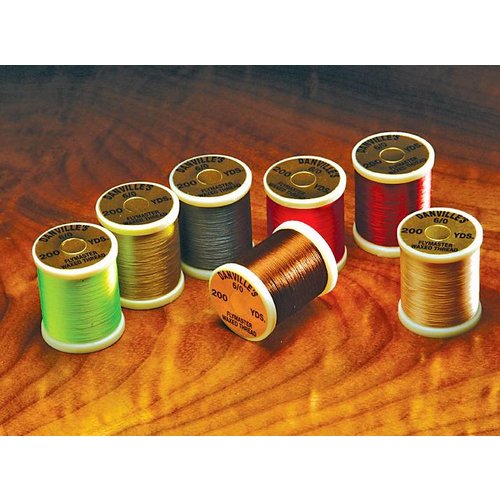 Danville
6/0 Flymaster Thread
Danville's popular 6/0 waxed thread, best for smaller flies. Waxed 200 yard spools.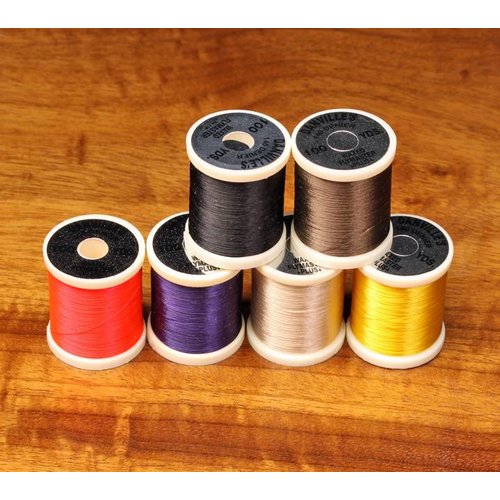 Danville
140 Denier Thread
Danville's most versatile all-around tying thread.