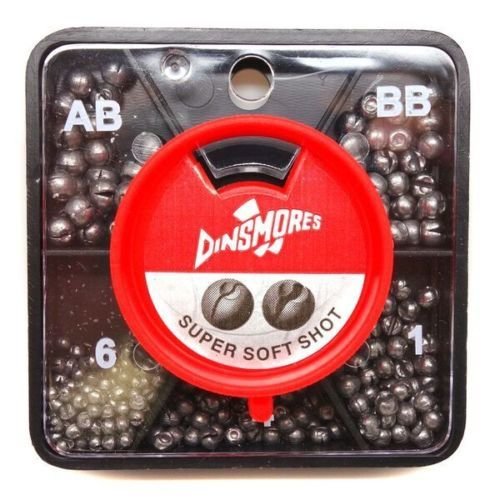 Dinsmores
Dinsmores 5 Shot Soft Lead
Dinsmore 5 Shot Super-Soft Lead, round soft lead shot in a 5 compartment dispenser. Five Sizes include #AB,#BB,#01,#04,#06.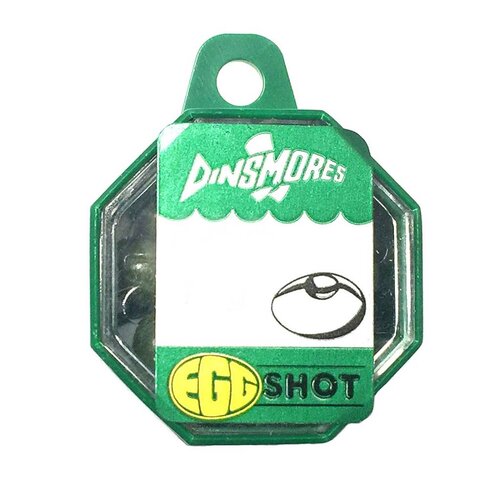 Dinsmores
Dinsmore Single Shot
Dinsmore Single Split Shot - If you are in need of a non lead sinker than these award winning tin sinkers from Dinsmores are just the ticket!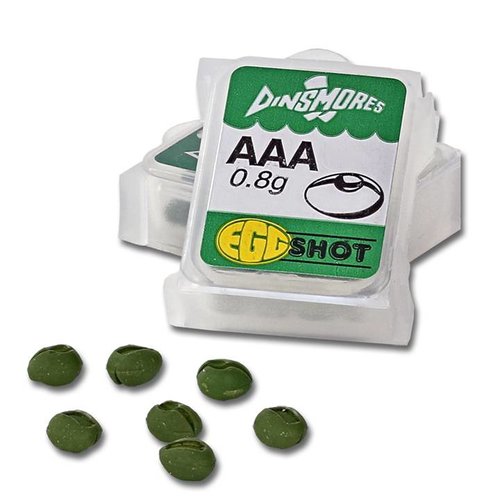 Dinsmores
Refills
Dinsmores Refills, This convenient dispenser is filled with egg shaped split shot, which cast better and make less splash than round lead shot, for better presentations.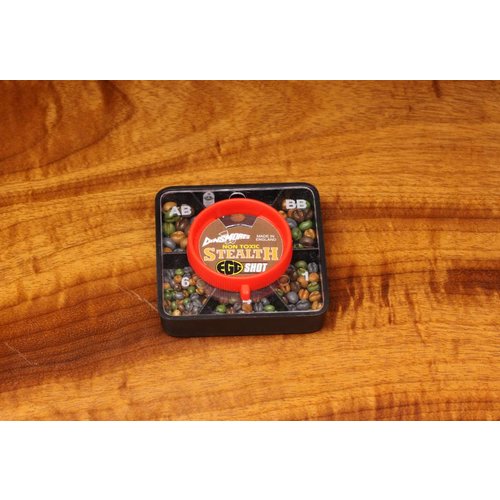 Dinsmores
Stealth 5 Shot
Dinsmores Stealth 5 Shot, environmentally friendly, egg-shaped Tin shot this-5 Shot Multi-Pack includes AB, BB, #1, #4, and #6 shot. Aerodynamics let the shot fly better and hydrodynamics sink the weight faster.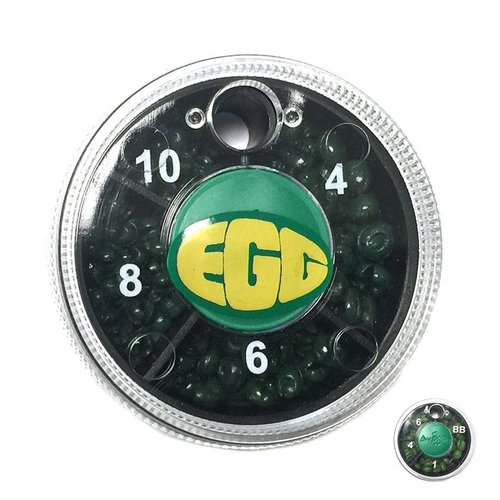 Dinsmores
4 Shot Selection #4-#10
Dinsmores - 4 Shot Selection #4-#10, Environmentally friendly tin split-shot , Egg shaped , Weighted for better turn over.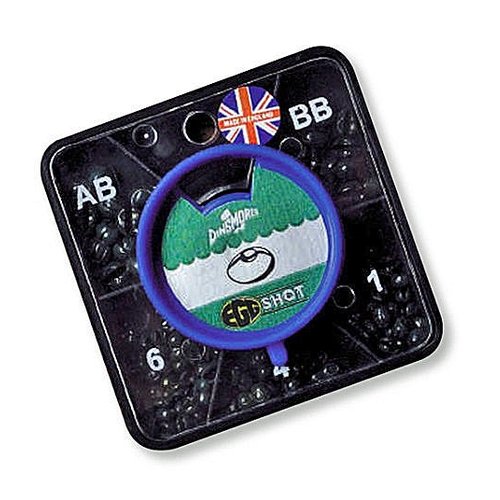 Dinsmores
Dinsmores -5 shot selection
Dinsmores -5 shot selection, Always have the right sizes and weights of split shot handy with Dinsmores' Shot Dispenser. Rotating dial selector lets you choose the exact size you need.