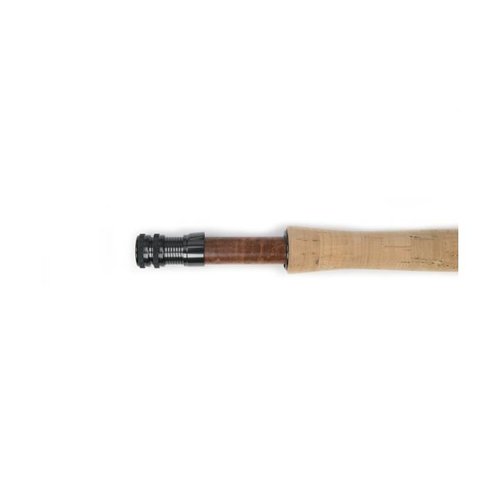 Douglas
DXF Fly Rods
Douglas DXF Fly Rods, The DXF premium proven tapers are a combination of modern action and carbon matrix with a traditional fit and finish.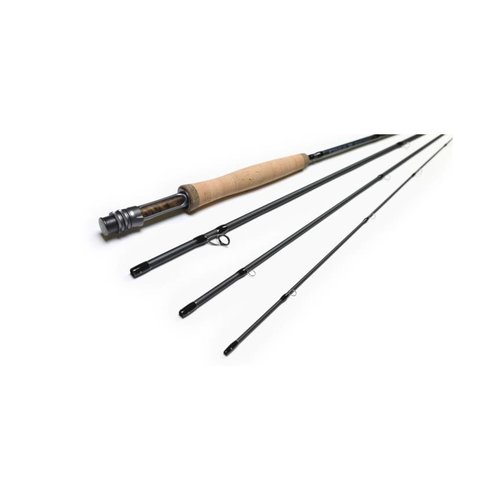 Douglas
Sky Fly Rods
Douglas Sky Fly Rods, This new range of versatile four piece fresh and saltwater rods is constructed with the next generation of nano carbon matrix materials.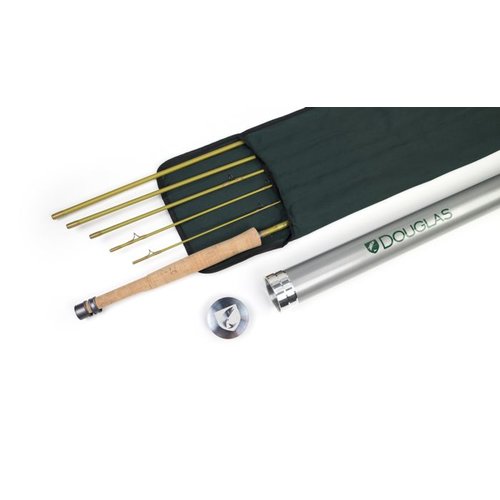 Douglas
Upstream Series Fly Rod - 4 WT
Here's your ultra-lite option for small to medium size water.