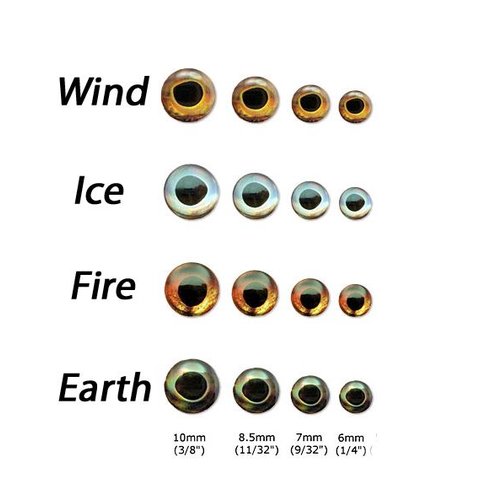 Fish Skull
Living Eyes
Fish Skull Living Eyes, Realistic 3D eyes created using photo-real holographic technology. In earth, wind, fire, ice colors. Available in Sizes: 6mm,(20 per pack), 8.5mm & 10mm (16 per pack).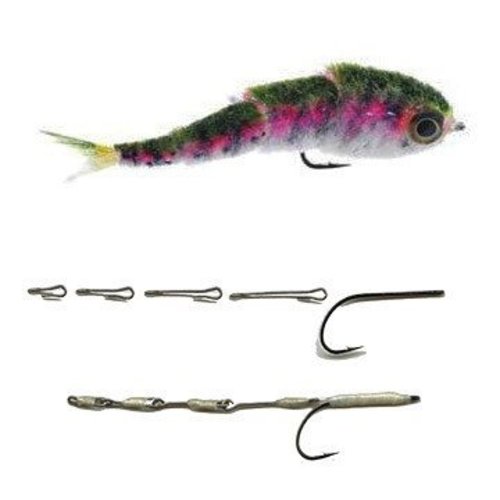 Fish Skull
Articulated Fish Spine
Tie animated baitfish patterns with ultra-lifelike action.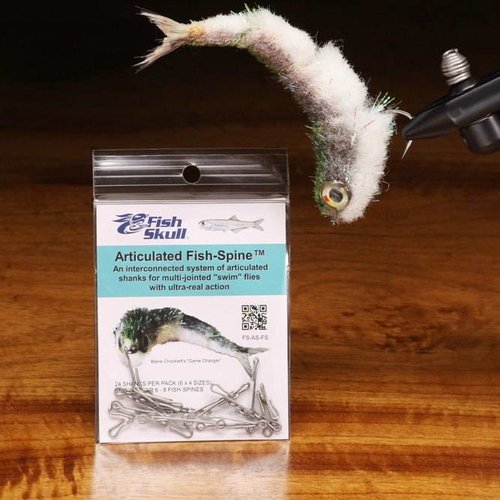 Fish Skull
Articulated Fish Spine Combo Pack
Fish-Spine is a series of specifically-designed articulated shanks that allow you to create multi-jointed, highly articulated streamers.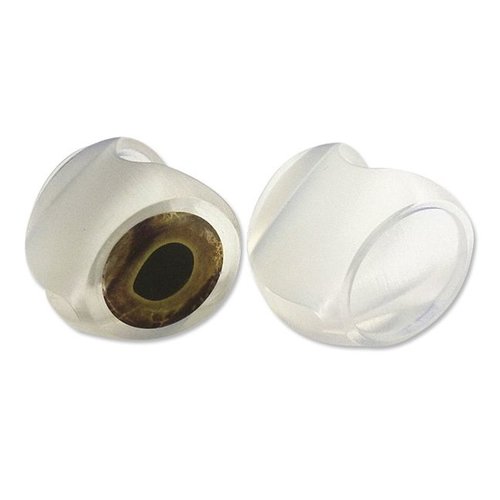 Fish Skull
Fish Mask
Fish Skull Fish Mask, Ultra lightweight masks are designed for tying weightless streamers that suspend in the water column.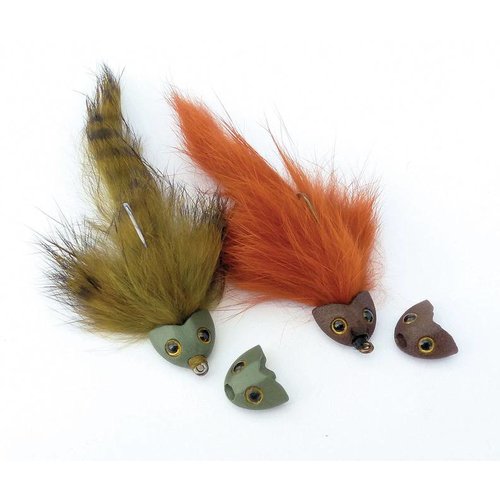 Fish Skull
Sculpin Helmet
The Sculpin Helmet is an exciting, style of Fish-Skull™ with a realistic, flat and broad profile that imitates common bottom-dwelling fish species such as sculpins.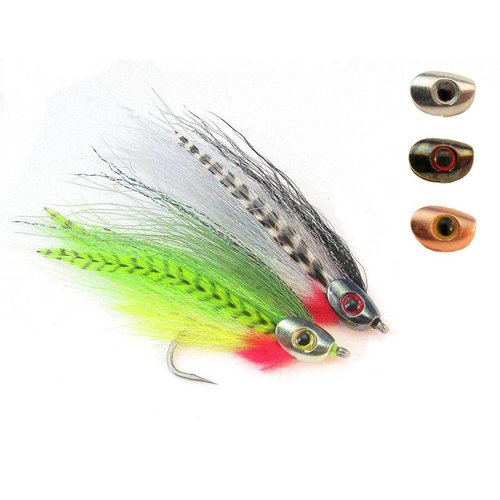 Fish Skull
Heads
The Fish Skull™ is a 100% lead free weighted head that has a realistic baitfish profile and is specifically designed for tying freshwater and saltwater streamer fly patterns.