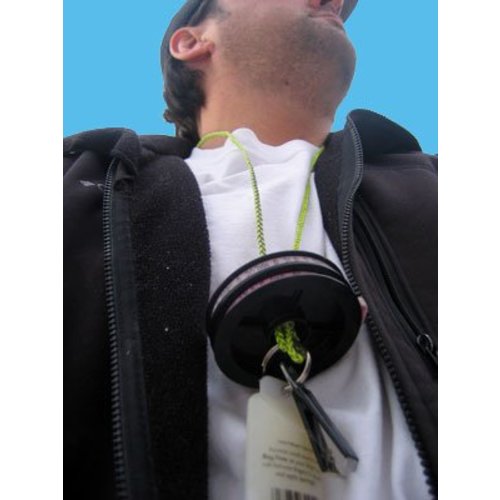 Flyvines
Lanyard
Flyvines Lanyard, stylish lanyards great for fly fishing. A lanyard is essential for holding tippet, clippers, hemostats and gink.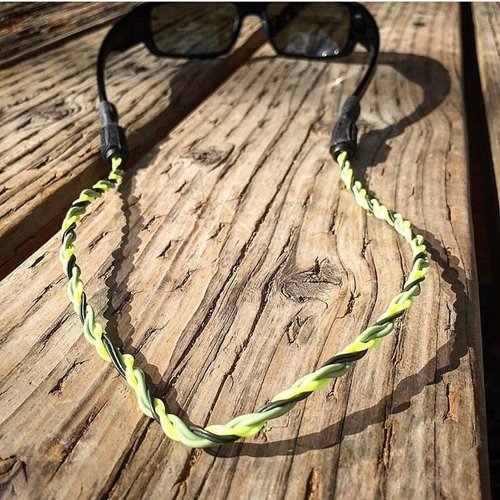 Flyvines
Eyewear Retainer
Article code
FLYVINESER14
Flyvines Eyewear Retainer, Keep your sunglasses on a leash with this retired fly line to help make sure you don't sit on them or allow them to run off.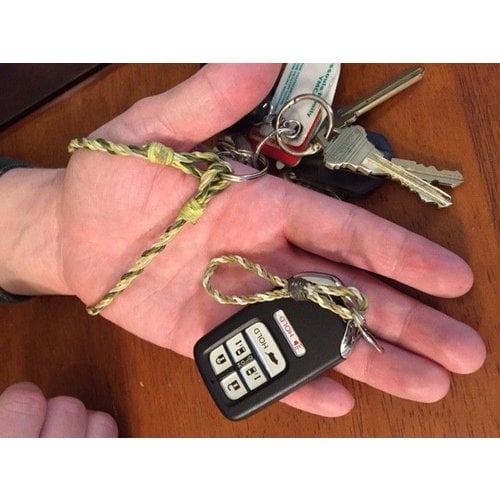 Flyvines
Key Chain
Article code
Flyvines Key Chain
Though technically not a "chain" this key chain made from recycled fly line is the perfect size for making sure your keys are easy to grab out of any pocket or purse.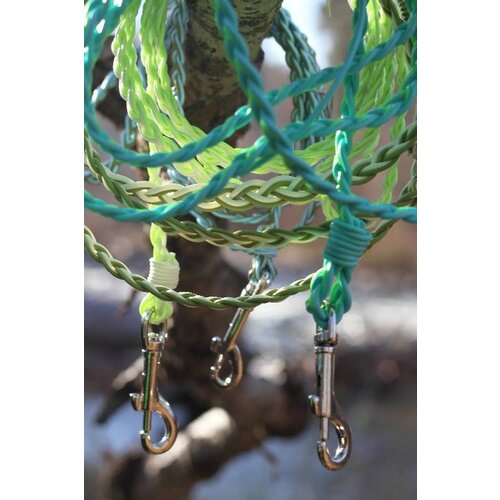 Flyvines
Flyvines Dog Leash
Flyvines Dog Leash, Lightweight and strong enough to handle large dogs.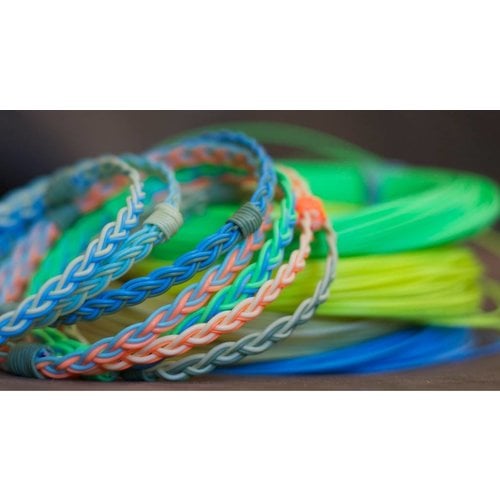 Flyvines
Bracelet
The Original Flyvines Bracelet is one of the top selling gifts of the summer.