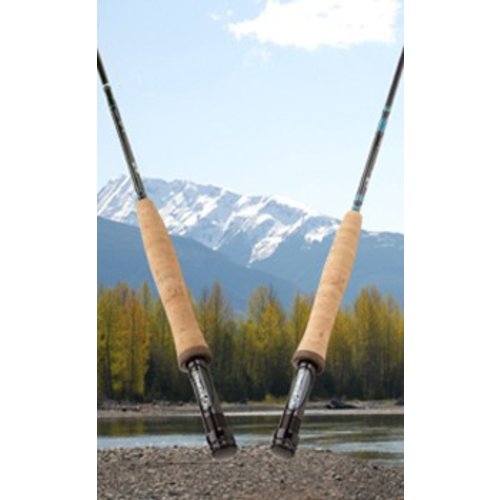 G. Loomis
NRX LP Fly Rod
New 2017, G. Loomis NRX Lite Presentation Fly Rod.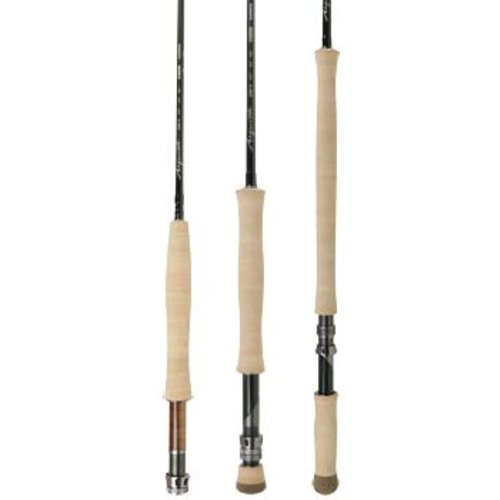 G. Loomis
Asquith Fly Rod
New For 2017, The Asquith Fly Rod is the first fly rod to use spiral x technology which increases rod rigidity to reduce lateral movement in the rod and less ovalization, as a result the rod is less likely to break when fighting a big fish.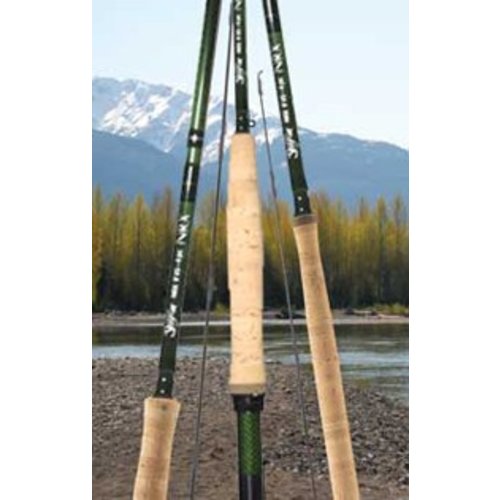 G. Loomis
NRX Saltwater
G. Loomis NRX Saltwater rods are lightweight, smooth casting and provide lifting power for larger fish.