Hatch
Finatic Gen 2 Custom Colors
Limited edition Hatch Finatic reels with a custom paint job. Own something unique!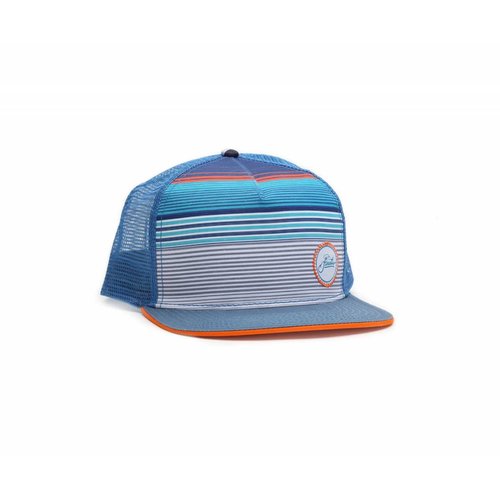 Hatch
Caps
Hatch Caps, Three styles to choose from. One size fits most on all three styles.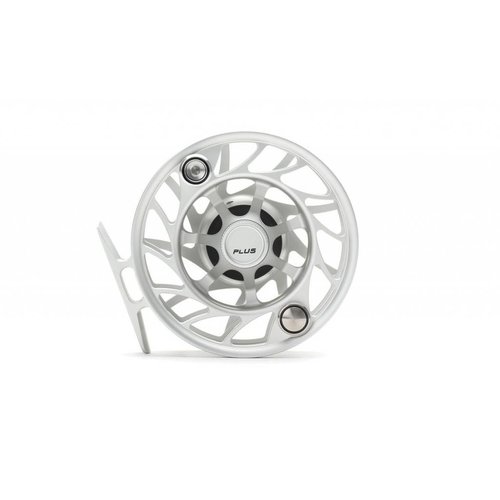 Hatch
Finatic Gen 2 Large Arbor Reel
Among the finest creations in fly fishing history, the 2nd Generation of Hatch Finatic Reels has all the features of the previous generation and some new ones to make it even better. Hard to beat.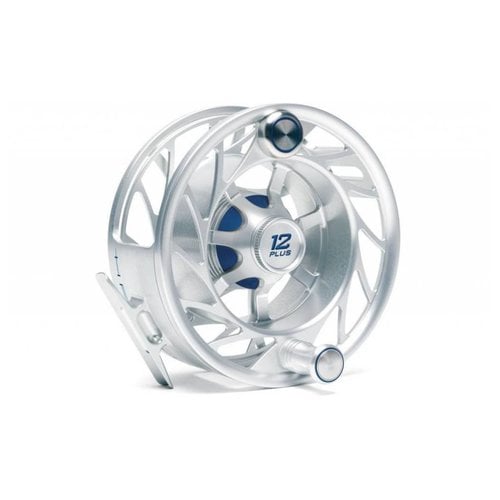 Hatch
Finatic Large Arbor Reel - 12 Plus
Heavy duty machined type 2 anodized aluminum reel with bullet proof durability and everything you could ever want in a drag. Not bad to look at either. *Note - Color menu below states primary reel color first followed by accent color, ie Black/Silver = B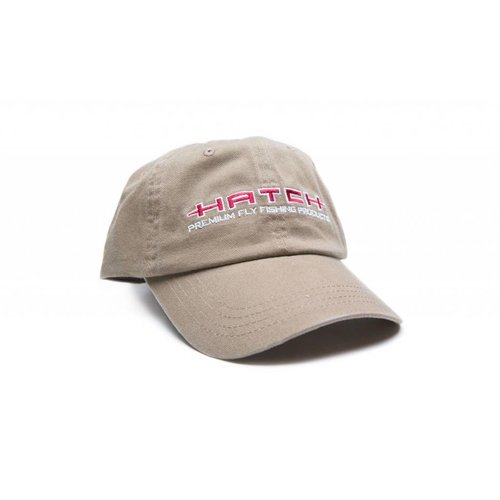 Hatch
Logo Cap
Hatch Logo Cap, relaxed contoured crown shape, buckle closure and Hatch Logo.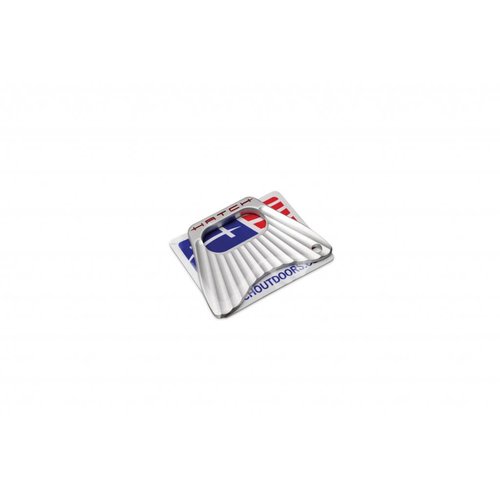 Hatch
Fish Tail Bottle Opener
A cooler way to open up your favorite barley pop than with this one of a kind item from Hatch.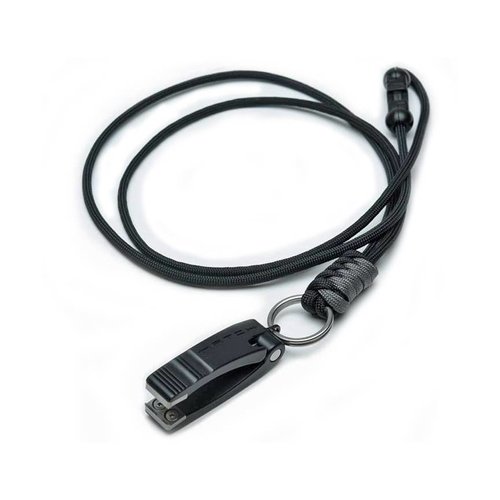 Hatch
Nipper
The Hatch Nipper is an extremely high quality piece of equipment that is the perfect gift for graduation, promotions, weddings or just cause. Any fly angler would appreciate unwrapping these.