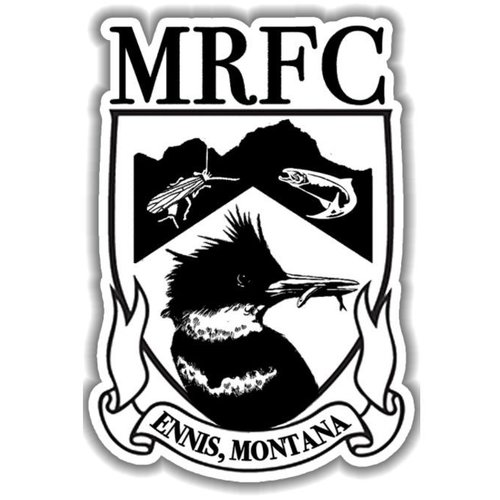 MRFC
Sticker
High quality die-cut vinyl stickers with the recognizable MRFC Belted Kingfisher.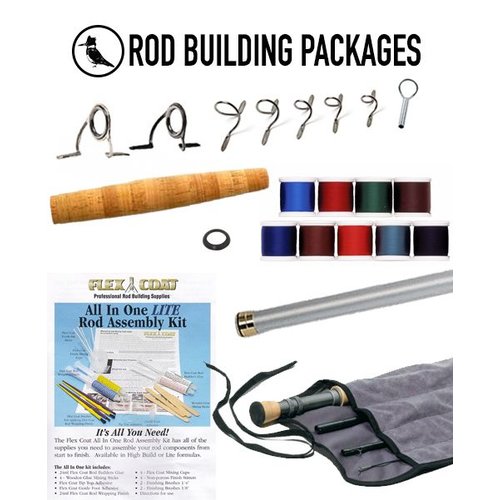 MRFC
Fly Rod Building Packages
Ahh, the famous MRFC fly rod building package. Where else can you find this kind of deal and support from our staff of passionate rod builders? Save big! Build your own rod.

MRFC
MRFC Logo Slot Foam Fly Box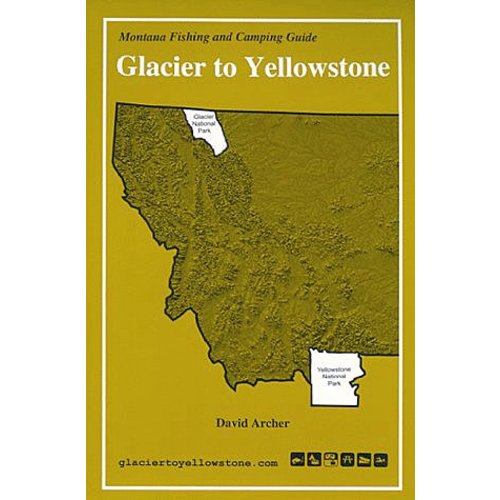 MRFC
Book-Glacier To Yellowstone
Book-Glacier To Yellowstone Montana Fishing and Camping Guide by David Archer, Provides a comprehensive camping and fishing guide stretching between Montana's two national treasures.