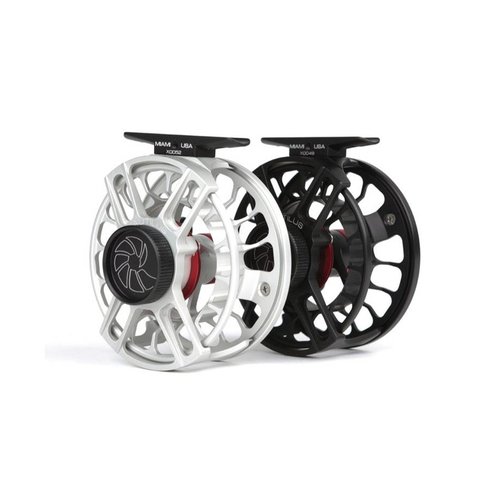 Nautilus
X-Series Reel
Nautilus X-Series Reel, The Nautilus X-Series is an open-frame reel designed for lightness, strength, drag smoothness, and fast line pick up.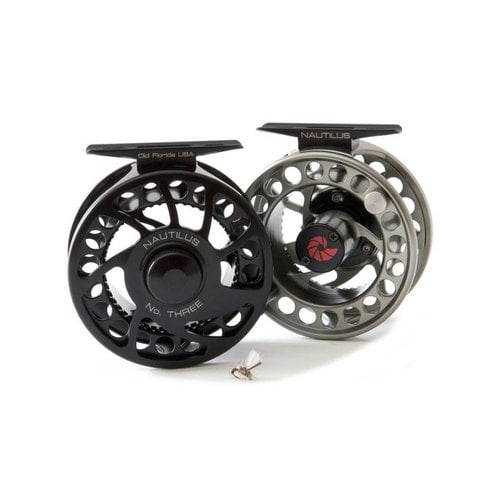 Nautilus
Featherweight Spool
Clearance Prices! Spare spool for the original Nautilus Featherweight Spool.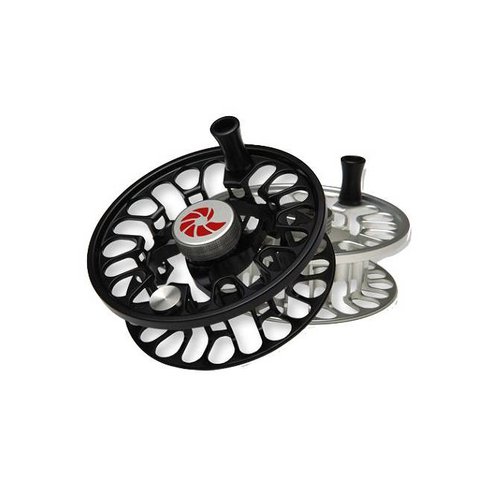 Nautilus
NV-G Spool
Nautilus NV-G Reel spare spools.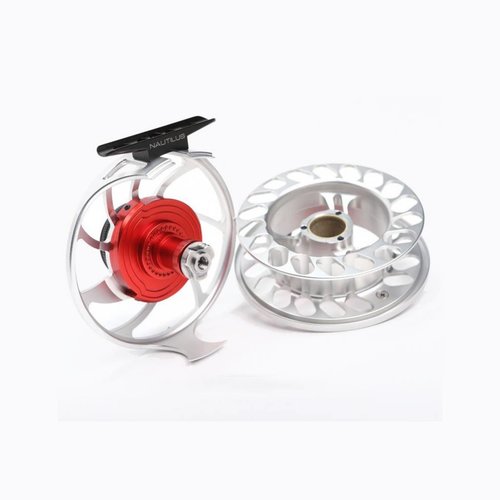 Nautilus
CCF-X2 Spool
Spare spools that fit the Nautilus CCF-X2 Series Reels.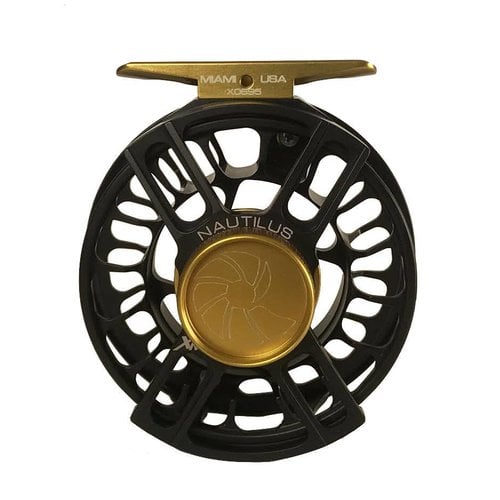 Nautilus
X-Series Reel
Nautilus X-Series Reels combine an open frame design for light weight and a SCF-X drag system.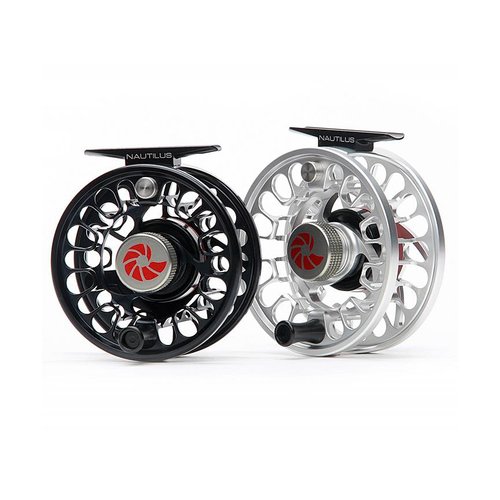 Nautilus
NV-G Reel
The Nautilus NV-G incorporates the G-spool design for quick retrieve and the CCF drag system.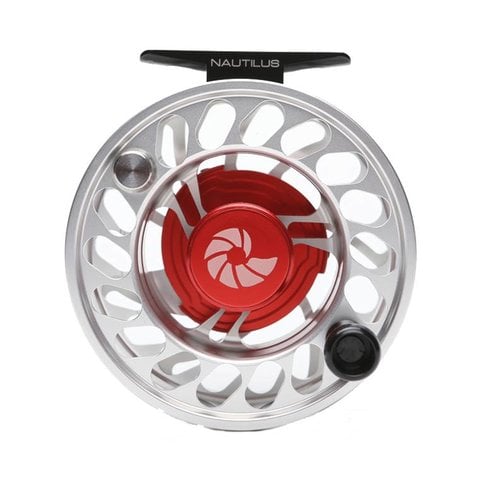 Nautilus
CCF-X2 Reel
The Nautilus CCF-X2's dual action drag is smooth and has a low start-up inertia as well as the famous fit and finish of all their reels.