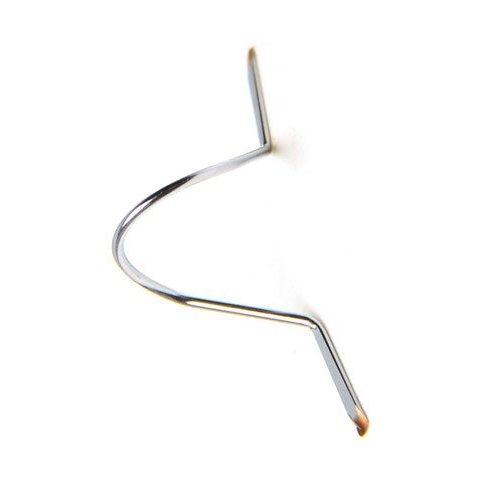 PACBAY
Lite Wire Snake Guide
Lightweight, pre-ground and strong.
PACBAY
Hook Keeper - Fixed Loop
Simple hook keeper for your fly rod.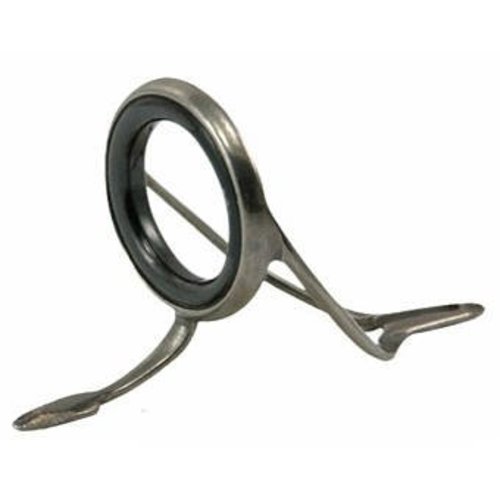 PACBAY
TiCH SIC Stripper
Pac-Bay TiCH SIC Stripper, Pacific Bay Fly Rod Stripper Guide features a beautiful and extremely durable TiCH coated stainless steel frame finish with a polished (SIC) silicon carbide ring. Guide feet are pre-ground.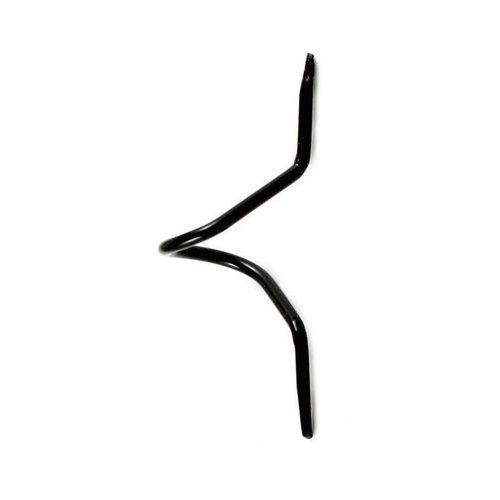 PACBAY
Snake Guide
A standard gauge snake guide for every rod building applications. Comes in silver, black, TiCH and TiGold finishes.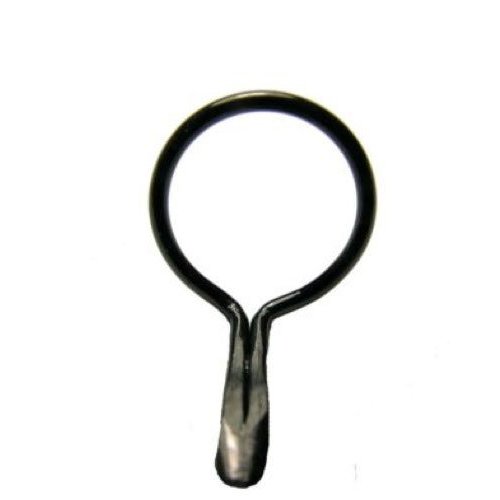 PACBAY
Single Foot Guides
Single foot guides allow you to wrap your fly rod in half the time!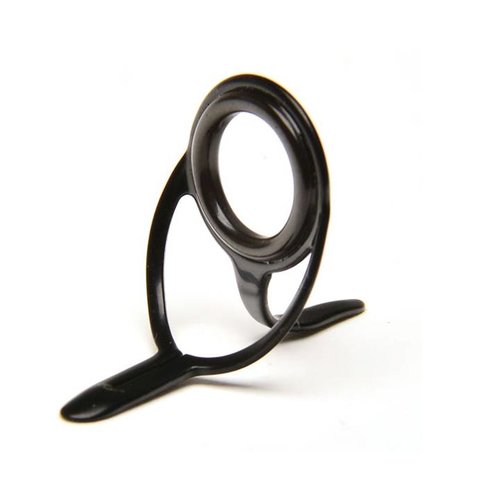 PACBAY
Model T Stripping Guide
Pac-Bay Model T Stripping Guide, One piece stamped frame guides for spinning and casting rods - Great for fly rod stripper guides.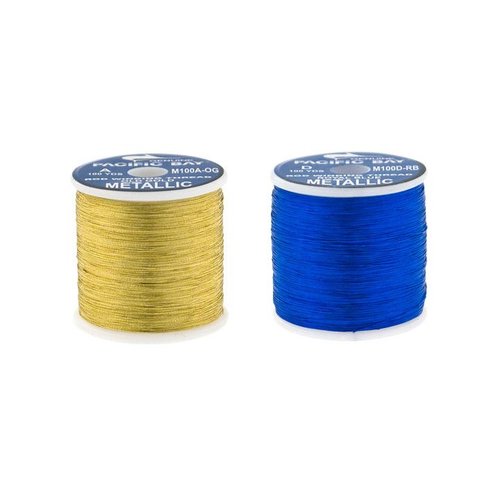 PACBAY
Metallic Rod Thread
Pac-Bay Metallic Rod Thread, Metallic thread features strong tensile strength and bright colors that have been pressure dyed for color consistency.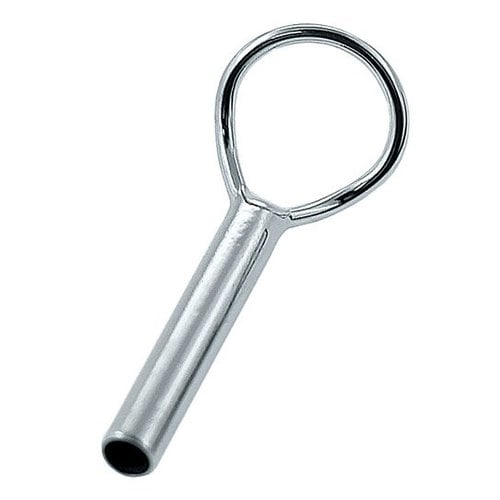 PACBAY
Tip Top - Large Loop
Classic Wire Loop with a LARGE loop in silver or black chrome, TiCH and TiGold.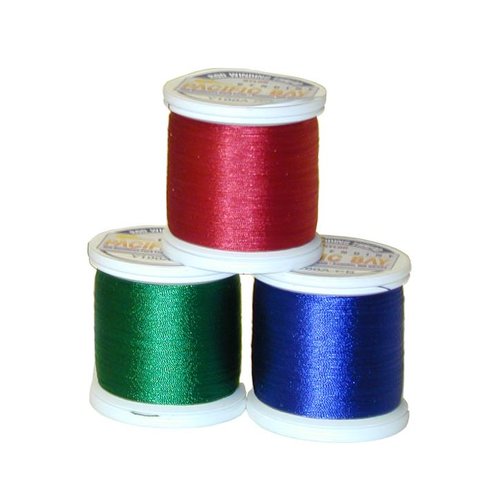 PACBAY
Nylon A Rod Thread-Stay True
Used by many fly rod companies! Available in Stay True "A" (no color preserver required with the Stay True Thread).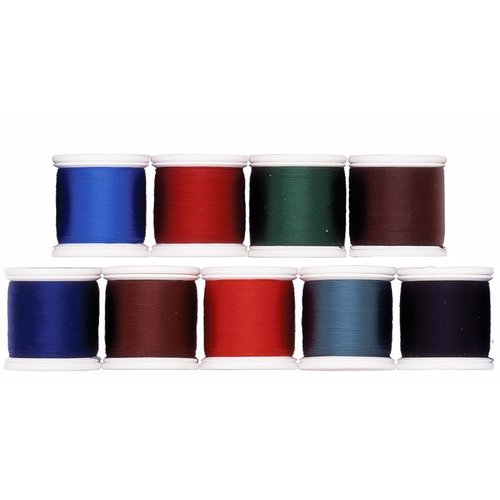 PACBAY
Nylon A Rod Thread
The new "Standard" rod building thread and used by many fly rod companies!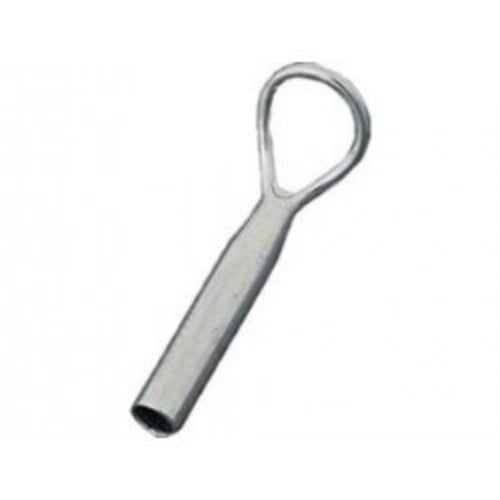 PACBAY
Tip Top - Standard Loop
Standard loop tip top for a fly rod in black or silver.