Pesca Muerta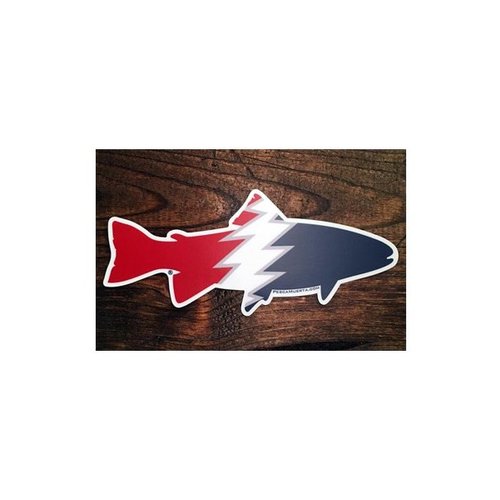 Pesca Muerta
Trout Decal
Pretty awesome in our opinion.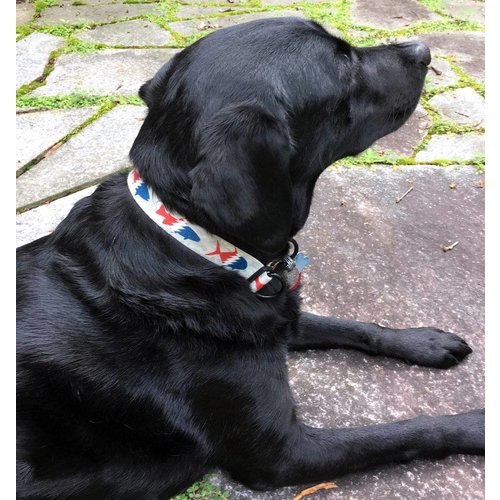 Pesca Muerta
Dog Collar
Pesca Muerte Dog Collars are are bomb-proof and stylish, and will surely be a hit with your pooch.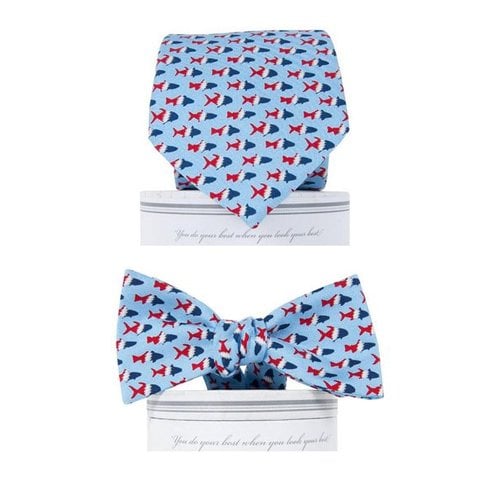 Pesca Muerta
Ties
Pesca Muerta Ties, Hand Made In New York City. 100% Silk with printed design featuring all five fish in the Pesca Muerta family: Trout, Permit, Tarpon, Redfish and Tuna.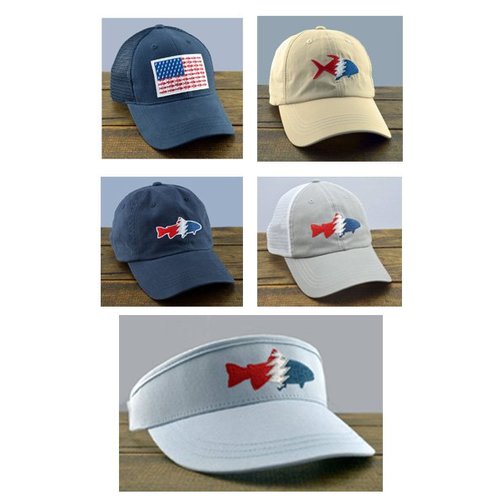 Pesca Muerta
Hats
Pesca Muerta Hats, Your hat says a lot about you, and this performance hat will let everyone know you mean business.