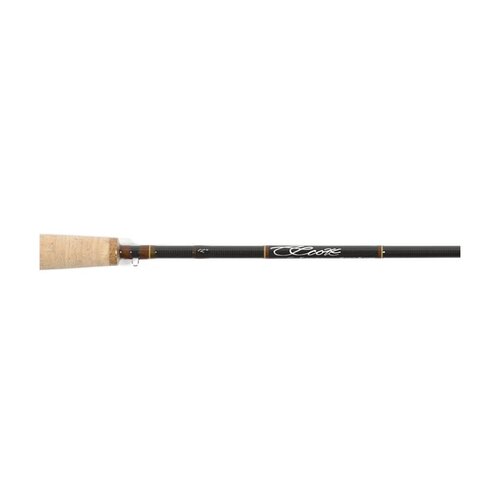 Scott Fly Rods
G Series Fly Rods
Scott G Series Fly Rods, Scott elevated medium-action fly rods to new heights by creating rods that load deeply yet recover quickly and are directionally stable in all casting planes.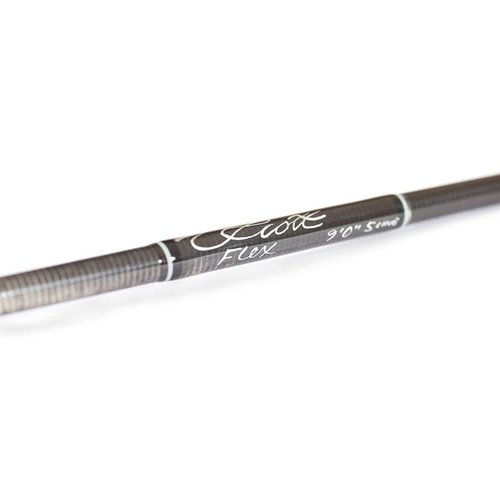 Scott Fly Rods
Flex Fly Rod
Flex Fly Rod, The Scott Flex series, rods so light, effortless, and forgiving, they let you focus on fishing better.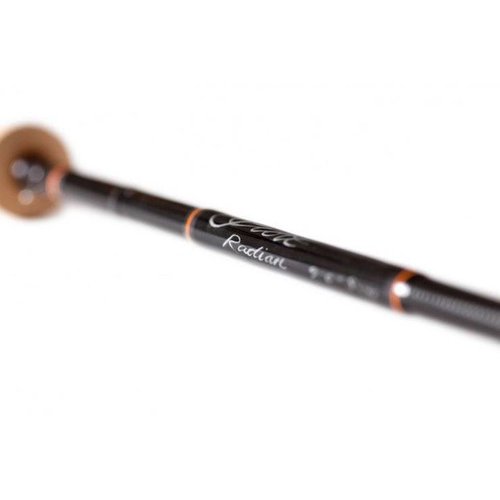 Scott Fly Rods
Radian
Scott Radian Fly Rods, Until now, you've had to choose between a rod with power and line speed, or a rod with touch and feel. But thanks to Scott, those days are over. Meet the Scott Radian.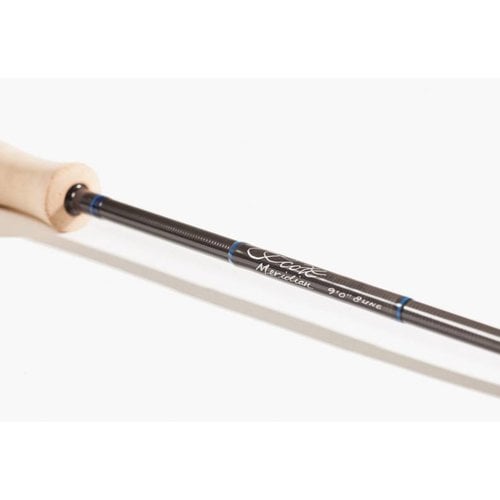 Scott Fly Rods
Meridian Saltwater Fly Rod
The all new Meridian saltwater rods build on our award winning ReAct technology to bring you a series of saltwater rods that are remarkably light, and generate exceptional line speed and power.