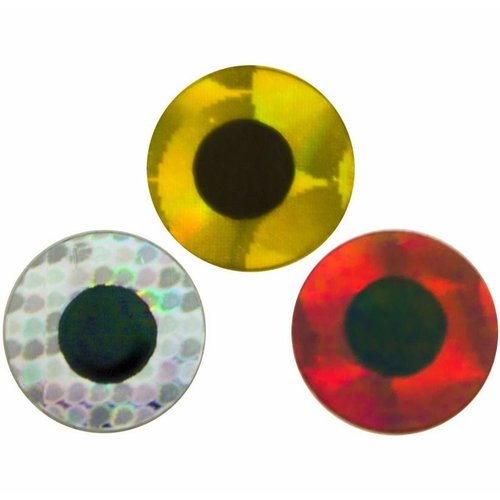 Spirit River
PrizMatic Tape Eyes
Article code
tyingsale182
Prismatic Tape Eyes have a solid black pupil and a flashy color base. These eyes are the industry standard insert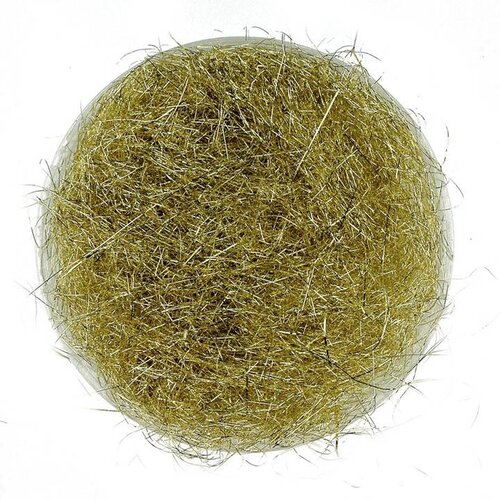 Spirit River
Lite Bright Dubbing
All Purpose Synthetic Dubbing is a coarse dubbing material great for brightening up any fly pattern.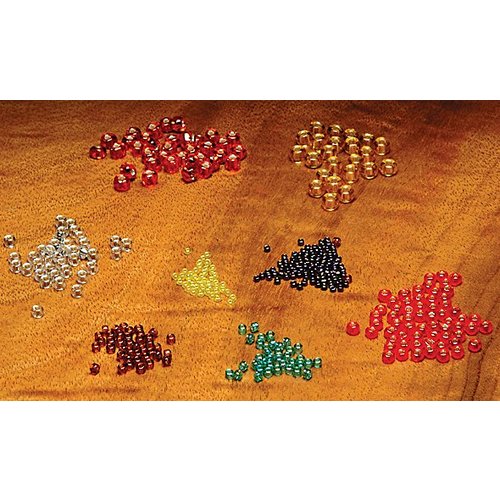 Spirit River
HiLite Glass Beads
These great looking beads are used for bodies, beadheads, thoraxes, etc.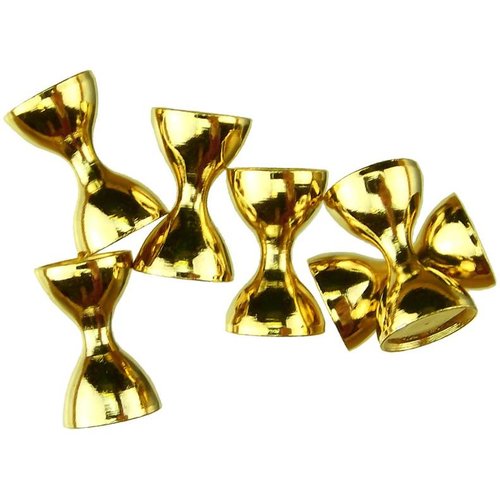 Spirit River
Real Eyes
Real Eyes, Hourglass shaped non-toxic weighted eyes for a multitude of different patterns including many saltwater flies.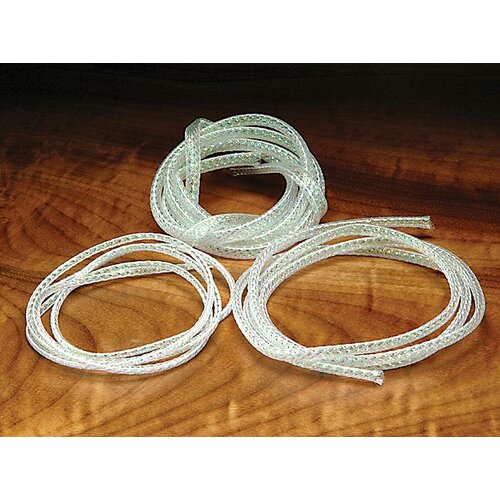 Spirit River
EZ Body Woven Tubing
Great for minnow bodies, poppers, salt and streamer patterns.