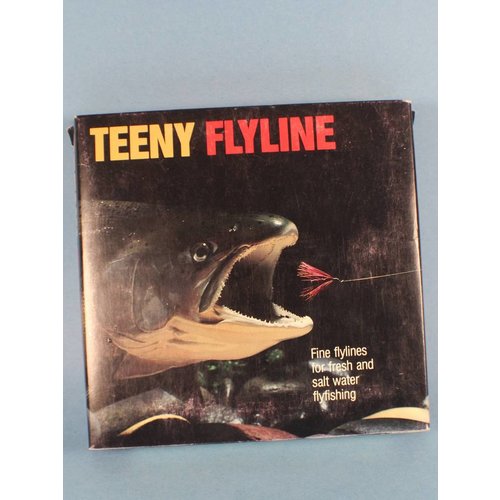 TEENY
Teeny Mini-Tip - WF11
Versatile 5' Sink Tip line in Yellow/Brown.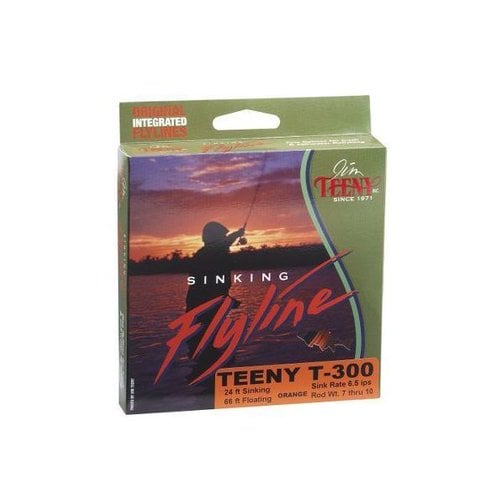 TEENY
T-Series Nymph Line
Our original integrated T-Series lines were first produced in 1983 and have been the #1 sinking type fly line in the world.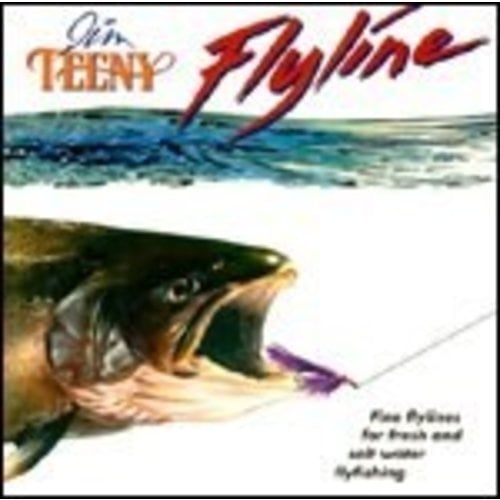 TEENY
MiniTip
This practical line is designed to get your fly off the surface but not hang up on the bottom.