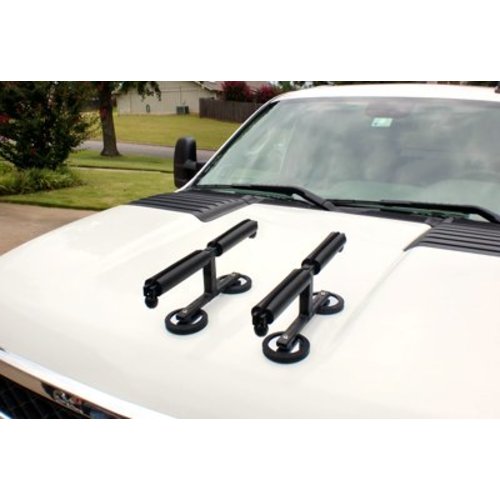 Tightline
Transport Rod Mount Car Rack
Transport Rod Mount Car Rack, designed for the fly fisher who travels from hole to hole by automobile and wishes to transport his valuable and delicate rods without the time and inconvenience of breakdown and re-rigging.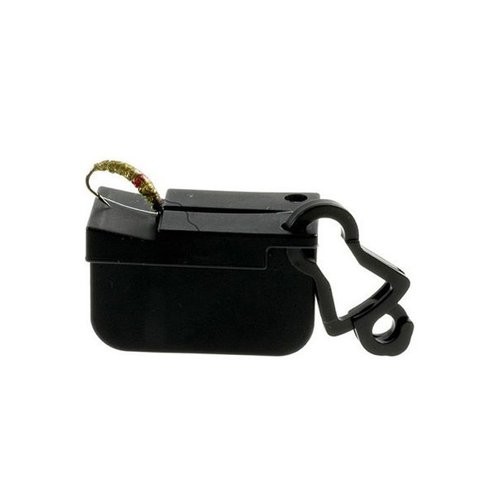 Tightline
20/20 Tippet Threader
The Tight Line Magnetic Tippet Threader aligns tippet with the eye of small flies for effortless threading.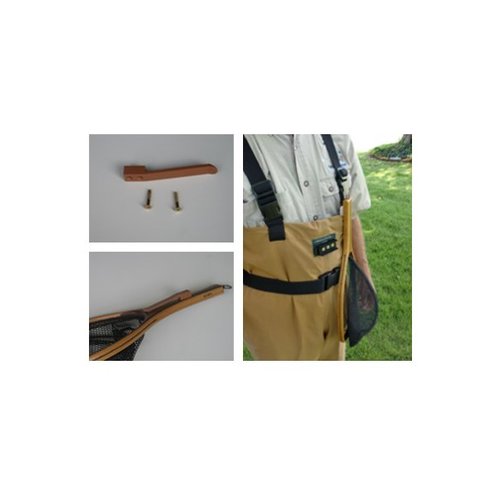 Tightline
Net Clip Conversion Kit
For the minimalist that likes to give themselves a fighting chance when it comes to preventing their net from falling into the river.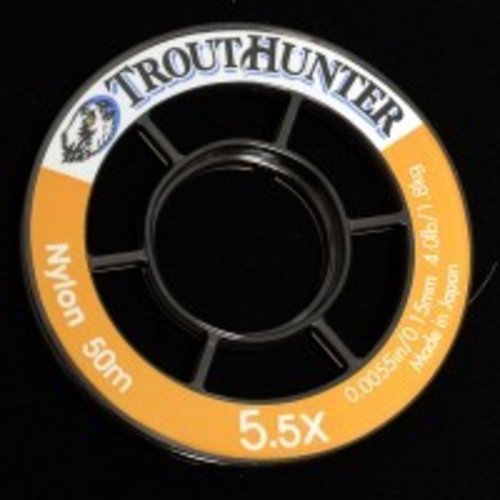 Tightline
Trout Nylon Tippet
Trout Hunter Tippet offers the highest quality co-polymers available.