Fly Fishing Tools and Accessories on Sale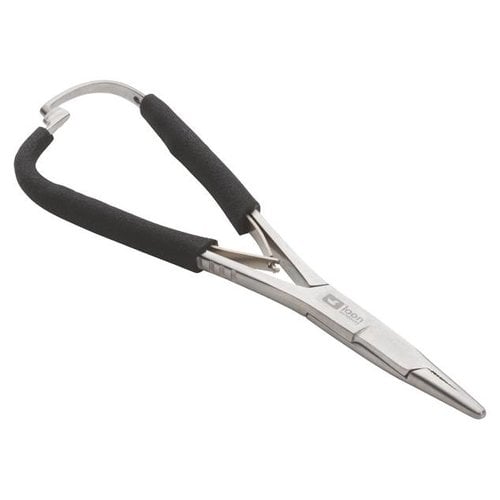 Loon Outdoors
Mitten Scissor Clamps w/ Comfy Grip
The go-to hemos for cold weather fishing or arthritic hands. Super easy to latch on and off your jacket/pack. Oh, Did you see the price?!? The perfect stocking stuffer.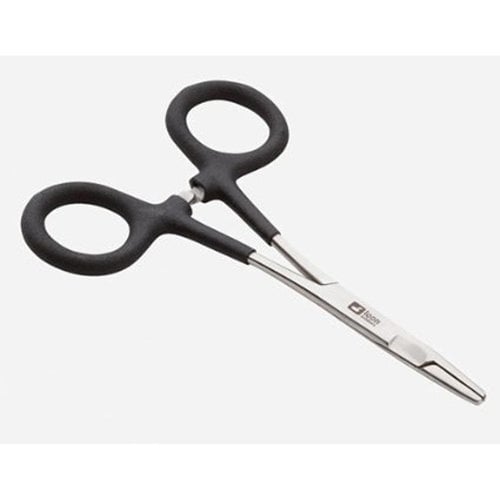 Loon Outdoors
Scissor Forceps w/ Comfy Grip
If you've never had scissors on your hemos you've been missing out. You'll find yourself using them constantly, especially if you like fishing small flies and need help getting the tippet through the eye.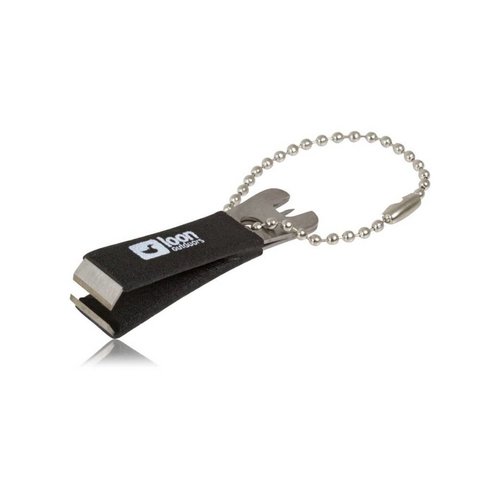 Loon Outdoors
Loon Nippers w/ Comfy Grip
Loon Nippers w/ Comfy Grip, Simple nippers with a soft comfy grip, super-sharp stainless blades and a handy hook eye poker. Load up at this price.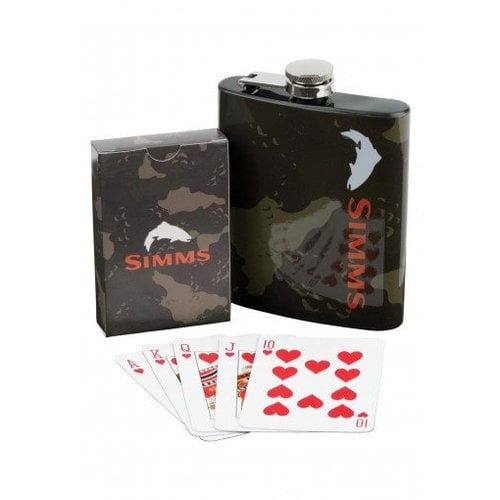 Simms
Camp Gift Pack
Simms Camp Gift Pack, Camp-ready gift pack, with a premium flask and printed playing cards.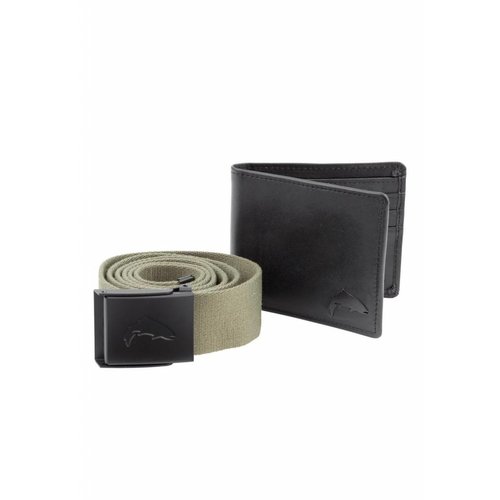 Simms
River Gift Pack
Simms River Gift Pack, Premium gift pack, featuring Simms' genuine-leather Big Sky Wallet and a stylish nylon belt.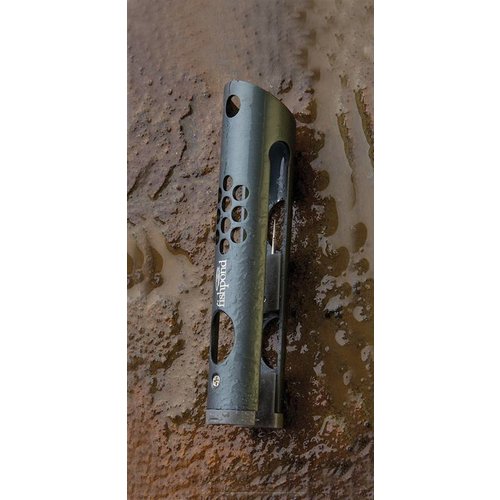 Fishpond
Barracuda Clipper
Fishpond Barracuda Clippers takes a fresh look at perhaps the most often used tool in fly-fishing.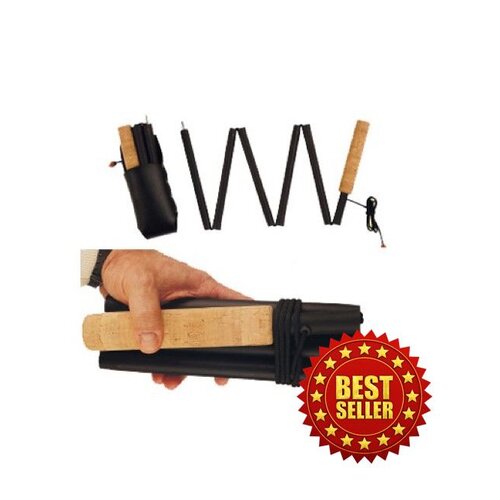 Super Folstaf Wading Staff
Super Folstaf collapsible wading staffs are indestructible and easily open with a flick of the wrist. Folded up, the staff is only 9" and keeps out of the way on your wading belt until ready to use.