Fly Fishing Tools and Accessories on Sale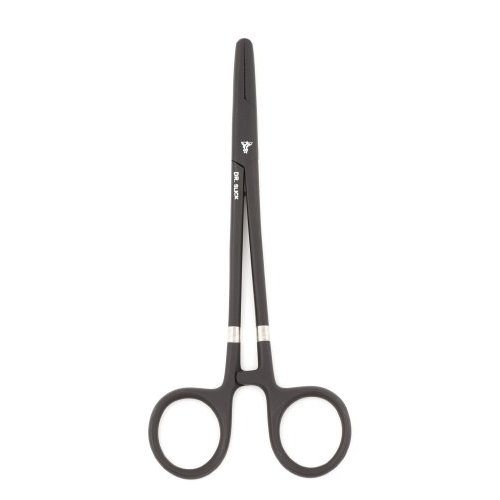 Dr. Slick
Dr. Slick Clamp/Hemos
Dr. Slick Clamp/Hemos, Designed to handle all your streamside tasks like hook removal, barb crushing, and closing shot.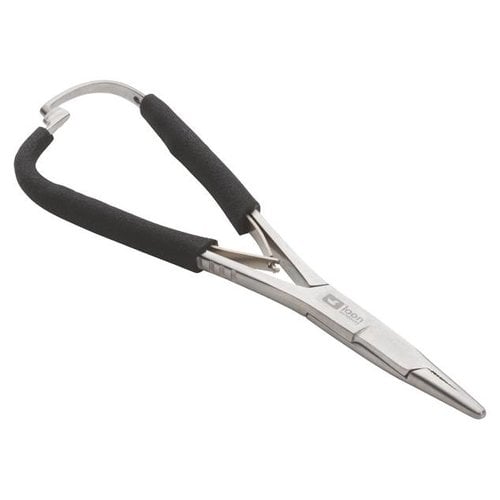 Loon Outdoors
Mitten Scissor Clamps w/ Comfy Grip
The go-to hemos for cold weather fishing or arthritic hands. Super easy to latch on and off your jacket/pack. Oh, Did you see the price?!? The perfect stocking stuffer.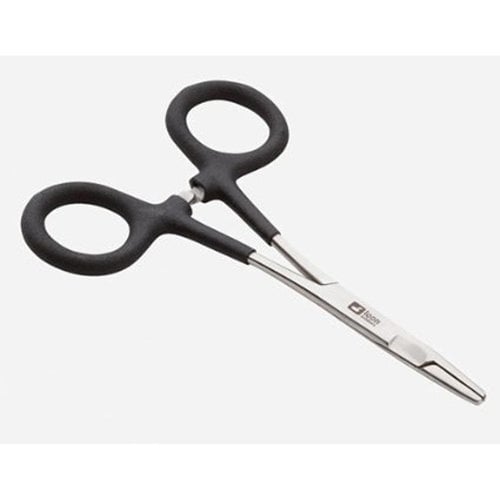 Loon Outdoors
Scissor Forceps w/ Comfy Grip
If you've never had scissors on your hemos you've been missing out. You'll find yourself using them constantly, especially if you like fishing small flies and need help getting the tippet through the eye.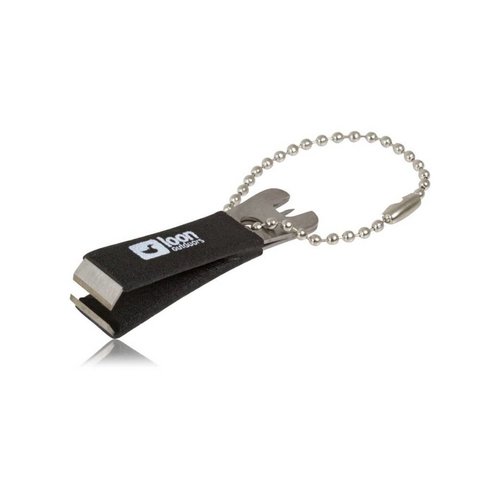 Loon Outdoors
Loon Nippers w/ Comfy Grip
Loon Nippers w/ Comfy Grip, Simple nippers with a soft comfy grip, super-sharp stainless blades and a handy hook eye poker. Load up at this price.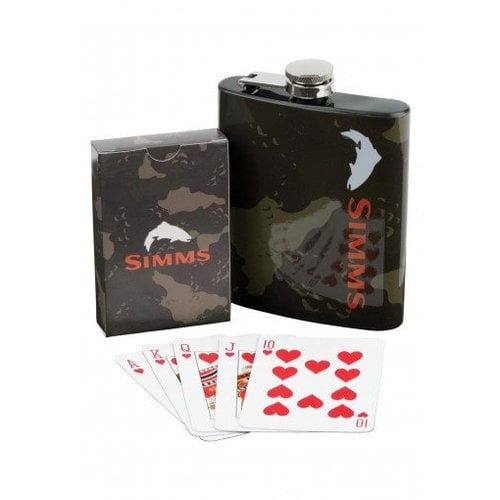 Simms
Camp Gift Pack
Simms Camp Gift Pack, Camp-ready gift pack, with a premium flask and printed playing cards.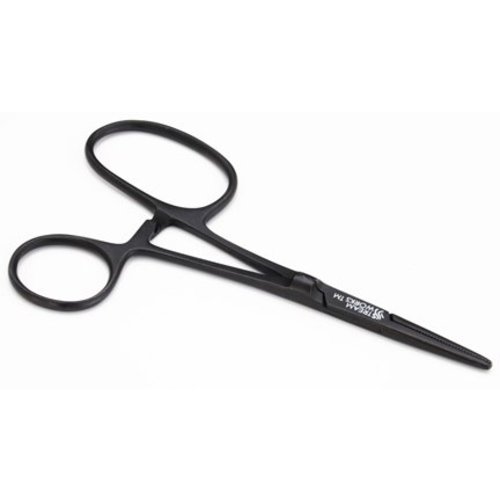 Streamwork
Large Loop Hemos/Clamps
A simple but great idea! No more fumbling trying to get fingers in small holes while struggling with a fish.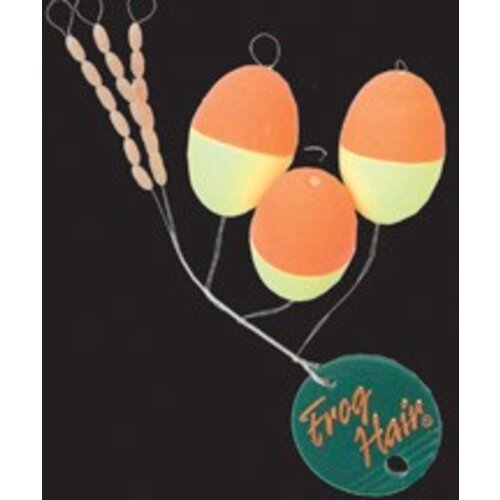 FrogHair
Ultimate Indicator
Terrific indicators from FrogHair. Designed for re-use after each application and can be used time and time again by using the 18 included attachment retainers.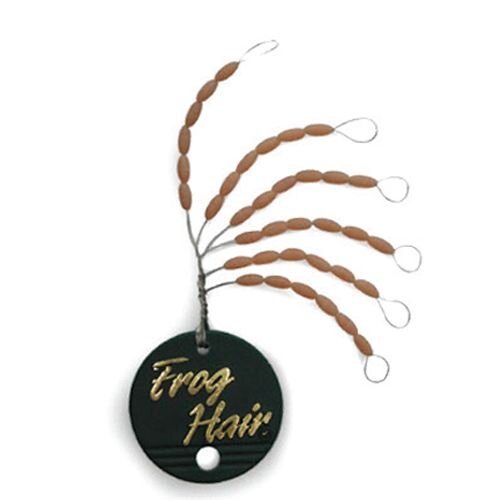 FrogHair
Ultimate Indicator Retainers
FrogHair retainers come in two sizes and are meant to be used as replacements for FrogHair Ultimate Indicators.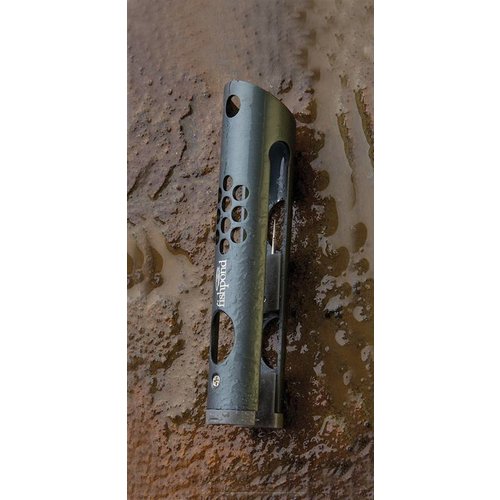 Fishpond
Barracuda Clipper
Fishpond Barracuda Clippers takes a fresh look at perhaps the most often used tool in fly-fishing.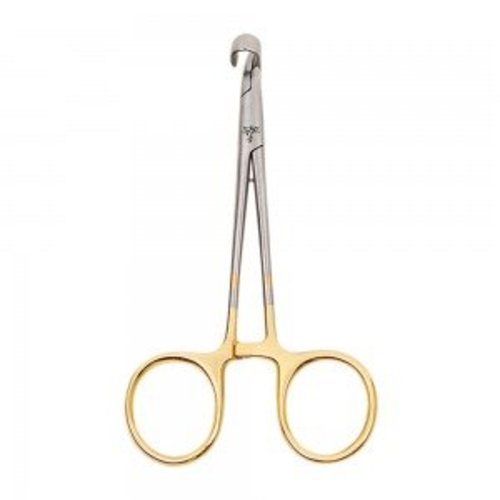 Dr. Slick
Release Clamps
Designed for easy hands-free release of fish. Simply slide the tube down your tippet until the fly is inside the tube.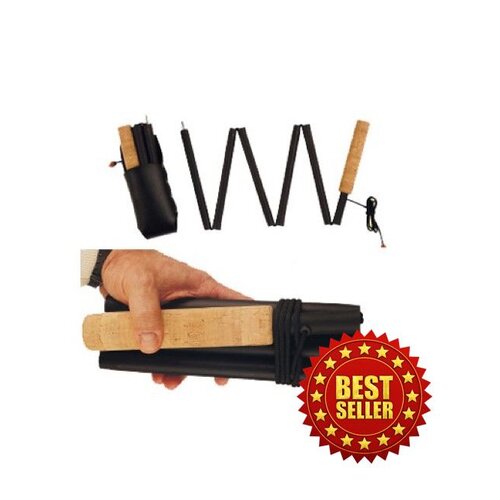 Super Folstaf Wading Staff
Super Folstaf collapsible wading staffs are indestructible and easily open with a flick of the wrist. Folded up, the staff is only 9" and keeps out of the way on your wading belt until ready to use.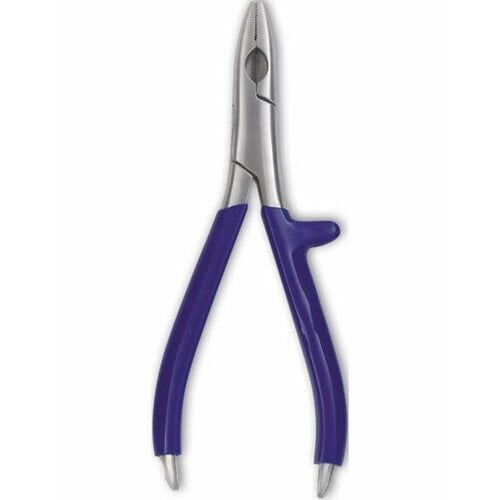 Streamwork
Snub Nose Anglers Plier
Compact stainless steel tool ideal for grabbing objects in hard-to-reach places. Ergonomically designed for added comfort and ease of use.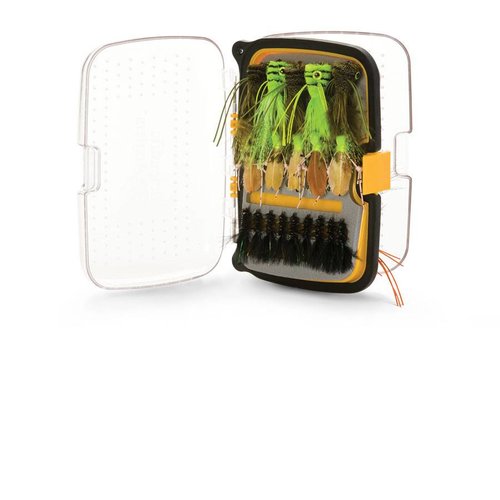 Scientific Anglers
Classic 176 Angled Fly Box
With the Classic Angled 176 fly box, smushed flies become a thing of the past. Designed to hold up to 176 medium-to-large flies,