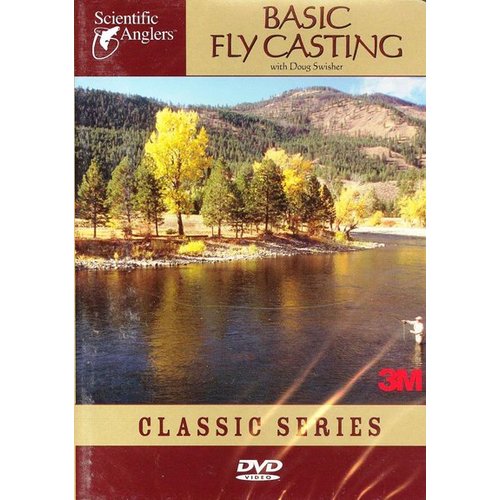 Scientific Anglers
DVD-Basic Fly Casting Reg $20
DVD-Basic Fly Casting Reg $20, On CLEARANCE! One of our best sellers of all time! Doug Swisher covers principles of casting & shows how to develop your casting abilities.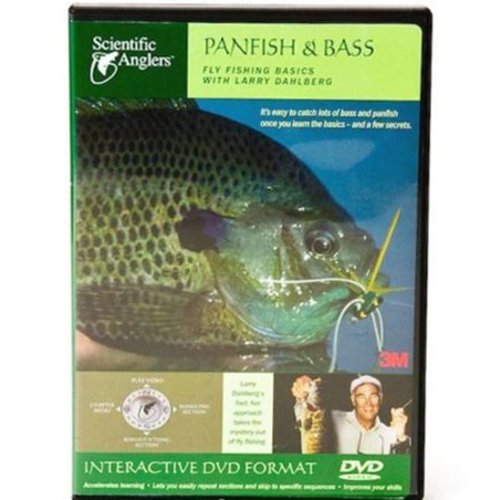 Scientific Anglers
DVD-Panfish & Bass w/Larry Dahlberg
Available at BLOW-OUT Savings! , DVD-Panfish & Bass with Larry Dahlberg, Improve your skills and increase fishing productivity! Take the mystery out of warmwater fly fishing with a fun, fast approach on how to catch fish on flies.