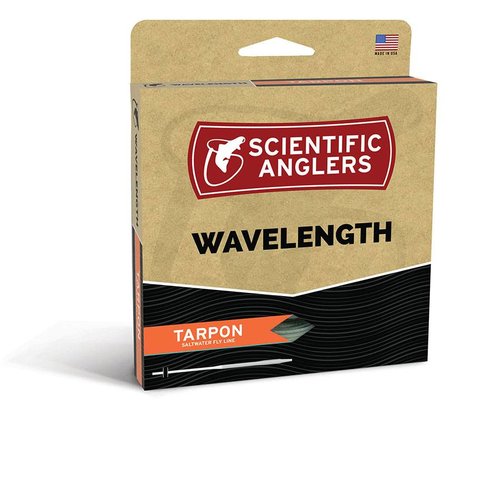 Scientific Anglers
Wavelength Tarpon Taper
Wavelength Tarpon fly line, this is the perfect line for casting flies to tarpon of all shapes, sizes, and temperaments.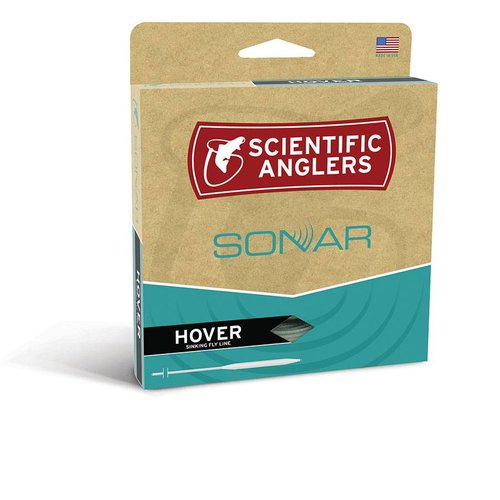 Scientific Anglers
Sonar Hover Fly Line
Scientific Anglers Sonar Hover Fly Line, a line sinks, but not sink too much, one that would simply hover beneath the surface.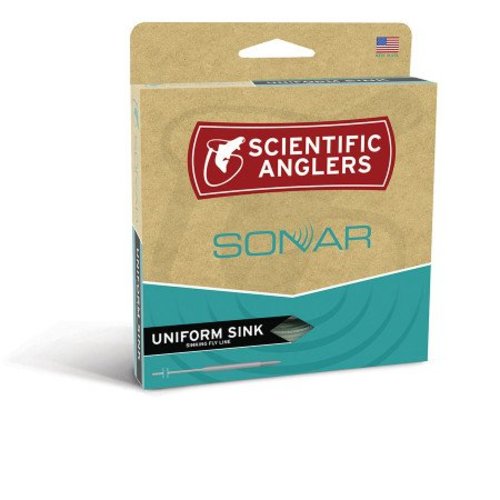 Scientific Anglers
Sonar Uniform Sink
Sonar Uniform Sink Fly Line is a Graduated Density Full-Sinking Fly Line.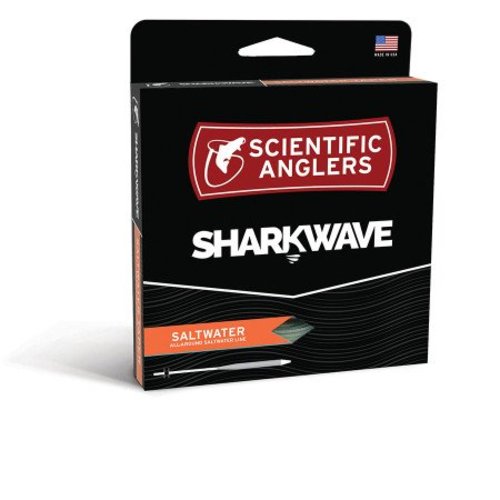 Scientific Anglers
Sharkwave Saltwater Taper
Available at Clearance Prices! SharkWave Saltwater taper provides enough power to cut through the wind, while retaining a delicate delivery for spooky fish on the flats.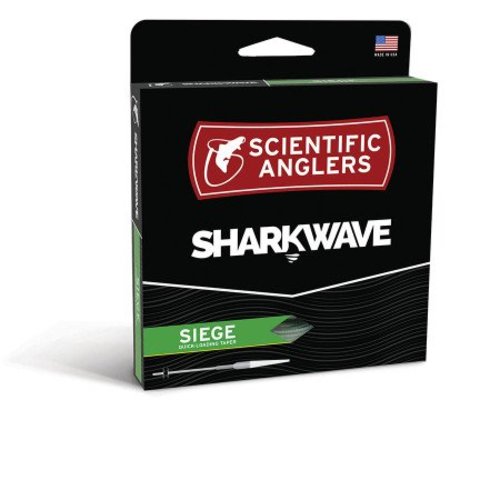 Scientific Anglers
Sharkwave Siege
the SharkWave was designed to turn over even the largest flies with just a single backcast.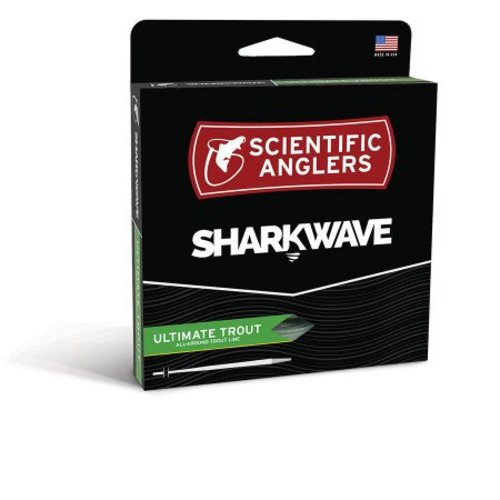 Scientific Anglers
Sharkwave Ultimate Trout
The Ultimate Trout taper is a trout angler's dream. Designed to deliver dries with a soft touch, no matter the distance, the Ultimate Trout can also handle nymphs and small streamers, depending on the occasion.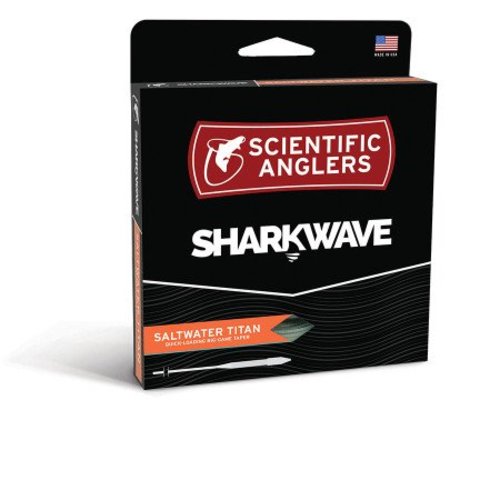 Scientific Anglers
Sharkwave Saltwater Titan
The SharkWave Saltwater Titan fly line is built for the harshest tropical conditions and features an integrated shooting-head design that loads quickly for those passing shots at fast-moving fish.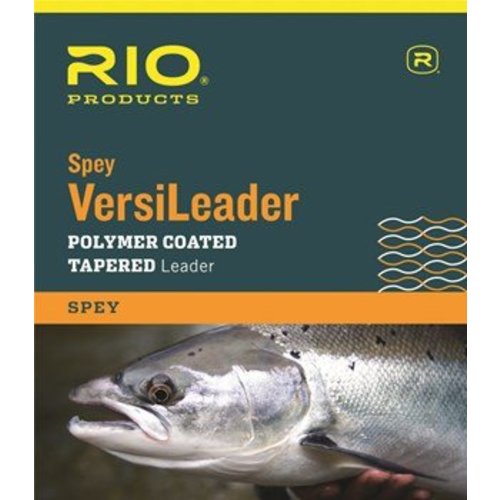 RIO
Spey VersiLeader
RIO Spey Versi Leaders have a strong nylon core of 25 lbs and come in a range of different sink rates.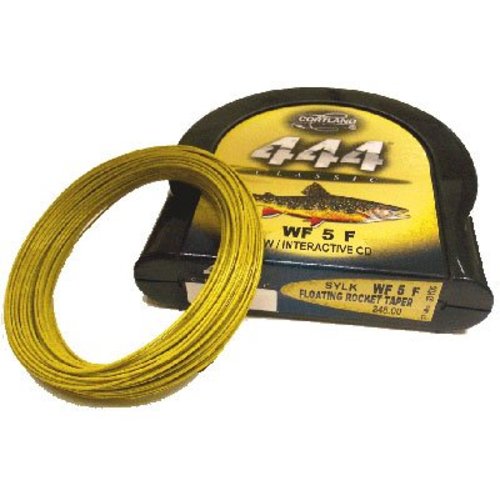 Cortland
Clearance Cortland 444 Sylk Fly Line
The 444 Classic Sylk is the first modern line designed specifically for full flexing fly rods. Choose from a double taper or rocket taper (weight forward).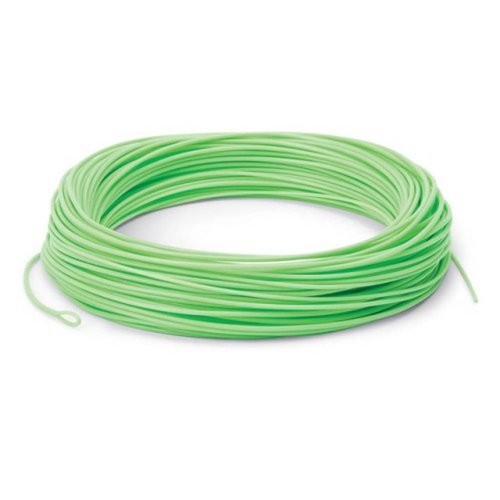 Cortland
444SL WF Floating Fly Line
Shoots great, lands straight, and floats high for easy pick up. Color is mint green.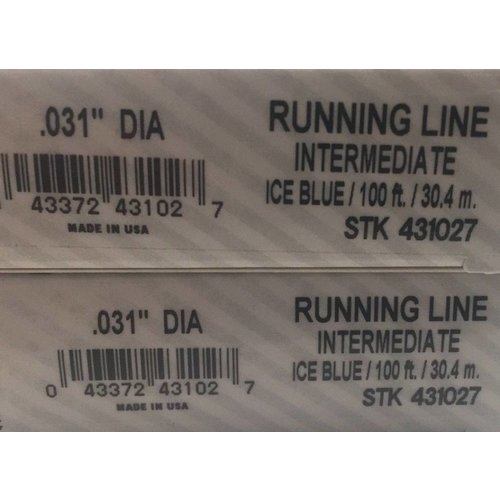 Cortland
Intermediate Running Line - .031"
Extremely versatile.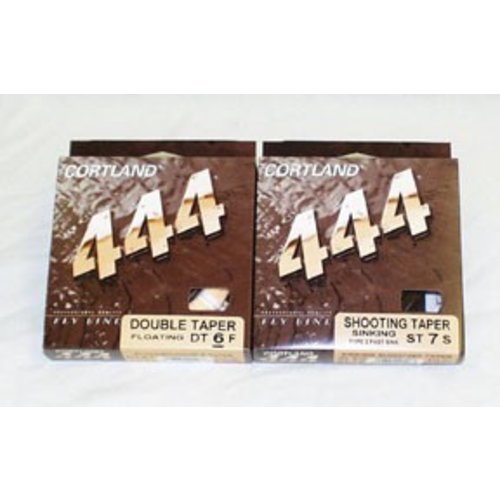 Cortland
444 Clear Creek
The perfect floating line for delicate spring creek fishing.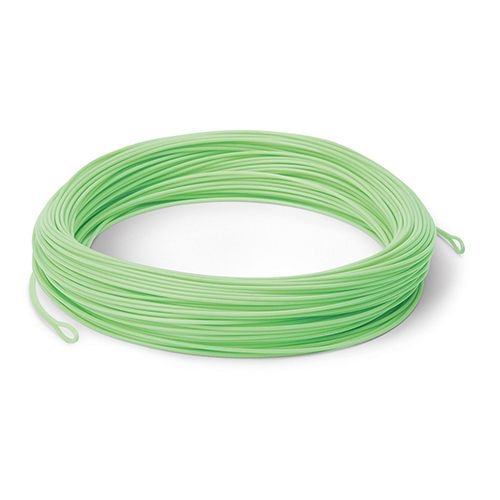 Cortland
444SL Classic Floating Running Line
All-purpose floating running line.