Fly Rods for Sale & Fly Rod Blank Closeouts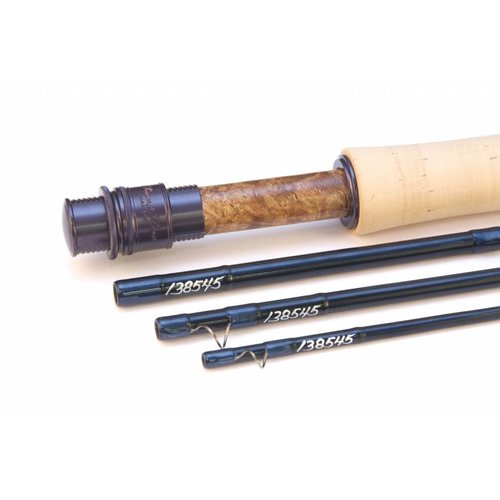 Thomas & Thomas
Spire Fly Rod Blank
Unbeatable price for a premium T&T fly rod blank. Get a discounted rod building kit to go with it!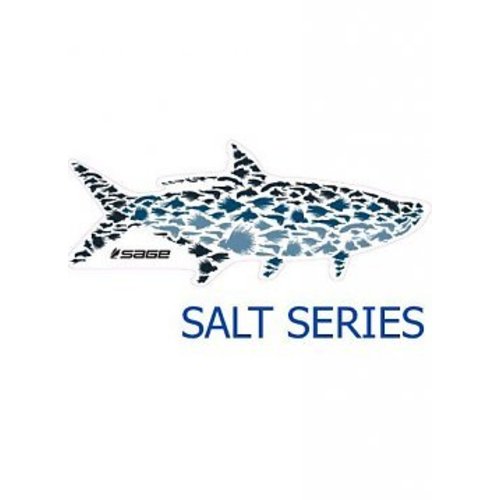 Sage
Salt Fly Rod Blank
Sage Salt Series Fly Rod Blanks, Make no mistake about it, this is one of the best saltwater fly rods ever made. Few remain, especially at this price!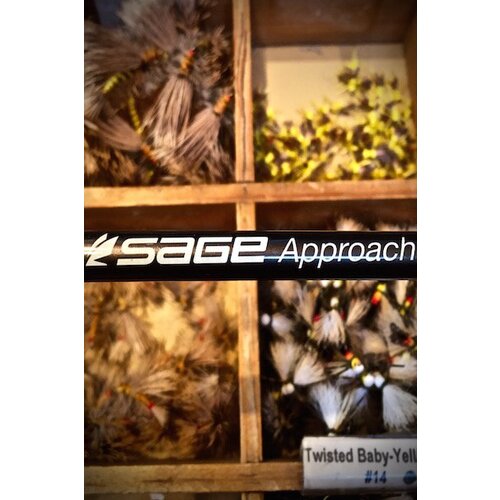 Sage
Approach Fly Rod - 8WT
BLOW-OUT SAVINGS! The Approach Rod from Sage offers a smooth feeling medium-fast action at an unbeatable price.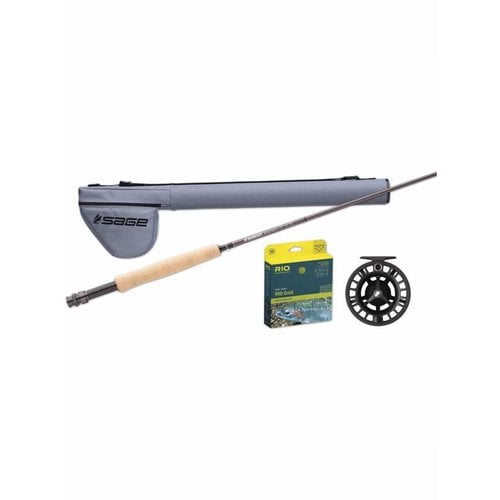 Sage
Approach Complete Outfit
A great complete outfit from Sage includes a medium-fast Approach Rod, Sage 2200 Reel, Rio Gold line and a rod/reel carrier.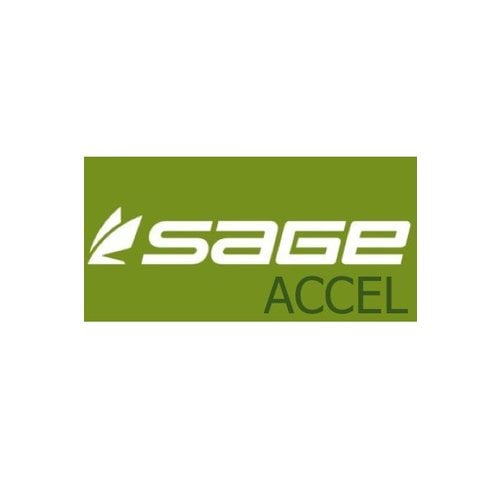 Sage
Accel Fly Rod Blank - 8WT
A versatile medium-fast action fly rod blank with Swtich/Spey models available.