Clearance Fly Fishing Rods & Discounted Blanks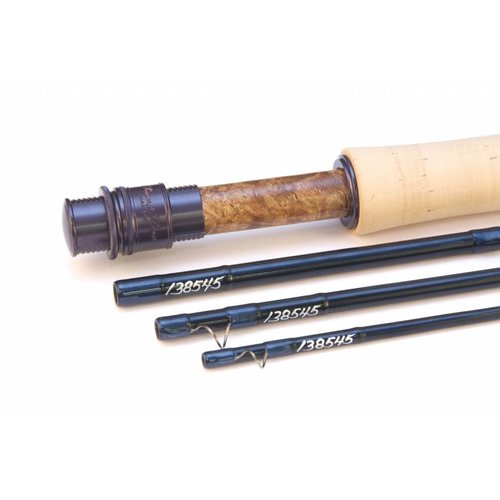 Thomas & Thomas
Spire Fly Rod Blank
Unbeatable price for a premium T&T fly rod blank. Get a discounted rod building kit to go with it!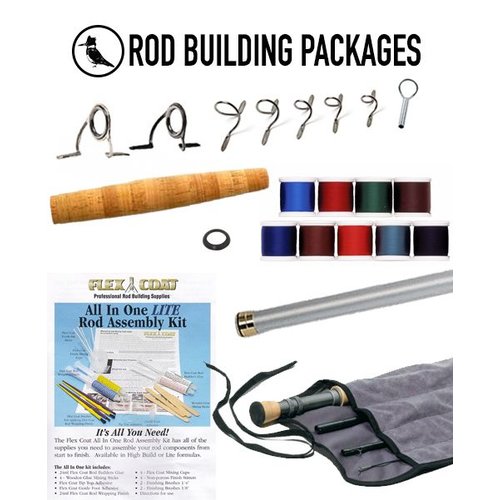 MRFC
Fly Rod Building Packages
Ahh, the famous MRFC fly rod building package. Where else can you find this kind of deal and support from our staff of passionate rod builders? Save big! Build your own rod.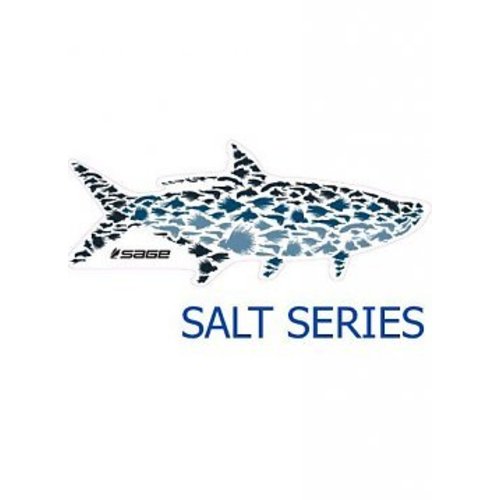 Sage
Salt Fly Rod Blank
Sage Salt Series Fly Rod Blanks, Make no mistake about it, this is one of the best saltwater fly rods ever made. Few remain, especially at this price!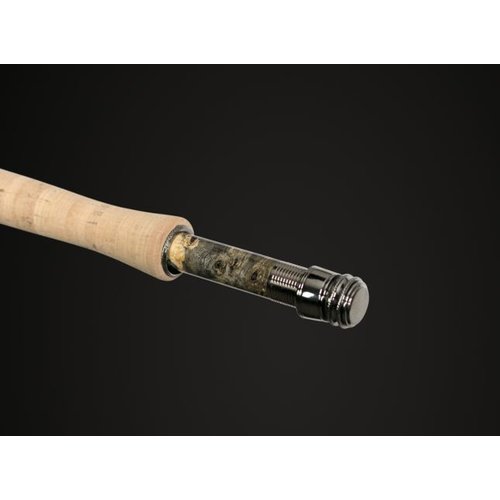 EDGE Rods
Gamma Alpha by Gary Loomis - 4 & 5 WT
This rod is a piece of art. Gary Loomis is an innovator that never stops producing some of the best performing fly rods. These new Edge Fly Rods exceed his reputation by pushing the limits of craftsmanship and castability to unseen levels.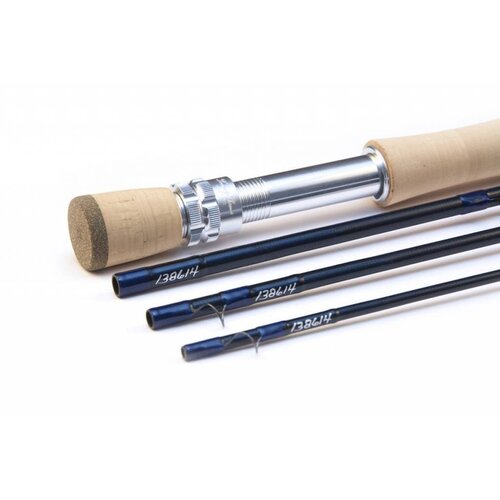 Thomas & Thomas
Solar Fly Rod - 6 WT
A 6 WT perfect for harbors, beaches or freshwater streamers. Blow-Out Savings! This is an exclusive deal found only here at MRFC.COM.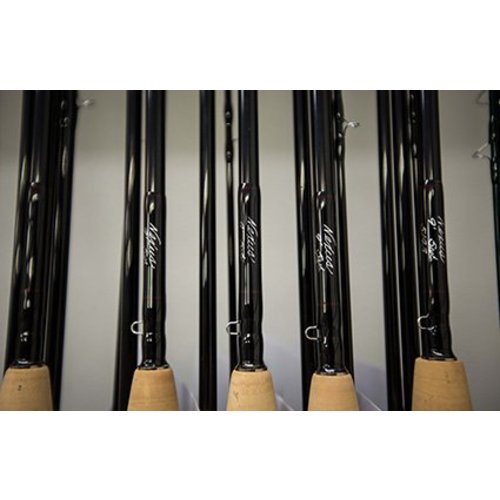 R.L. Winston
Nexus Fly Rod
Now at clearance pricing. The Winston Nexus series are fast action lightweight rods which still maintain enough feel for close up work as well.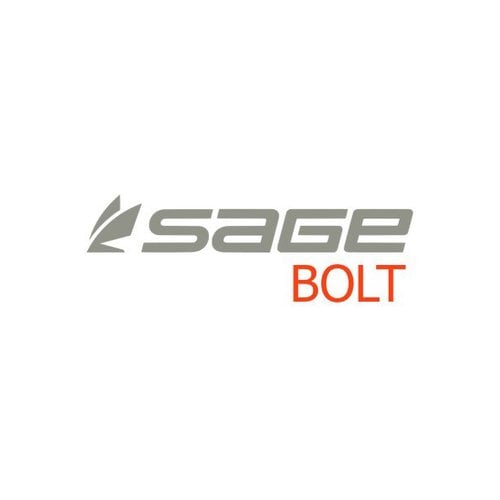 Sage
Bolt Fly Rod Blank - 8WT
Bolt Fly Rod Blanks, On Special! Ultra-fast action fly rod blank for long distance casting and incredible line speed.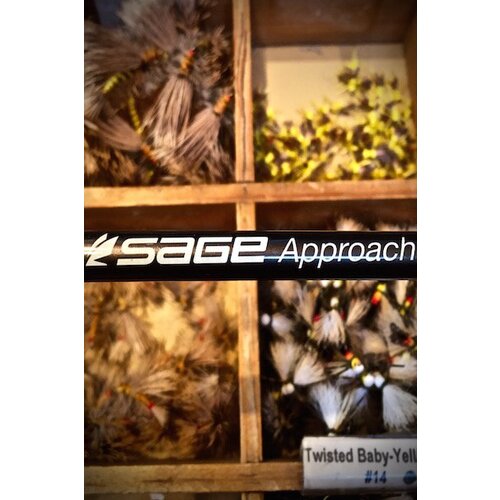 Sage
Approach Fly Rod - 8WT
BLOW-OUT SAVINGS! The Approach Rod from Sage offers a smooth feeling medium-fast action at an unbeatable price.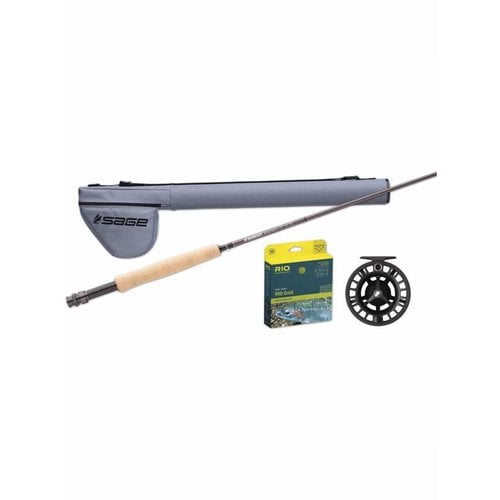 Sage
Approach Complete Outfit
A great complete outfit from Sage includes a medium-fast Approach Rod, Sage 2200 Reel, Rio Gold line and a rod/reel carrier.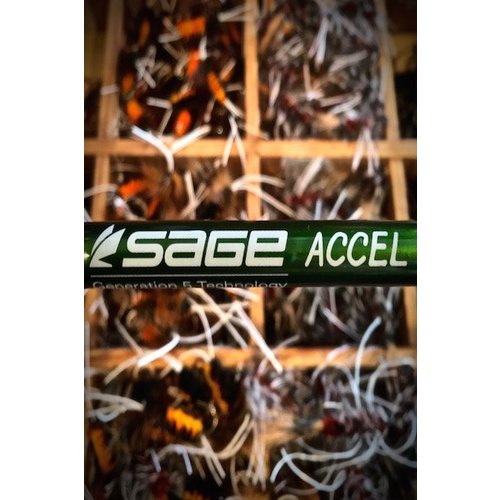 Sage
Accel Fly Rod
BLOW-OUT PRICES! Sage Accel Rods have the G5 technology which give lightness and feel into this medium fast action series.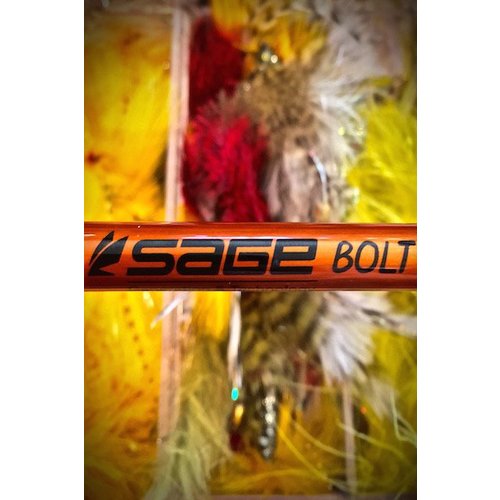 Sage
Bolt Fly Rod - 5WT
The Bolt Series by Sage offers the benefits of G5 technology for an ultra fast action rod which can deliver in the toughest conditions.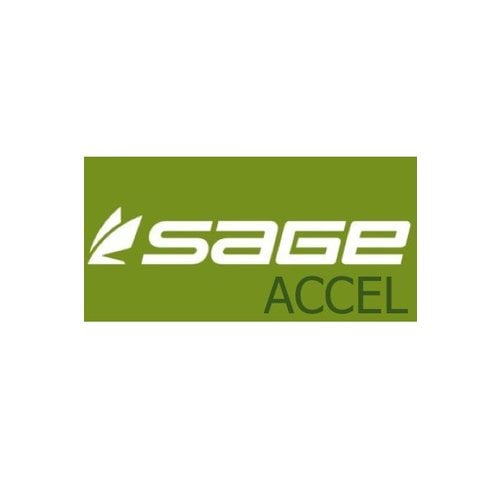 Sage
Accel Fly Rod Blank - 8WT
A versatile medium-fast action fly rod blank with Swtich/Spey models available.