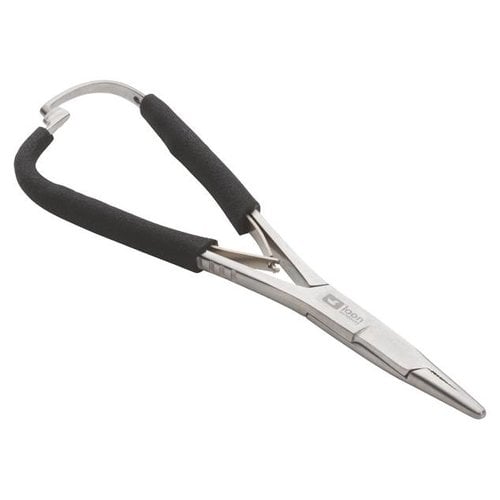 Loon Outdoors
Mitten Scissor Clamps w/ Comfy Grip
The go-to hemos for cold weather fishing or arthritic hands. Super easy to latch on and off your jacket/pack. Oh, Did you see the price?!? The perfect stocking stuffer.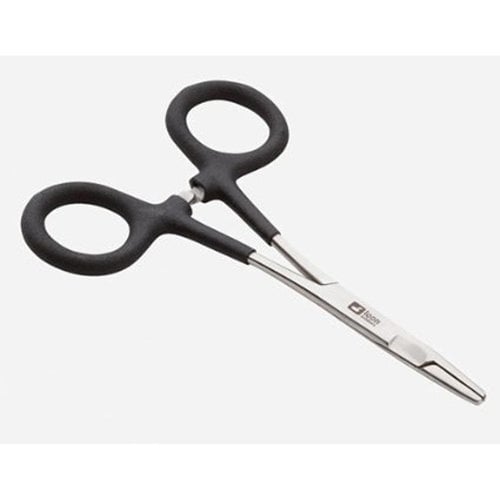 Loon Outdoors
Scissor Forceps w/ Comfy Grip
If you've never had scissors on your hemos you've been missing out. You'll find yourself using them constantly, especially if you like fishing small flies and need help getting the tippet through the eye.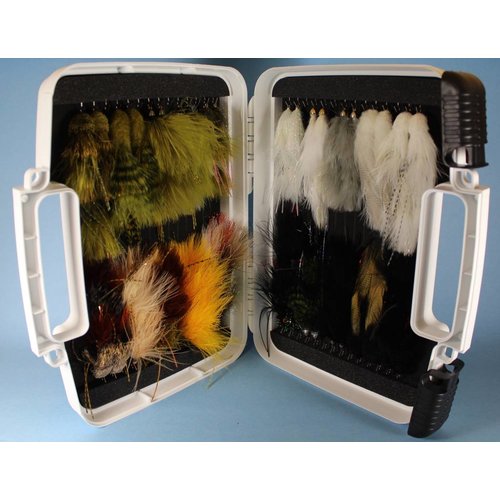 FREE Boat Box Loaded w/ Streamers
We've collaborated to decide on the top articulated streamers no Madison River streamer junkie can live without. Good news is they'll work on your local hawgs as well!
Simms
Chunky Knit Beanie
Simms Chunky Knit Beanie, , Headgear with heft Simms' Chunky Beanie keeps heads in check while fishing in a storm.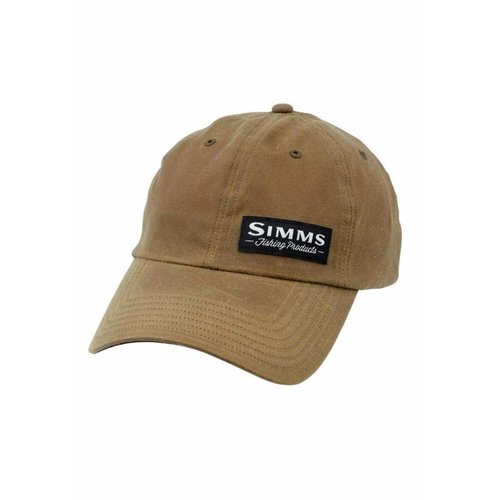 Simms
Cascadia Cap
Simms Cascadia Cap, a moisture wicking interior sweatband, and a plastic-clip closure. One size fits most.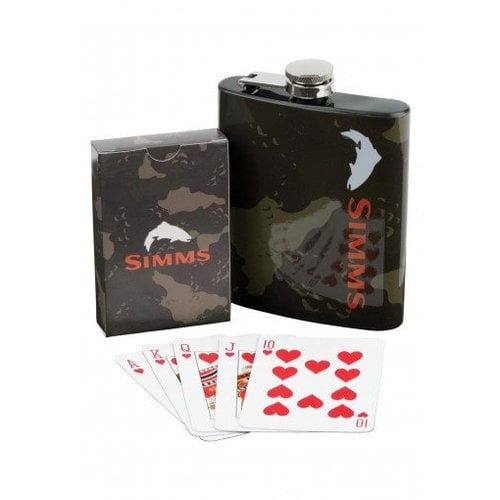 Simms
Camp Gift Pack
Simms Camp Gift Pack, Camp-ready gift pack, with a premium flask and printed playing cards.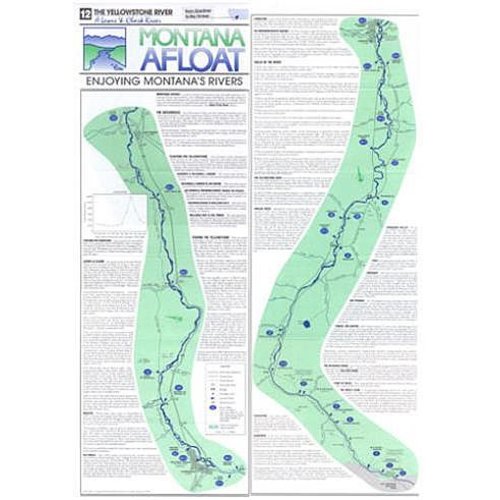 Map-Montana Afloat Maps
Map-Montana Afloat Maps, These maps contain official public access points, river mileage, major landmarks, places of interest and general information about each section of the river.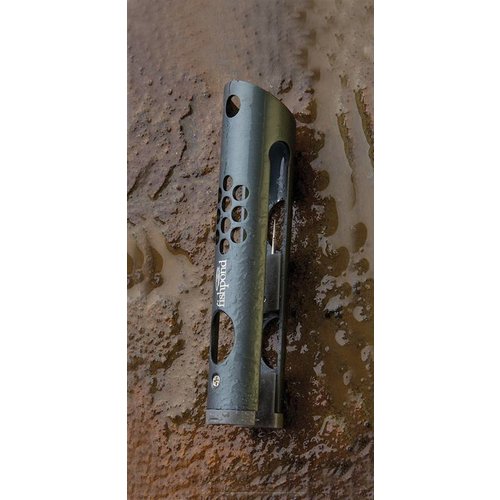 Fishpond
Barracuda Clipper
Fishpond Barracuda Clippers takes a fresh look at perhaps the most often used tool in fly-fishing.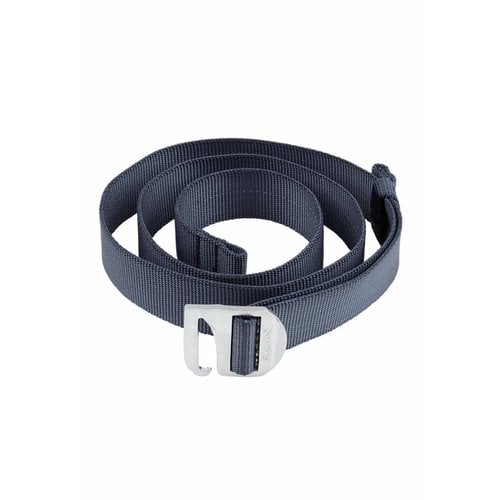 Simms
Rivertek Belt
BLOW OUT PRICE! Simms' RiverTek™ Belt possesses the physics to keep your pants in place while trekking through turtle grass flats toward massive tailing bonefish.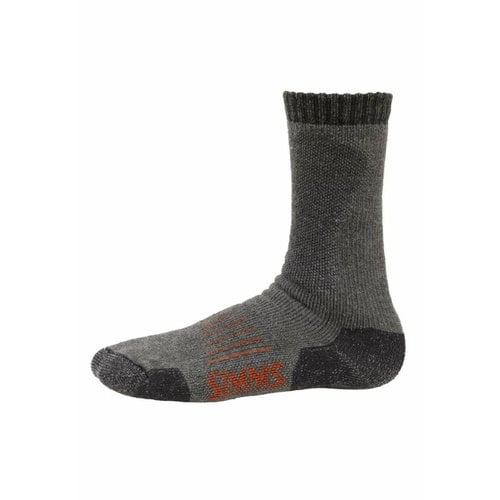 Simms
Wading Socks - Merino Wool
BLOW-OUT PRICE! Simms Wading Socks feature Premium Merino Wool that keeps feet warm while wicking away moisture; fully cushioned foot with reinforced toe/heel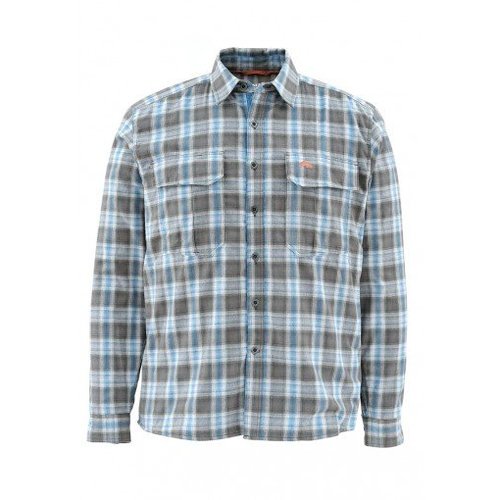 Simms
ColdWeather Shirt
Quick dry warmth featuring micro fleece waffle-lining.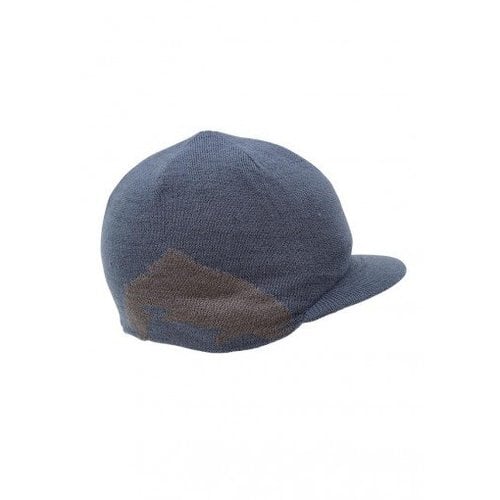 Simms
Visor Beanie
Blow-OUT PRICE! Simms Trout Visor Beanies beat snow and wind into submission with comfort-enhanced wool/acrylic-knit engineering.