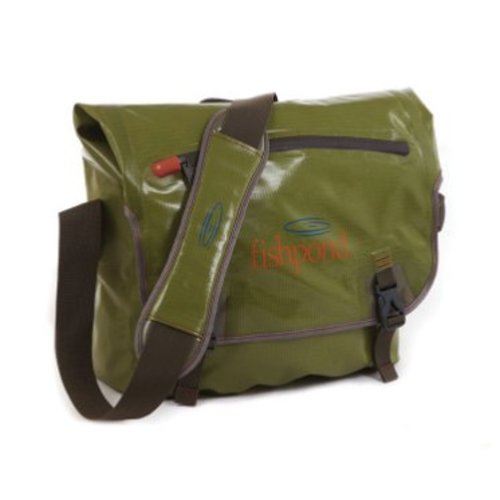 Fishpond
Westwater Messenger Bag
Fishpond Westwater Messenger Bag , The protective flap keeps the elements off your electronics, the padded strap keeps it on your shoulder, and the heavy duty welded fabric means you can still take it to the mountains .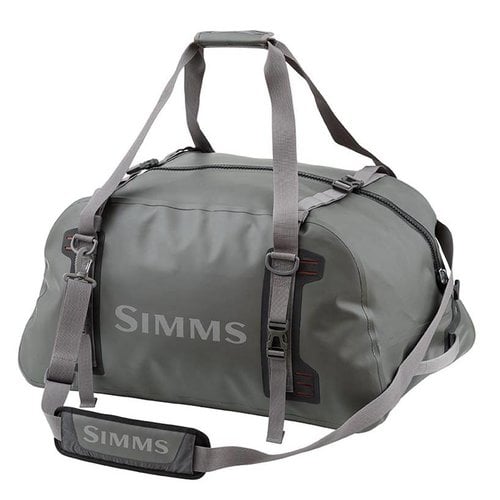 Simms
Dry Creek Z Duffel
Simms Dry Creek™ Z Duffel provides judicious solutions for gear that needs to get there. Radio-frequency welds bond fabrics at their surface, creating rugged seams that maintain integrity through nuclear conditions, while waterproof TIZIP® zippers deliver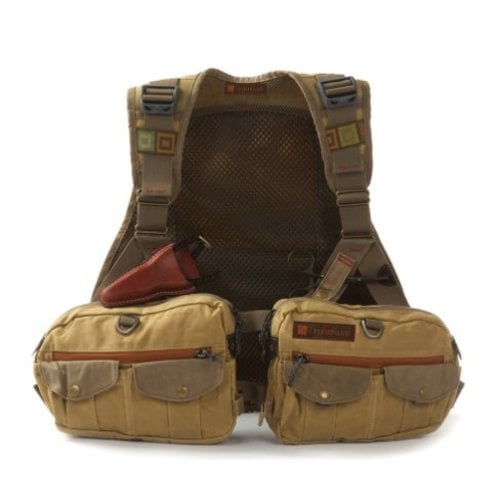 Fishpond
Fishpond Vaquero Tech Vest
Your all around pack for a day of fishing. Has a great classic look as well.