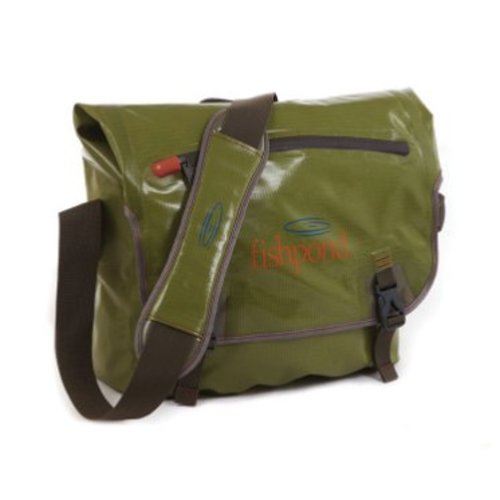 Fishpond
Westwater Messenger Bag
Fishpond Westwater Messenger Bag , The protective flap keeps the elements off your electronics, the padded strap keeps it on your shoulder, and the heavy duty welded fabric means you can still take it to the mountains .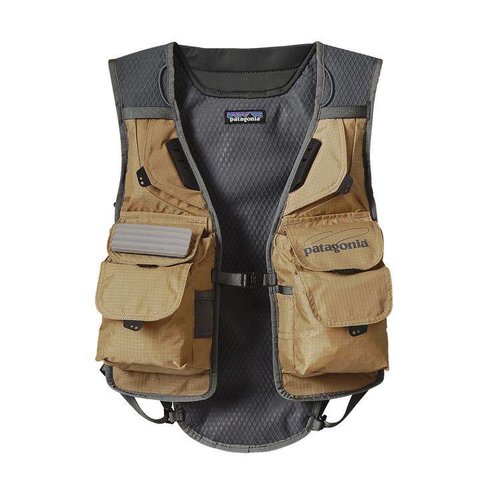 Patagonia
Hybrid Pack Vest - Small
Patagonia Hybrid Pack Vest, A modern, performance-driven hybrid pack vest designed for fishing fresh and salt water.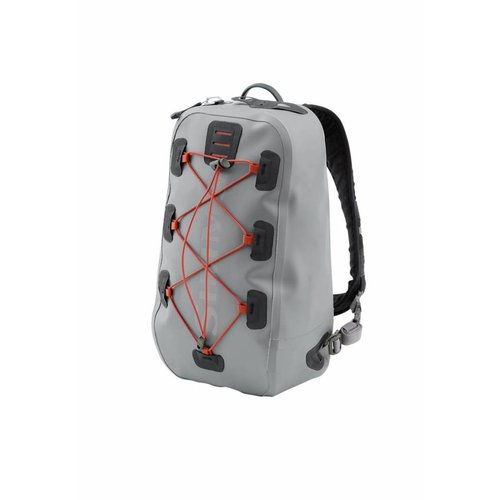 Simms
Dry Creek Z Sling Pack
Simms Dry Creek Z Sling Pack, Indomitable sling pack for comfortably shouldering gear that can't get soaked.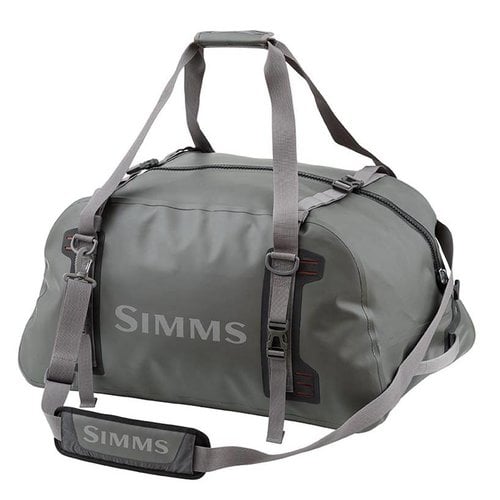 Simms
Dry Creek Z Duffel
Simms Dry Creek™ Z Duffel provides judicious solutions for gear that needs to get there. Radio-frequency welds bond fabrics at their surface, creating rugged seams that maintain integrity through nuclear conditions, while waterproof TIZIP® zippers deliver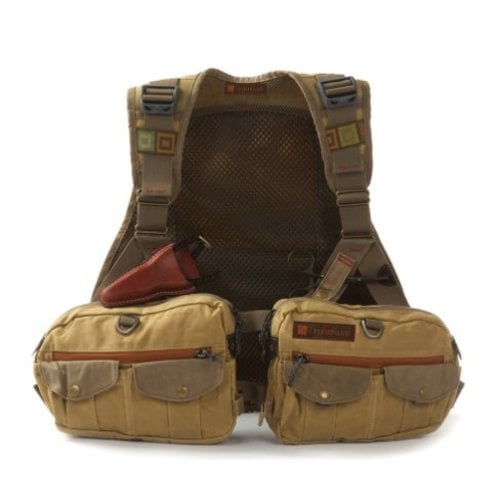 Fishpond
Fishpond Vaquero Tech Vest
We yearn for yesteryear, but anglers move way too fast for that. They want flexibility, in a minimalist package that makes them look great on video. The Vaquero Waxed Canvas Vest does it and more. Adjustable shoulder straps, front pockets capable of holdi