Clearance Fly Fishing Reels & Spools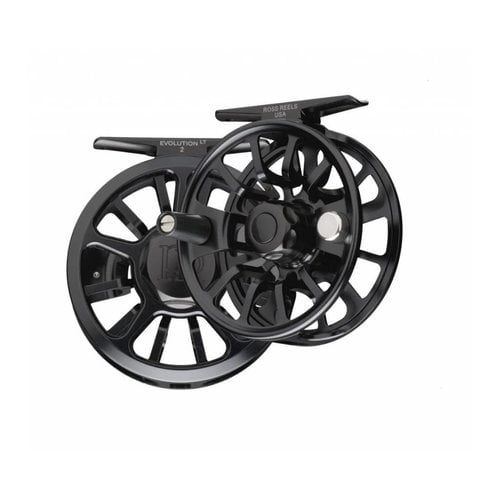 Ross
Evolution LT Reel 1
Blow-OUT PRICES! Ross' Evolution LT is one of the lightest large arbor reels on the market and boasts a great drag to protect light tippets or slow down hard charging fish.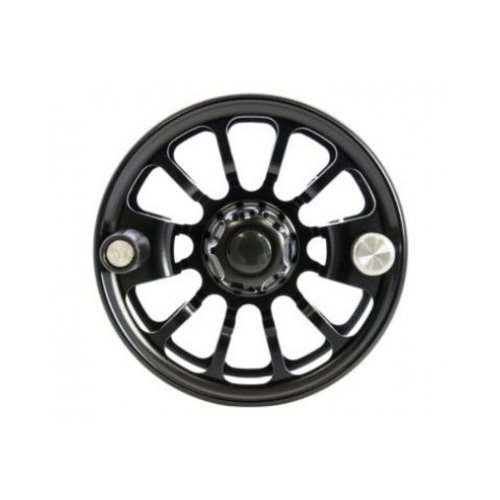 Ross
Evolution LT Spool - Black
Fully machined lightweight spool to compliment your Ross Evolution LT Reel.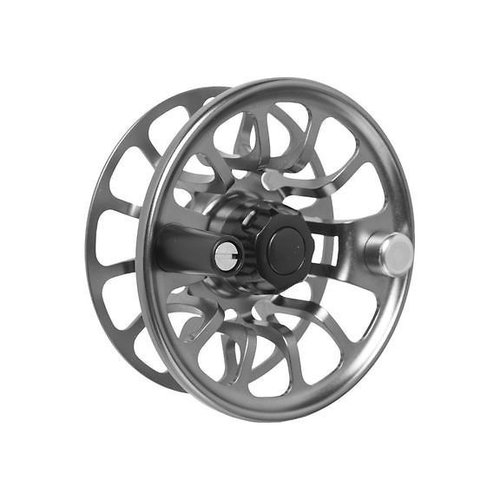 Ross
Evolution LT Spool - Grey Mist
Fish multiple lines on one reel!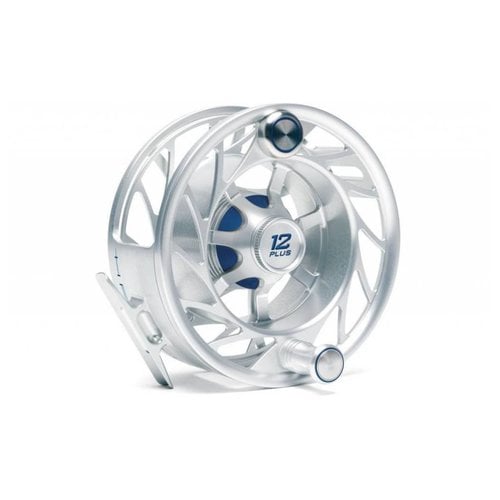 Hatch
Finatic Large Arbor Reel - 12 Plus
Heavy duty machined type 2 anodized aluminum reel with bullet proof durability and everything you could ever want in a drag. Not bad to look at either. *Note - Color menu below states primary reel color first followed by accent color, ie Black/Silver = B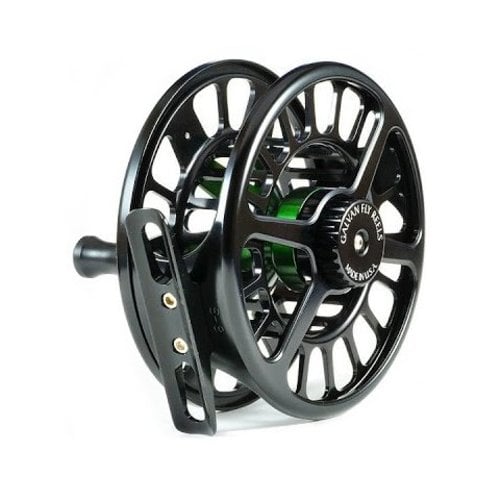 Galvan
Spoke Spool
Extra spools for the Galvan Spoke Reel Series.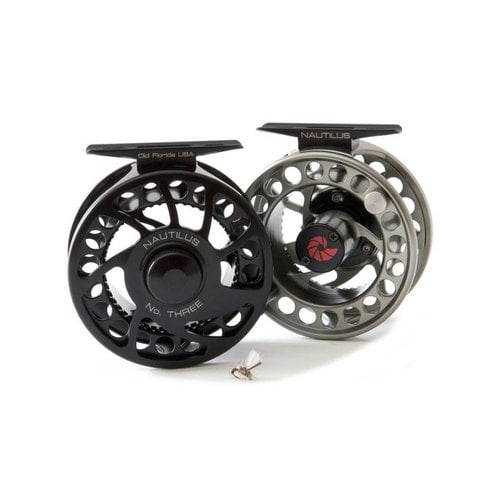 Nautilus
Featherweight Spool
Clearance Prices! Spare spool for the original Nautilus Featherweight Spool.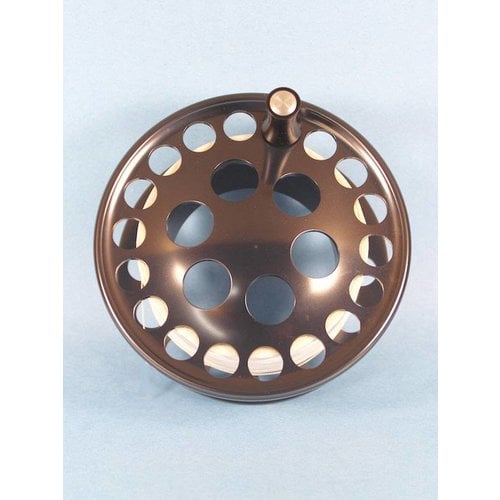 Waterworks-Lamson
LiteSpeed Spool
Clearance Prices! New and unused. Spare spool for the original Lamson Litespeed Reel.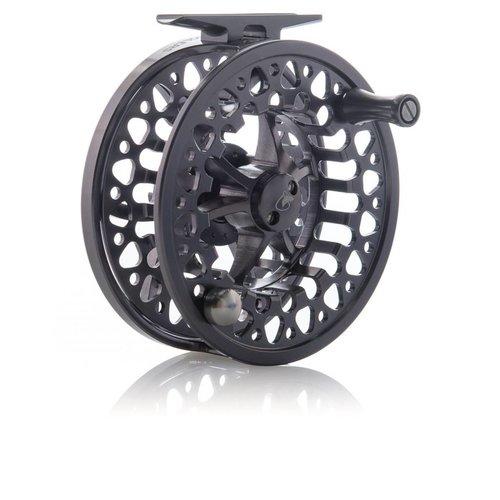 Scientific Anglers
Scientific Anglers Ampere Voltage IV Reel
Fishproof for the long haul, Scientific Anglers' Ampere Voltage IV fly reel is a large-arbor, cast-aluminum reel engineered with a stacked carbon fiber/stainless steel washer drag system.