Polarized Sunglasses on Sale and more...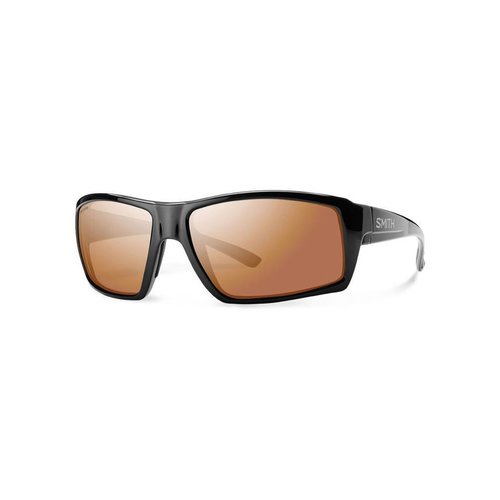 Smith
Challis Sunglasses Tortoise/TechLite Polarized Brown
A high contrast brown lens intended for increased color contrast is great for scenic nature settings. This polarized lens is built on our Techlite glass lens platform to maximize clarity.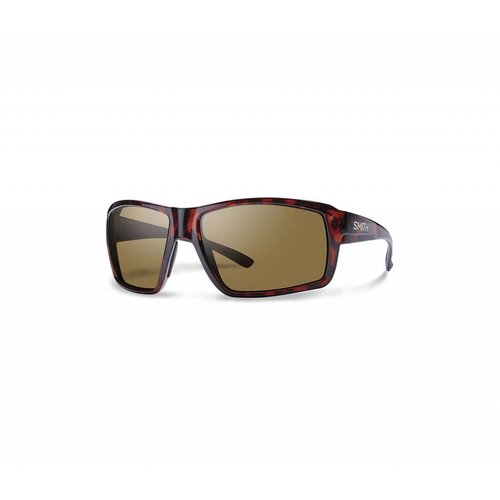 Smith
Colson Sunglasses
$100 OFF! BLOW-OUT Savings on Colson polarized glass lens from Smith Optics.