Simms
Guide WindBloc Hats
Article code
11912-005-00
Simms Guide WindBloc Hats, Available in a beanie or a hat and featuring Windbloc® Polartec® Windbloc tech, with 4-way stretch, is a fortress against the elements.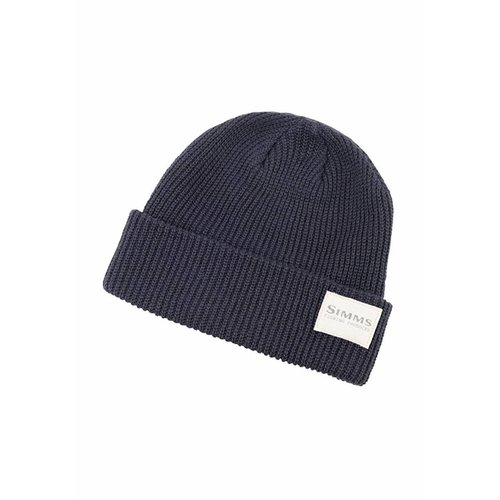 Simms
Basic Beanie
Simms Basic Beanie, with seasoned swagger Captain a crab boat. Sail a schooner. Born to be worn cuffed or uncuffed, and featuring no unseemly side-seam construction and a woven Simms label.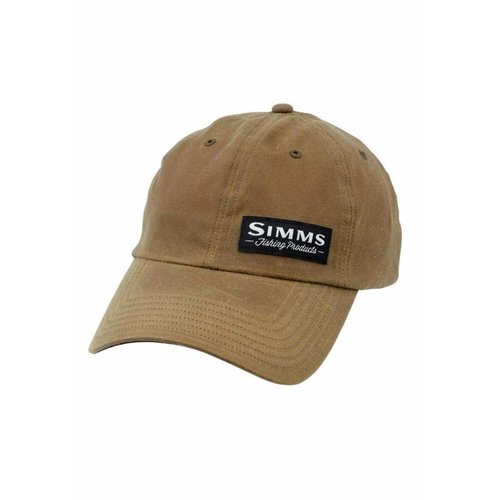 Simms
Cascadia Cap
Simms Cascadia Cap, a moisture wicking interior sweatband, and a plastic-clip closure. One size fits most.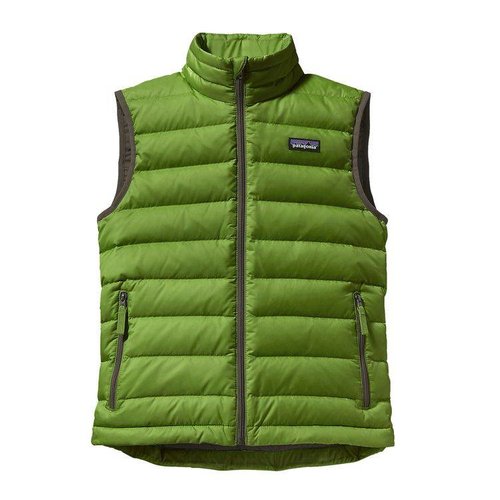 Patagonia
Boys' Down Sweater Vest - Hydro Green
Blow-Out Savings! The windproof and water-resistant Boys' Down Sweater Vest is insulated with Traceable Down (600-fill-power duck down traced from parent farm to apparel factory to help ensure the birds that supply it are not force-fed or live-plucked).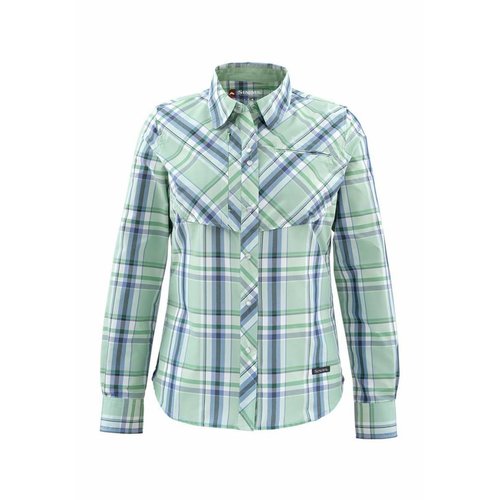 Simms
Womens Big Sky LS Shirt
Article code
sp2017dm-S80
Womens Big Sky LS Shirt is an everyday ally powered by water resistant, wicking, quick-dry fabric. UPF30 protection bounces harmful UV rays, while darted, pleated, and patterned tailoring enhances mobility.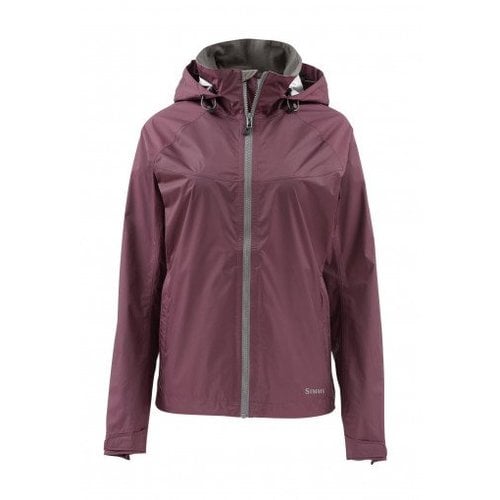 Simms
Women's Hyalite Rain Shell
Article code
sp2017dm-S106
Simms' fully-sealed Hyalite Rain Shell is a 2.5 layer waterproof/breathable storm savior.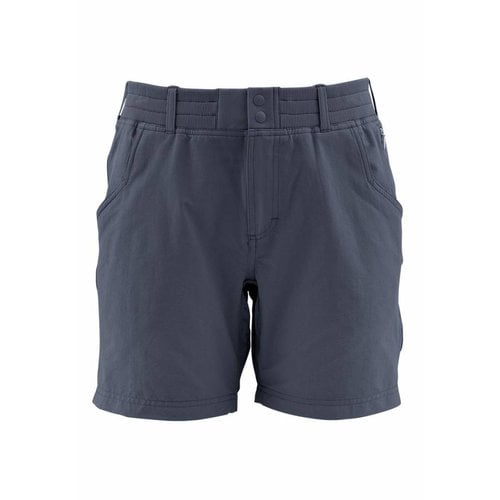 Simms
Womens Drifter Short
Simms' UPF50 Drifter Shorts feature contoured lines for comfort and style, while water-resistant, wicking, quick-dry fabrics acclimate to changing conditions.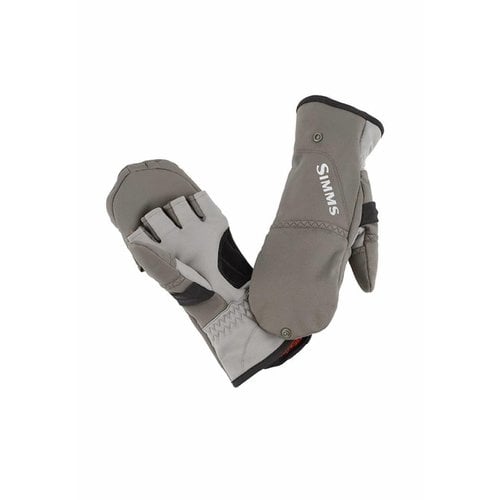 Simms
ExStream Foldover Mitt
Shake hands with abysmal autumnal weather and stay toasty in the process thanks to Simms' new Exstream™ Foldover Mitt.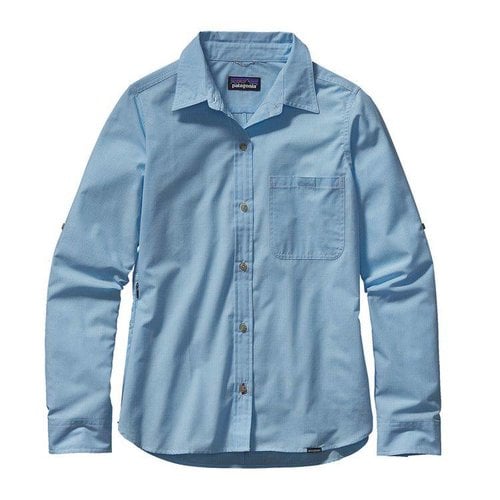 Patagonia
Women's Island Hopper II L/S Shirt
Patagonia Women's Island Hopper II long sleeve is a lightweight quick drying tropical fishing shirt.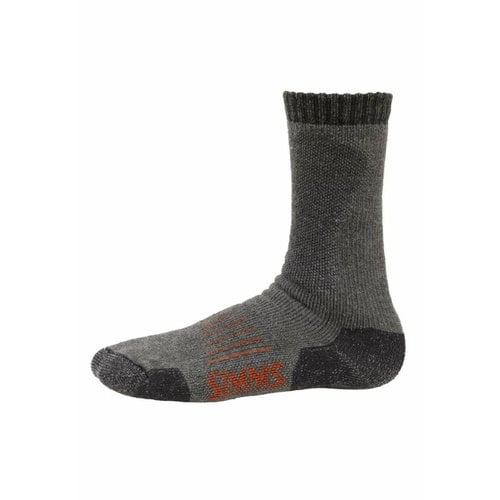 Simms
Wading Socks - Merino Wool
Simms Wading Socks feature Premium Merino Wool that keeps feet warm while wicking away moisture; fully cushioned foot with reinforced toe/heel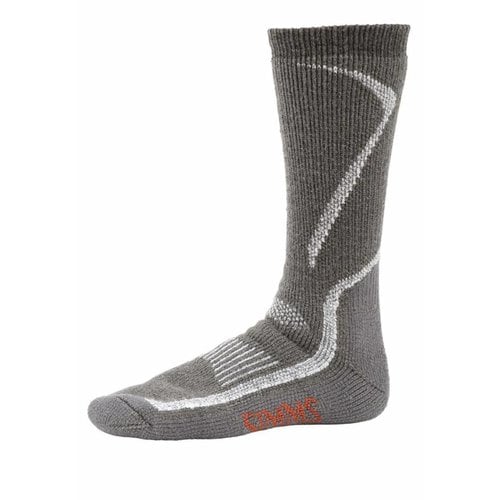 Simms
ExStream Wading Sock
Simms' ExStream™ Wading Socks feature a fully cushioned fit—specifically designed for wading.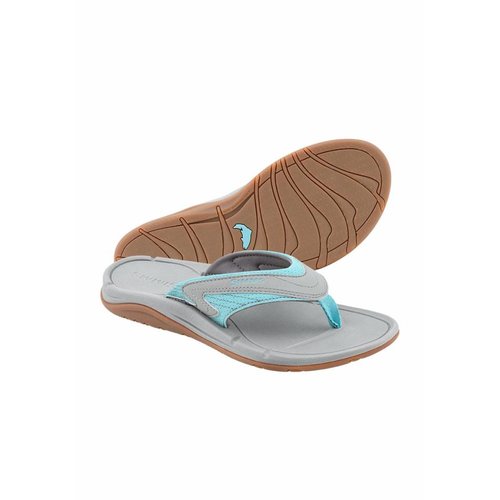 Simms
Women's Atoll Flip
Blow-Out Savings! Simms Womens Atoll Flip offers a next-level flip platform, powered by molded EVA midsoles with integrated arch support, swash-dumping channels, and bolstered toe grip for water-ready foot alignment.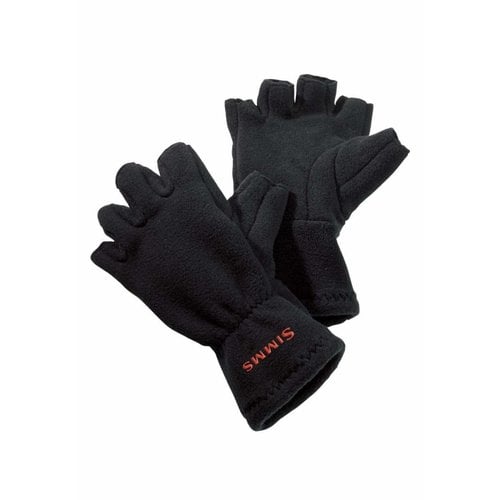 Simms
Freestone 1/2 Finger Gloves
Simms half finger gloves are ideal for the cold mornings on the Madison River.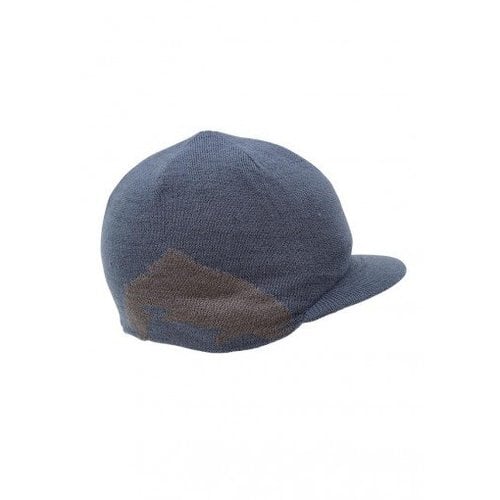 Simms
Visor Beanie
Simms Trout Visor Beanies beat snow and wind into submission with comfort-enhanced wool/acrylic-knit engineering.