Men's Wading and Hiking Socks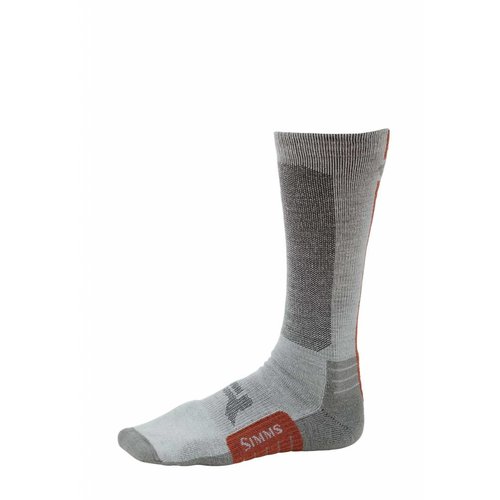 Simms
Guide Lightweight Bugstopper Socks
Simms Guide Lightweight Bugstopper Socks, Comfortable and lightweight, insect-fishing socks you can rock on and off the river.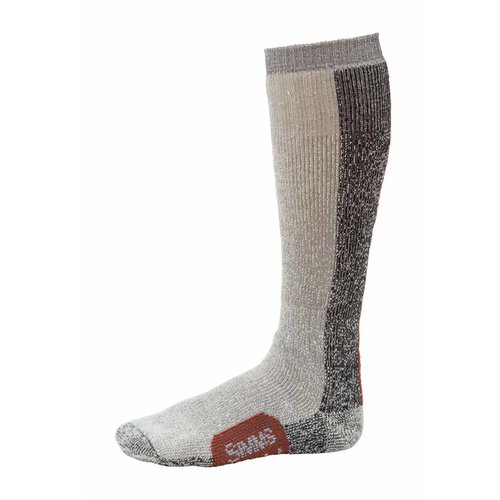 Simms
Guide Thermal OTC Sock
Simms Guide Thermal OTC Socks stoke a fire under your feet thanks to premium merino wool.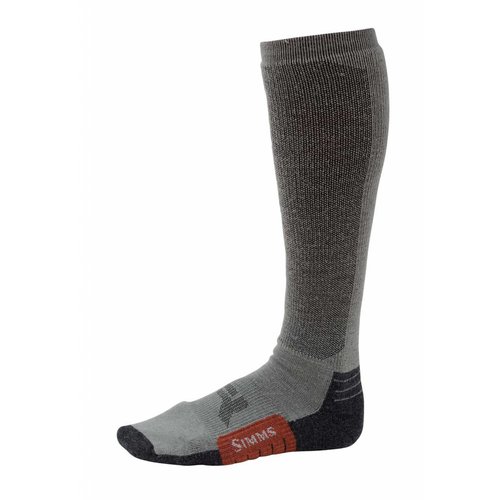 Simms
Guide Midweight OTC Sock
Simms Guide Midweight OTC Sock, Advanced, optimized warmth without added bulk, Simms' Midweight OTC Sock is powered by a 75-percent merino wool blend that delivers moisture management and anti-microbial protection.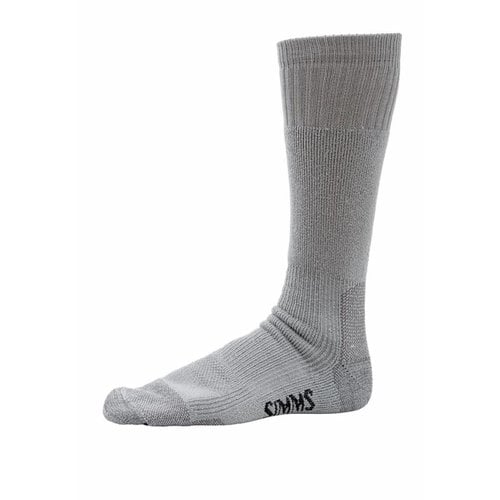 Simms
Wet Wading Socks
Simms Wet Wading Socks are perfect for wearing with just wading boots or sandals. Features Hydrophobic polypropylene fibers repel water molecules and extra cushioning in the leg & foot for added comfort.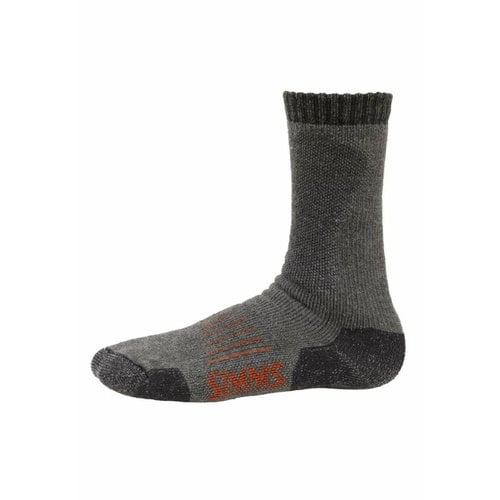 Simms
Wading Socks - Merino Wool
Simms Wading Socks feature Premium Merino Wool that keeps feet warm while wicking away moisture; fully cushioned foot with reinforced toe/heel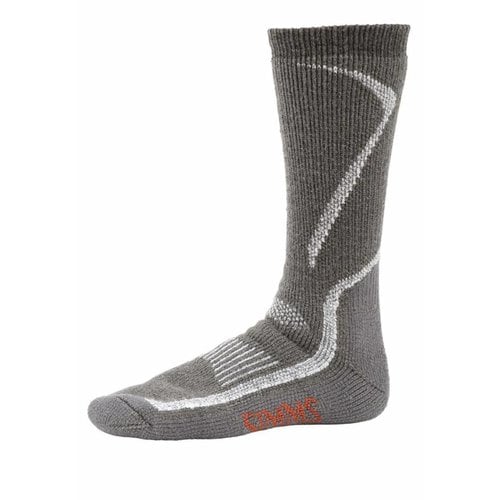 Simms
ExStream Wading Sock
Simms' ExStream™ Wading Socks feature a fully cushioned fit—specifically designed for wading.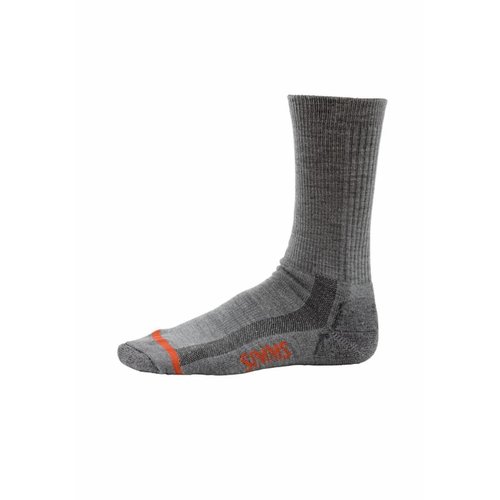 Simms
Sport Crew Sock
Simms' go-anywhere Sports Crew Sock is a multitasking wunderkind powered by the absolute comfort of smooth flat-toe seams and plush foot-bed cushioning.