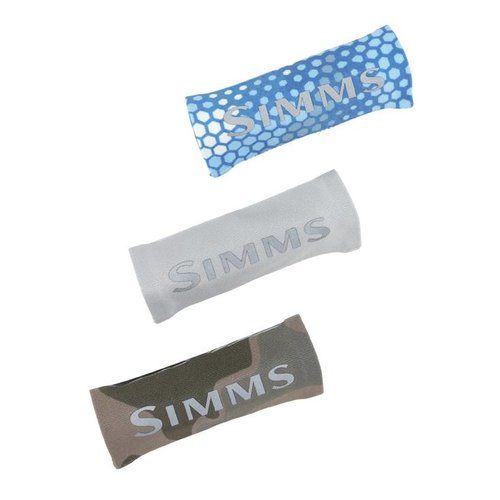 Simms
2018 Simms Stirpping Guard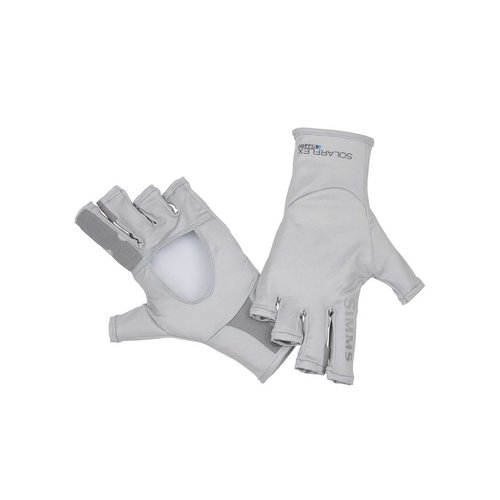 Simms
Solarflex Sungloves
Simms Solarflex Sungloves, Knot tying, line stripping and pocket opening. Give your hands the respect they deserve with Simms SolarFlex SunGlove.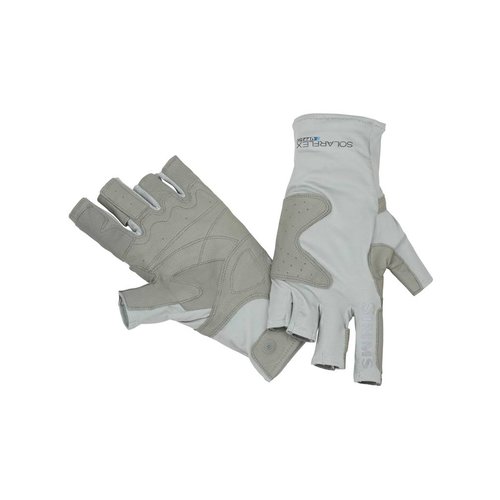 Simms
Solarflex Guide Sunglove
Simms Solarflex Guide Sunglove, Lightweight, leather-palmed gloves to extend the range of what your hands can handle without limiting what they can do.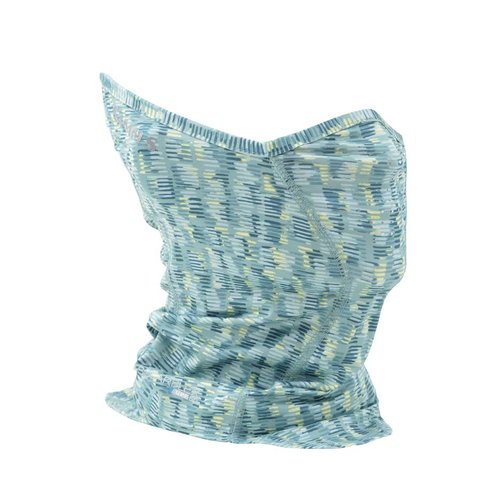 Simms
Womens Sungaiter Coastal Print Aqua
Simms Womens Sungaiter Coastal Print Aqua,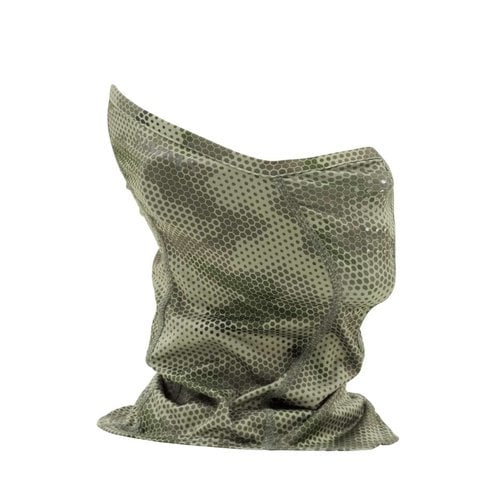 Simms
Sungaiter
Simms SunGaiter™ keeps your skin safe longer thanks to Solarflex™ UPF50 stretch fabric, a longer cape for enhanced neckline coverage, and enough height to fit over the back of your fishing cap.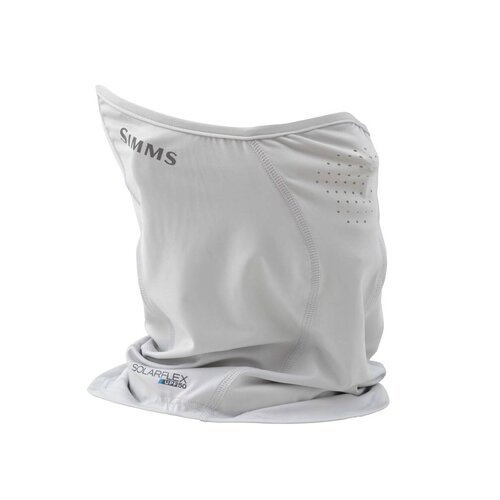 Simms
2018 Simms Sungaiter Cool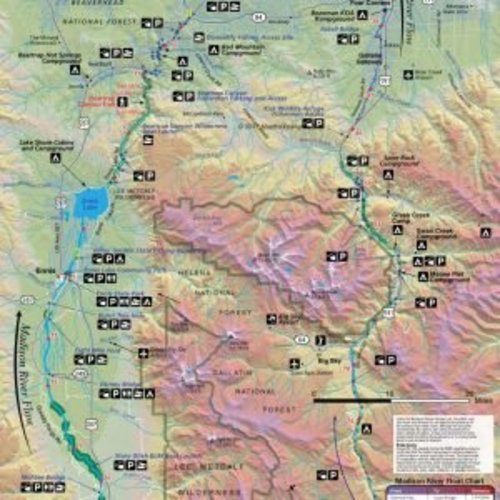 Madison River Bandana
Madison River Bandana, The Madison River in southwestern Montana. This map begins at Hegben Lake and covers the river to the confluence of the Gallatin and Jefferson Rivers.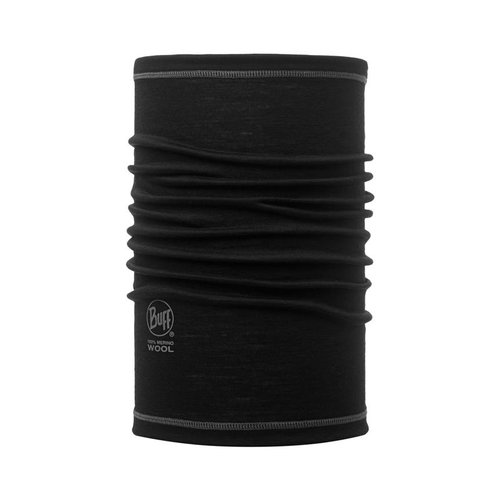 Buff
Merino Wool 3/4
Buff Merino Wool 3/4, This version of our classic Merino Wool BUFF® headwear features a shorter length that's lightweight, breathable and perfect for summer fun.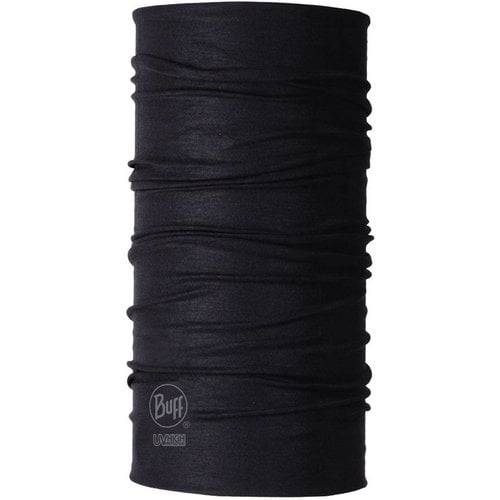 Buff
UV Buff
UV Buff, No more hiding in the shade. UV BUFF® headwear keeps the sun fun while blocking 95% of harmful UV rays.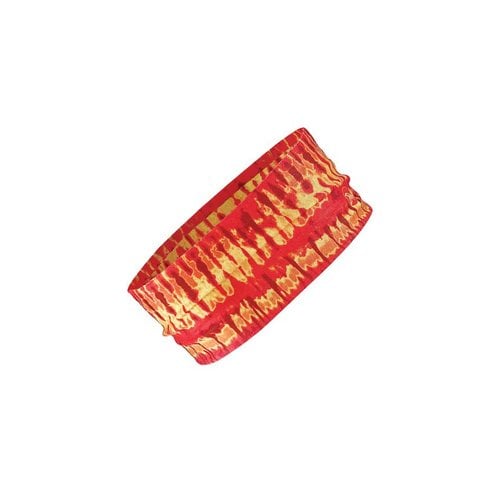 Buff
UV Headband
Buff UV Headband, Get a great workout—without looking like you've been worked. Designed especially for active people, the UV Headband BUFF® stays in place to keep you looking great through the most intense activities.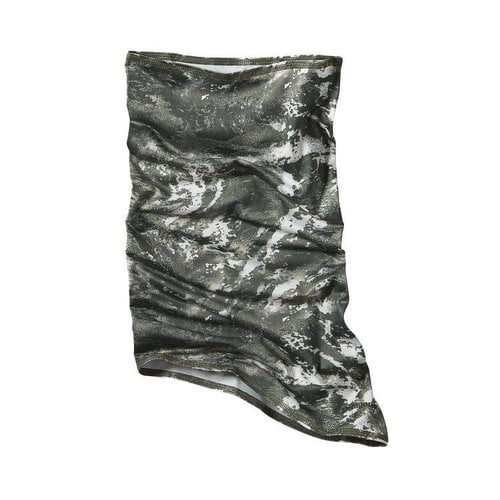 Patagonia
Sun Mask
Patagonia Sun Mask, This ultralight, moisture-wicking polyester mask provides 50+ UPF sun protection for the head, face and neck with Polygiene® permanent odor control. Fair Trade Certified™ sewing.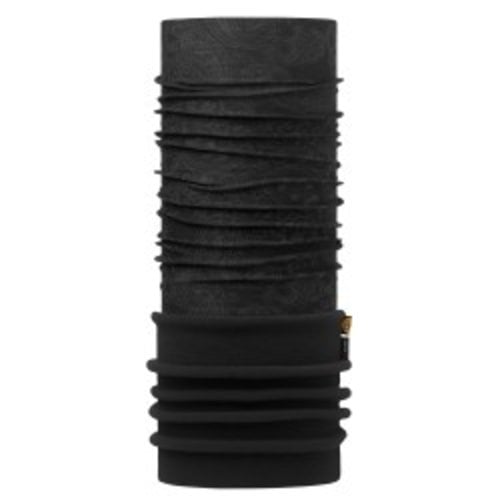 Buff
Polar Buff
Unlike the standard Polar BUFF®, these are the same length as Original BUFF® with the Polar section sewn inside the microfibre section rather than attached at one end.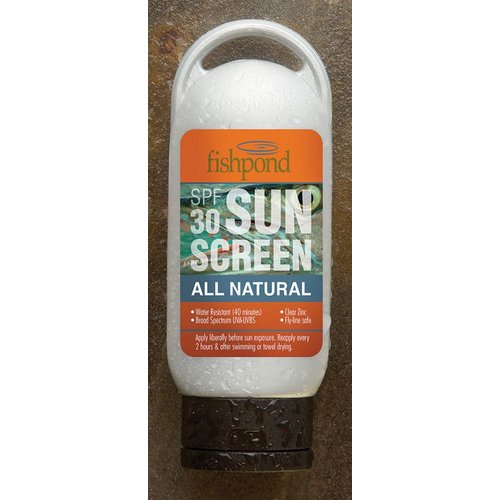 Fishpond
Sunscreen - SPF 30
Fishpond has developed this product with Joshua Tree, an industry leader in organic skin care.