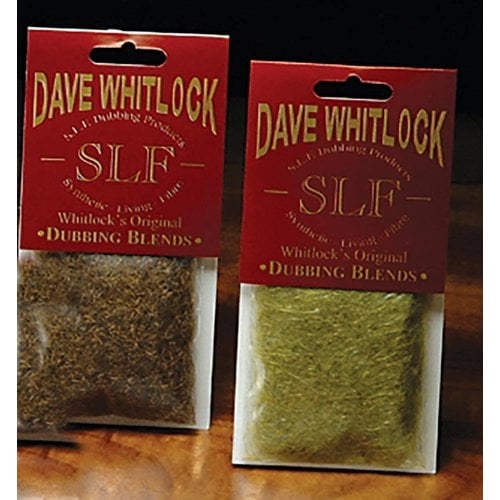 Hareline
Dave Whitlock SLF Dubbing
Dave Whitlock SLF Dubbing, Designed by Dave Whitlock to match mixtures and colors for his world famous patterns.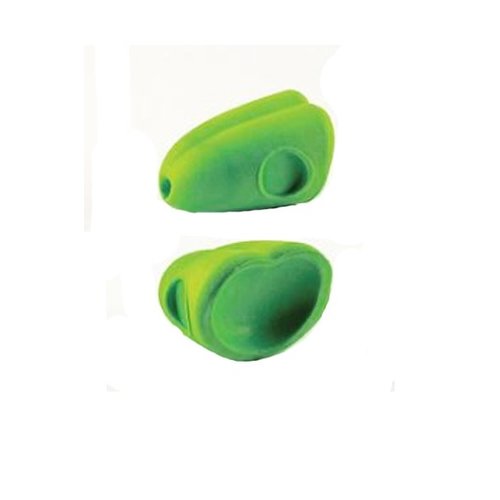 Hareline
Flymen's Double Barrel Popper Bodies/Mice Heads
Tie next-generation foam poppers, sliders, divers, as well as mice and other tasty critters.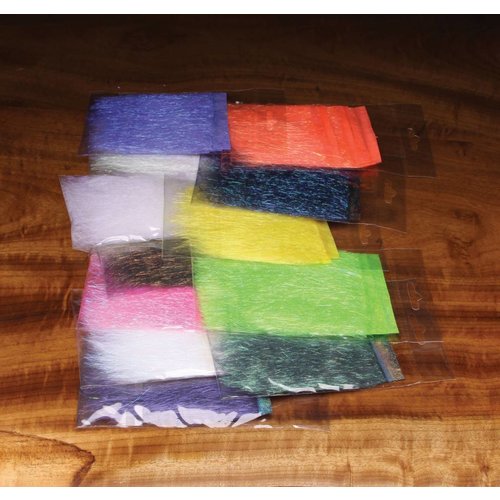 Hareline
Ice Dub Shimmer Fringe
Ice dub fibers great for adding flash, winging, and fly bodies.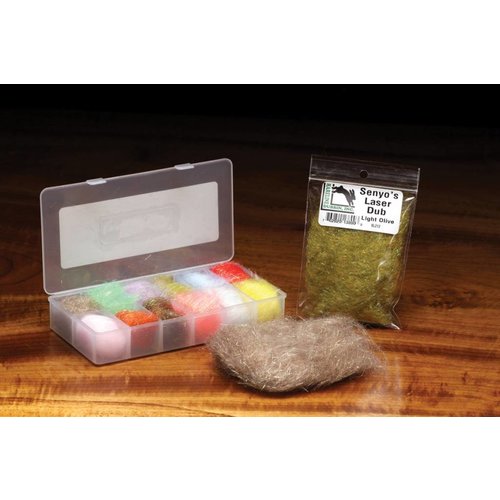 Hareline
Senyo's Laser Dub
Senyo's Laser Dub, A unique custom mix that we have developed along with fly designer Greg Senyo.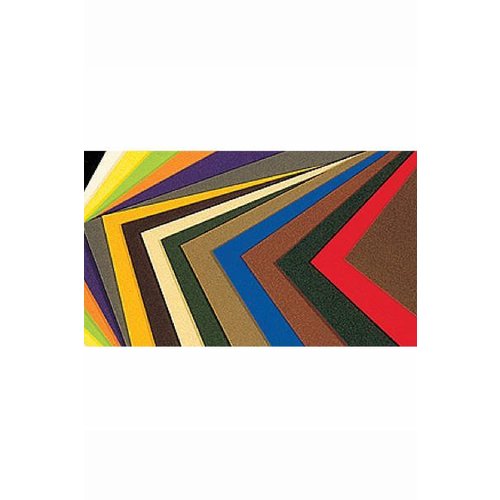 RAINY'S
Cross-Link Foam Sheets
Fly tying foam in three different sizes for hoppers, stoneflies, chubbies, mice and more.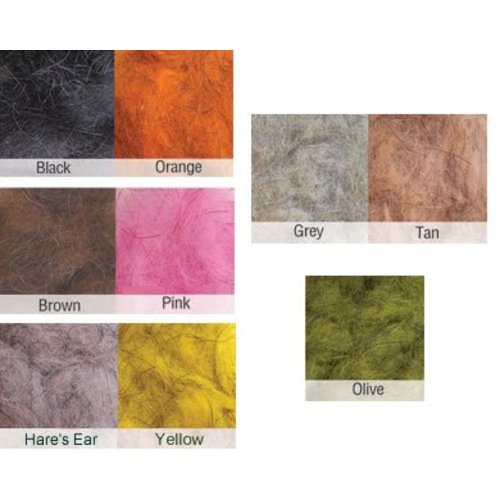 MFC
Swisher's Rub-a-dub Dubbing
Article code
tyingsale255
Swisher's Rub-a-dub Dubbing, Soft, easy to dub fur with micro-fine rubber combined for great movement in the water. Use a dubbing loop for best results.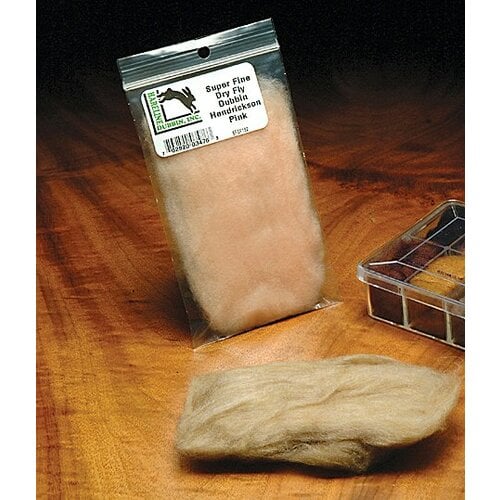 Hareline
SuperFine Dubbing
Super Fine Dubbing, 1.2 denier waterproof and bouyant dubbing is a pleasure to work and it makes dries ride high.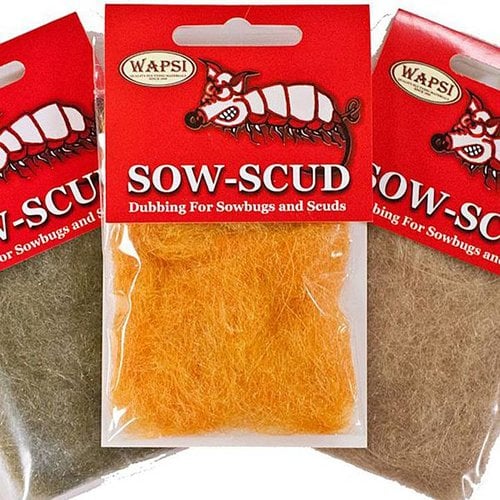 Wapsi Fly, Inc
Sow Scud Dubbing
A great sparkling blend of possum, SuperBrite & antron. Very easy to dub, and great for sow bugs and scuds.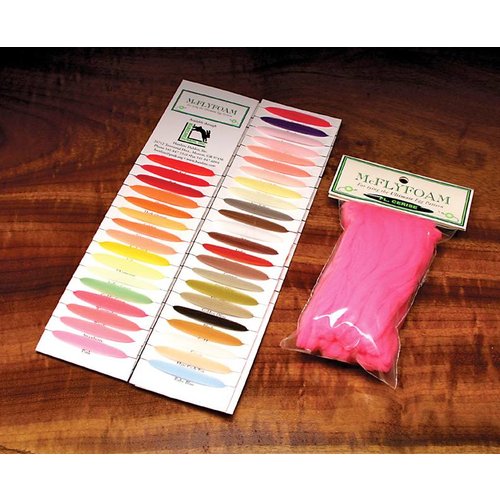 Hareline
McFly Foam
Article code
tyingsale141
The easiest yarn to tie, cut & trim for eggs and sculpted patterns like sculpins and woolheads flies.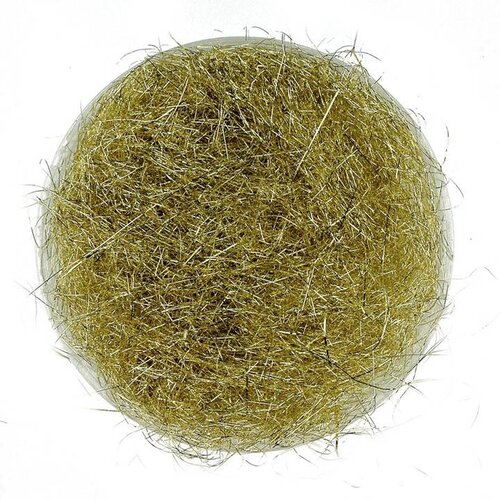 Spirit River
Lite Bright Dubbing
All Purpose Synthetic Dubbing is a coarse dubbing material great for brightening up any fly pattern.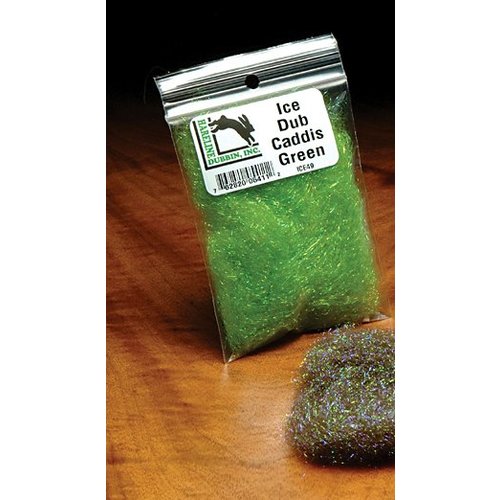 Hareline
Ice Dub
Ice Dub's Ultrafine strands of pearlescent material add sparkle and flash to all patterns.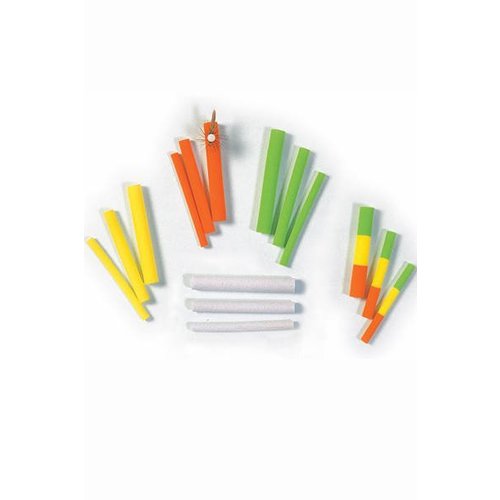 RAINY'S
Parachute Posts
Highly visible and floatable foam for dry flies.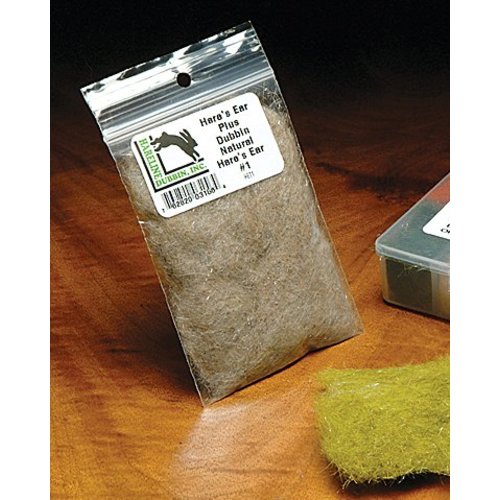 Hareline
Hares Ear Plus Dubbing
Hares Ear Plus Dubbing, Rabbit and guard hairs make it very spiky along with antron for some added sparkle.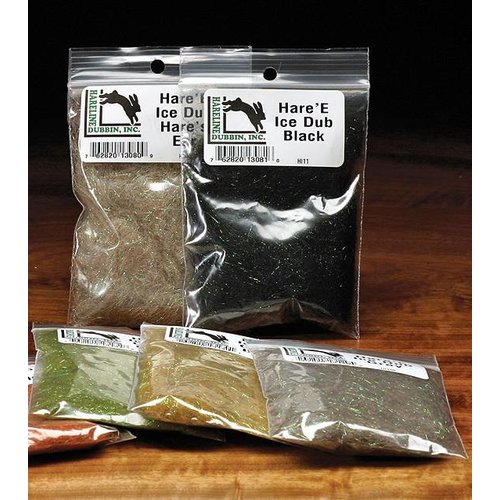 Hareline
Hare'E Ice Dub
A perfect mix of Hare' s Ear and Ice Dub. Great all-around dubbing from Hareline!