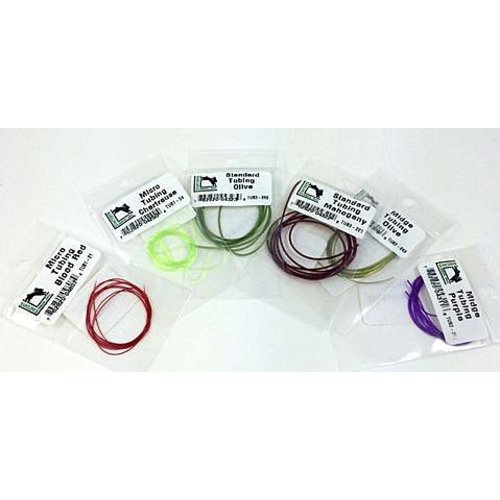 Hareline
Micro Tubing
Micro Tubing, Great material for numerous bodies on midges, small mayfly nymphs, caddis larva, bloodworms and a countless variety of nymphs. Micro tubing creates great segmentations! Micro-Size.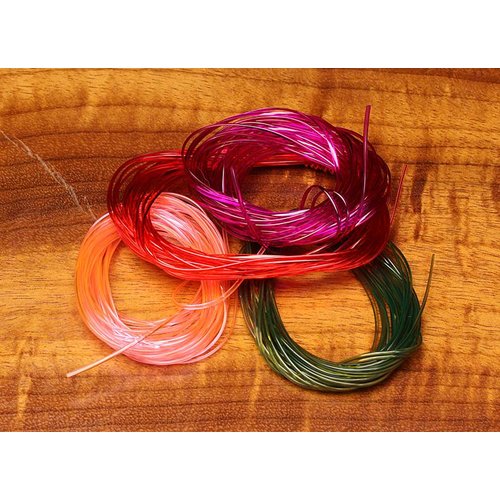 Hareline
Vinyl Ribbing
The perfect material for ribbing, forming or wrapping bodies on numerous patterns.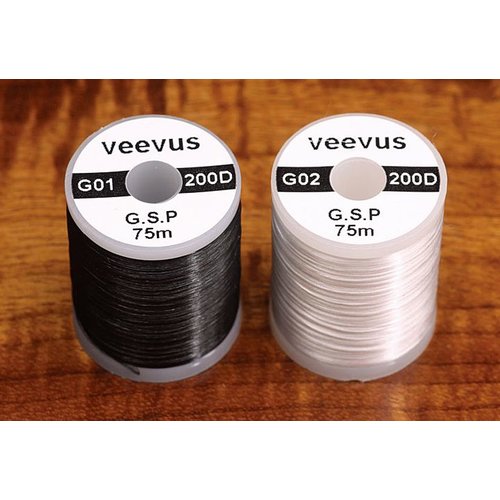 Hareline
Veevus GSP Thread
Veevus GSP Thread, Hook bending strength. 67% more thread than any comparable products on the market.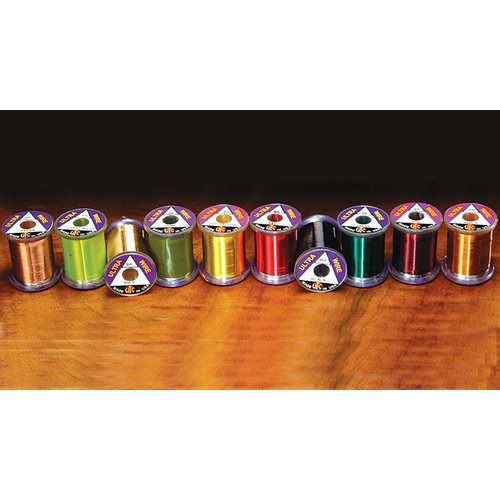 Hareline
Ultra Wire
Ultra Wire, Terrific non–tarnishing copper wire used for ribbing, weight, flash, wire bodies and dubbing brushes.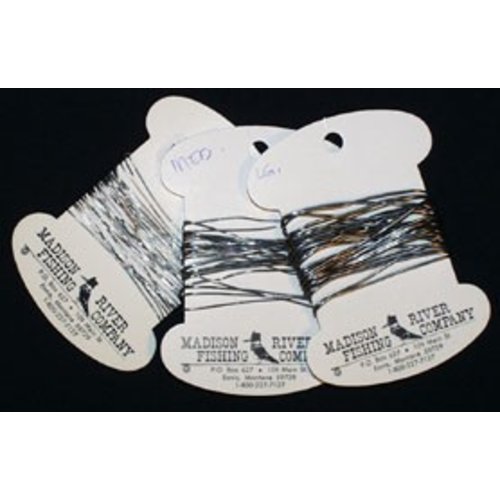 Wapsi Fly, Inc
Lead Wire Card
For weighting all nymphs and streamers.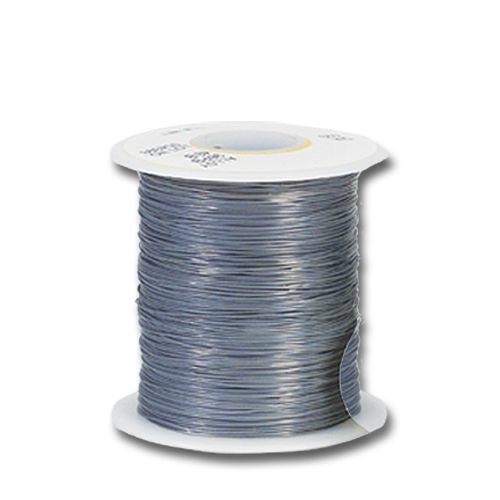 Wapsi Fly, Inc
Lead Wire - 1lb Spool
If you tie a lot of nymphs and streamers the 1 pound lead wire spools are the only way to go.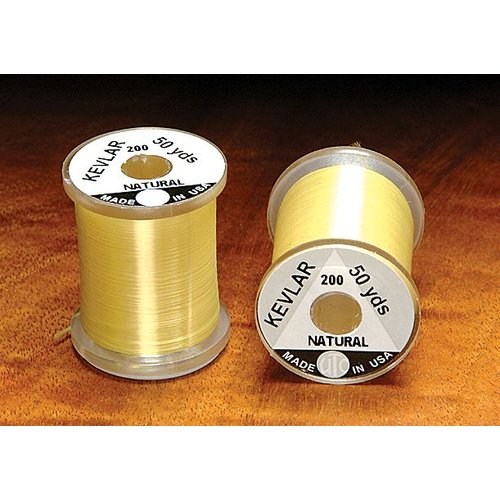 Kevlar Thread
Unbelievably strong thread. Unbeatable for spinning hair.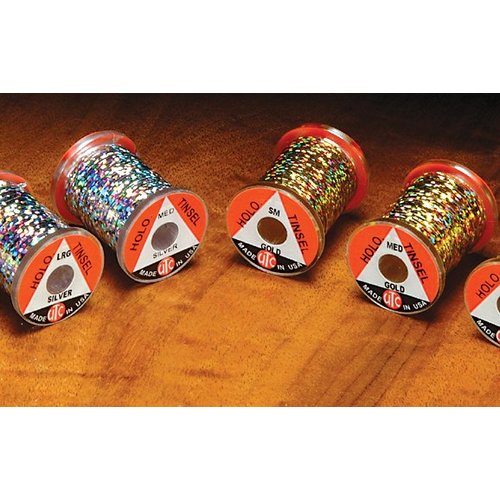 Wapsi Fly, Inc
Holographic Tinsel
Holographic effects for adding some flash as well as a different look to fly bodies.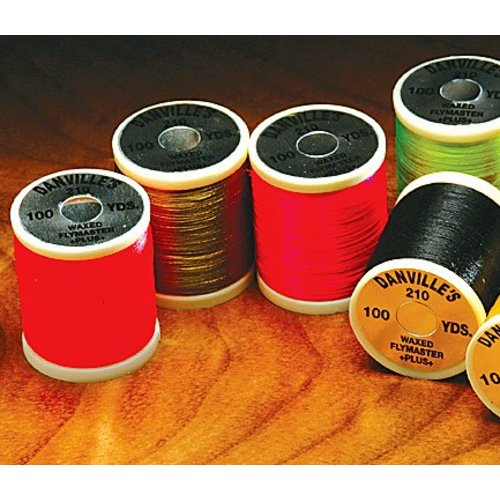 Danville
Flymaster Plus 210 Denier Thread
For larger flies and great for saltwater and streamer patterns where extra strength is needed.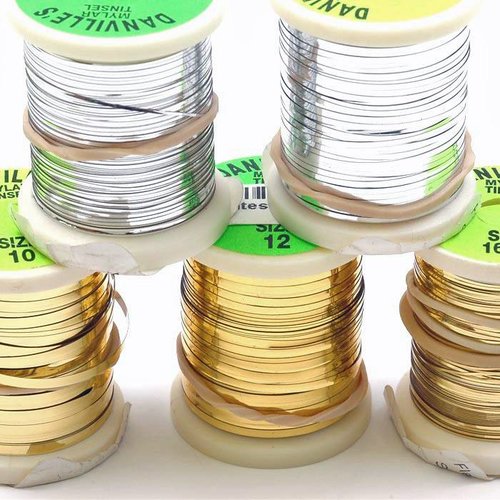 Danville
Flat Mylar Tinsel
This flat tinsel is made of mylar. It lies flat and is two-tone, gold on one side, silver on the other. Used for numerous fly patterns.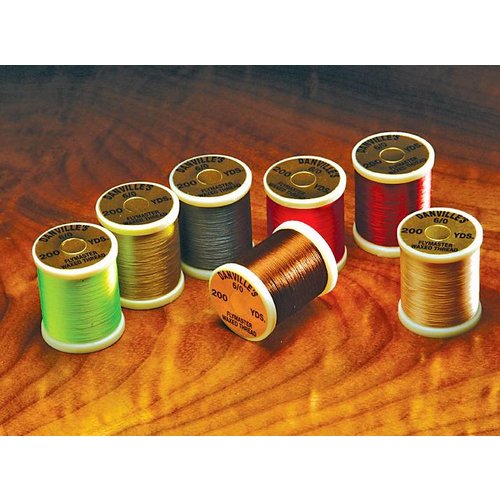 Danville
6/0 Flymaster Thread
Danville's popular 6/0 waxed thread, best for smaller flies. Waxed 200 yard spools.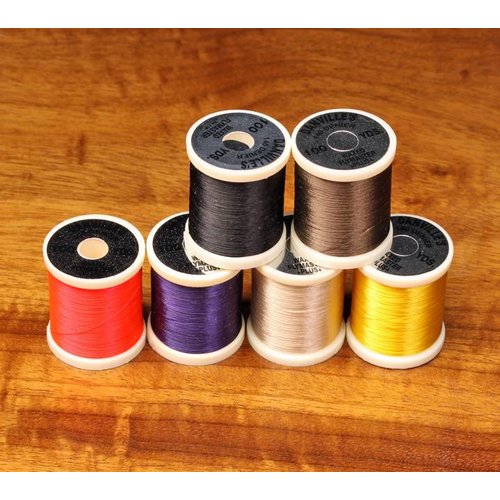 Danville
140 Denier Thread
Danville's most versatile all-around tying thread.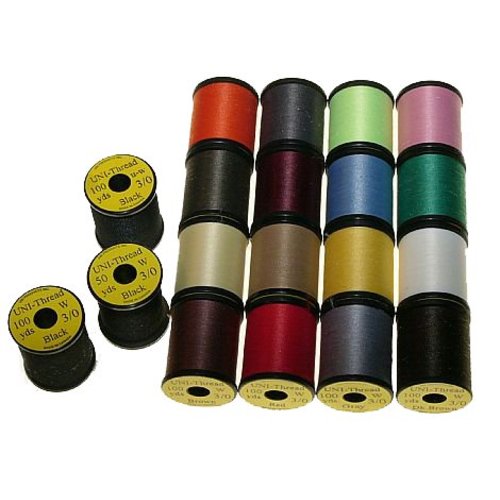 Hareline
UNI Threads
UNI Threads, a great selection of great fly-tying threads!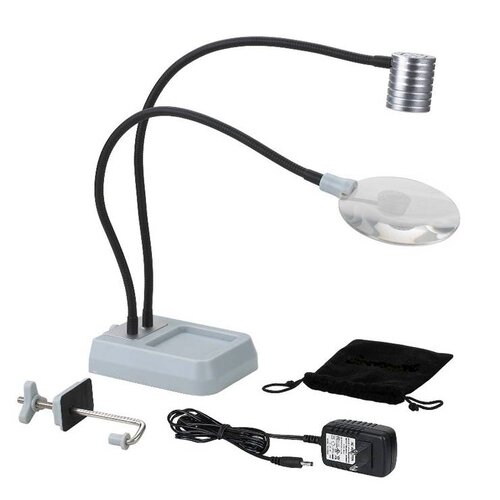 Hareline
ProLite FTL 100 Professional LED Light/Magnifier
This terrific lighting system is industrial grade & compact.