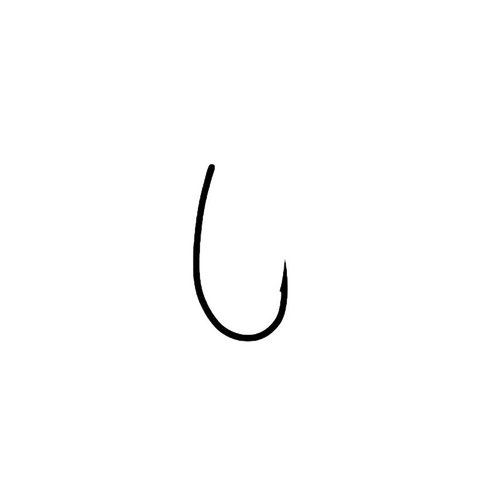 Tiemco
2488
Fine wire nymph hook, ideal for caddis larva or pupae, along with many other subsurface patterns.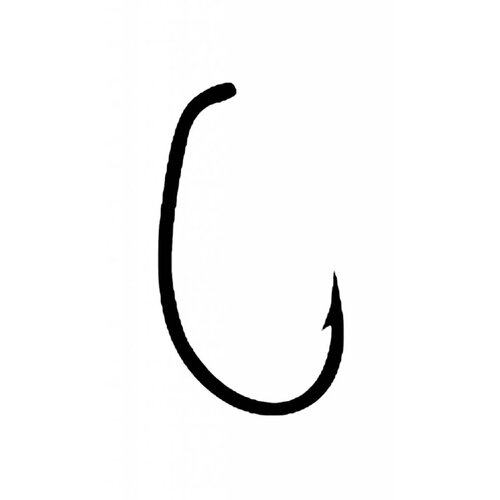 Tiemco
2487
Very versitle hook for Caddis Pupa, Emergers & Scuds.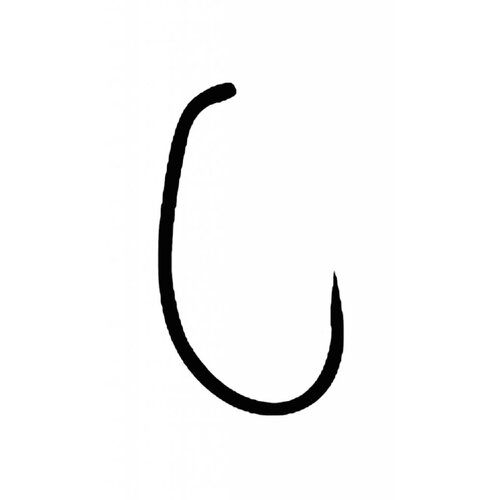 Tiemco
2487BL (Barbless)
Caddis, pupa, emergers and shrimp/scuds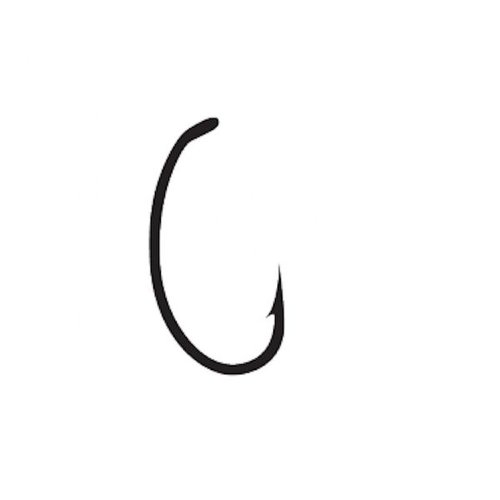 Tiemco
2457 Hook
Nymph hook for tying caddis pupa, scuds, chironomids and more.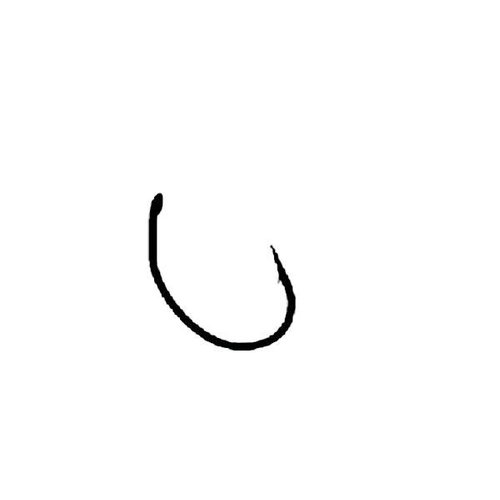 Tiemco
212TR
1X Fine Wire hook heavier than the TMC212Y, for subsurface and dry fly patterns.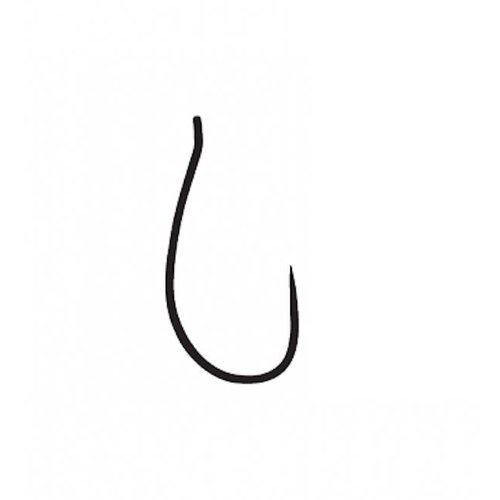 Tiemco
206BL (Barbless) Hook
Caddis Larva & Emergers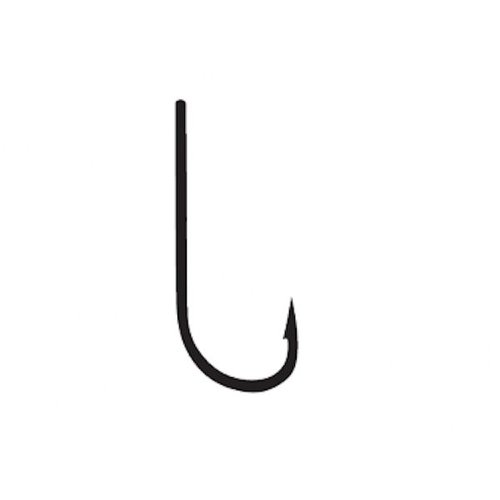 Tiemco
101
Standard hook for an infinite number of patterns.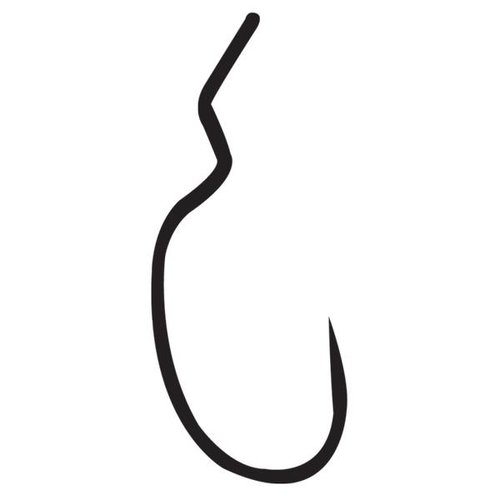 Gamakatsu
C16-B Crippled Emerger
Emerger Patterns, Multi-use.