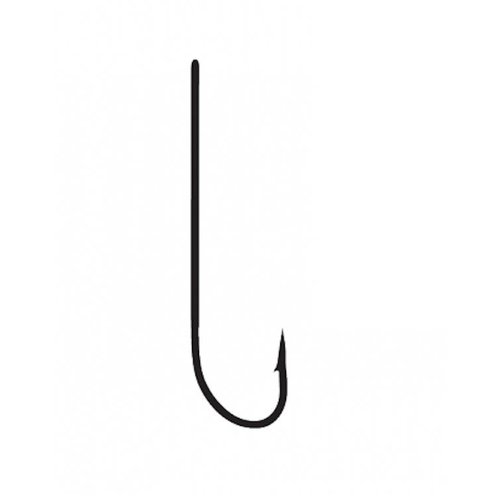 Tiemco
9395
Great hook for bass flies and big trout streamers. Has a heavy-wire that is corrosion resistant making it suitable for saltwater fishing as well.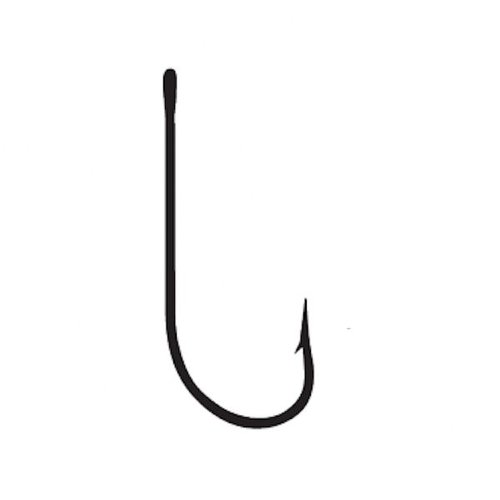 Tiemco
811S (Stainless)
No worries about rust with this saltwater hook for bonefish or permit patterns. Many regard this hook as a 'one of a kind' shape. Chemically sharpened to give it that extra punch. Also suitable for striped bass flies.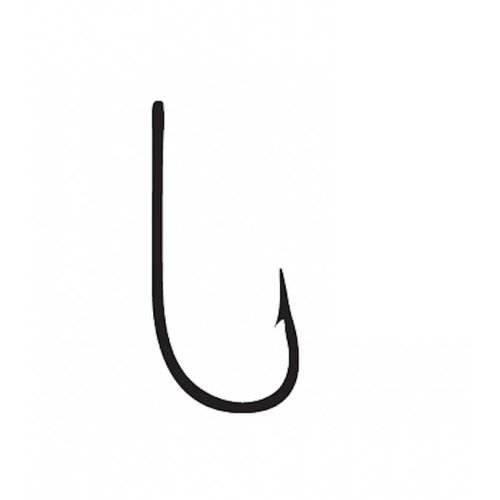 Tiemco
800S (Stainless)
Stainless steel saltwater hook for bonefish, permit, corbina and many many other species.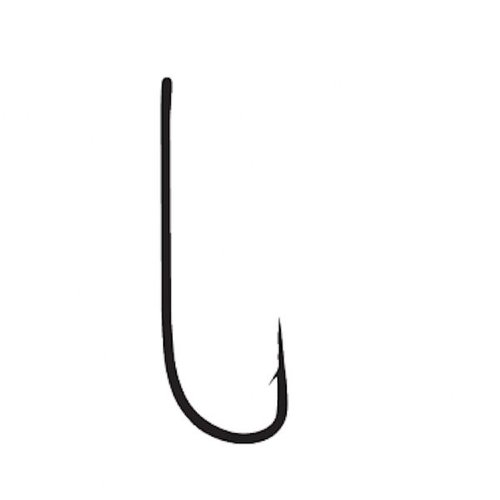 Tiemco
777SP (Super Point)
Features and hollowed curve point and triangular edges to create a "Super Point". The SP results in resistance-free hook setting and superior holding power.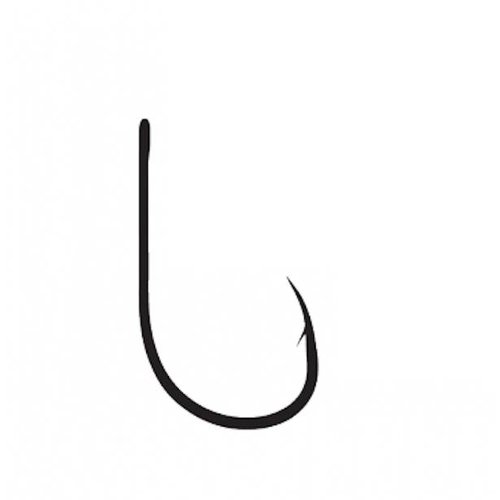 Tiemco
600SP (Super Point)
A ridiculously sharp point on this hook that is designed for saltwater and big game fish. Also works well for tube flies.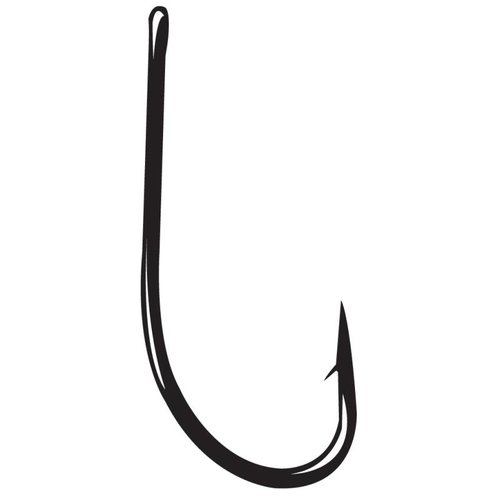 Gamakatsu
SL45 Bonefish
Designed for small bonefish flies or other inshore bottom feeders. A favorite amongst the Corbina stalkers out there in California.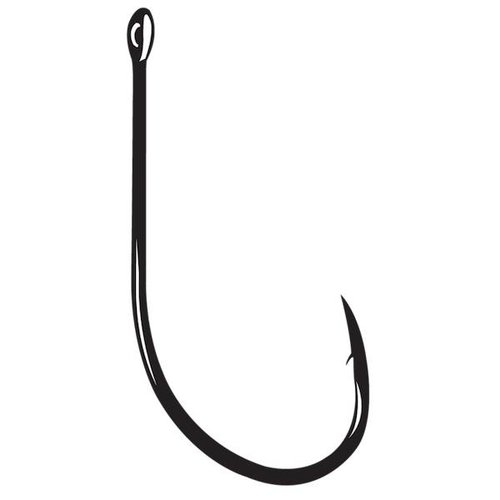 Gamakatsu
SL12S Big Game Wide Gap
Tarpon and Billfish Flies.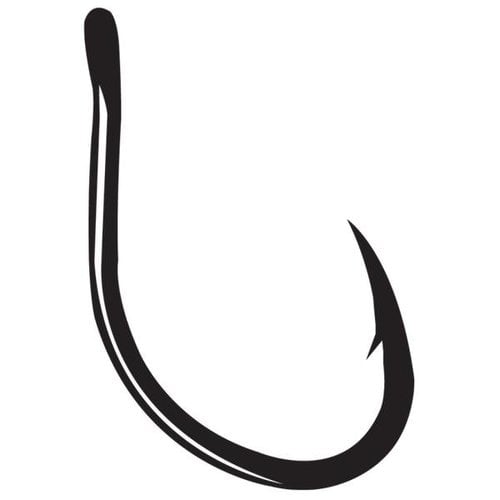 Gamakatsu
SC17 Tarpon
Heavy, Strong, Tarpon.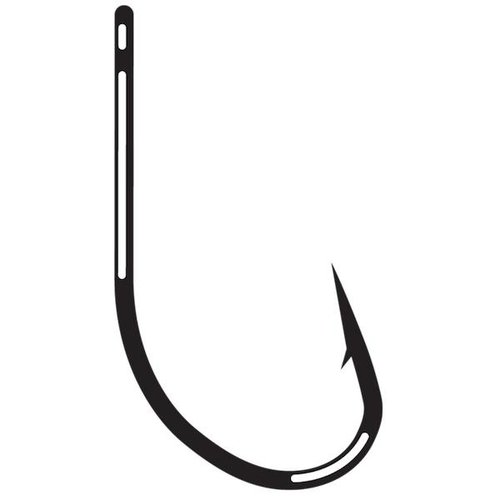 Gamakatsu
SC15-2H Wide Gap 2x Strong
Article code
TSC152H1003/0
Tarpon and Billfish Flies.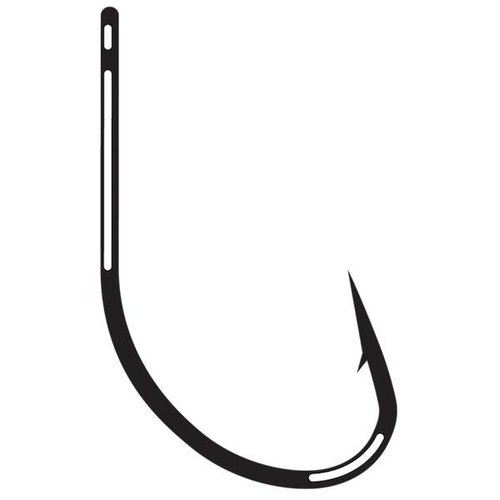 Gamakatsu
SC15 Wide Gap
Shrimp, Small Tarpon Flies, Tube Fly Trailer.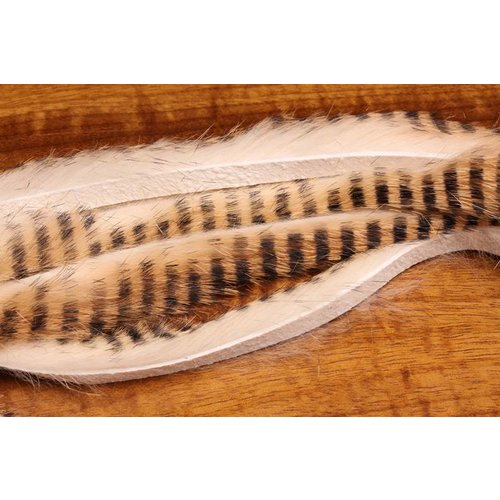 Hareline
Barred Rabbit Strips
Dyed 2-tone process with a great mottling effect.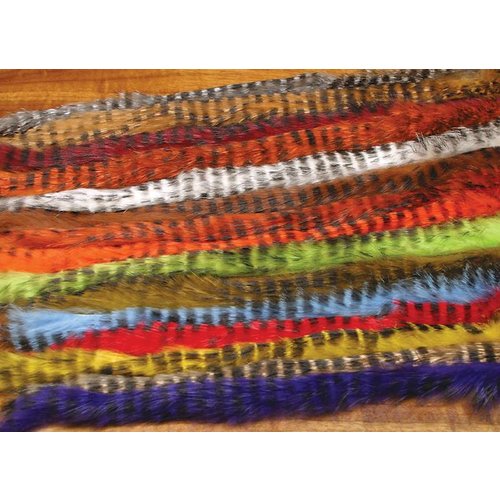 Hareline
Bar Dyed Zonker Strips
The unique bar dyed dying process gives a realistic mottling effect.