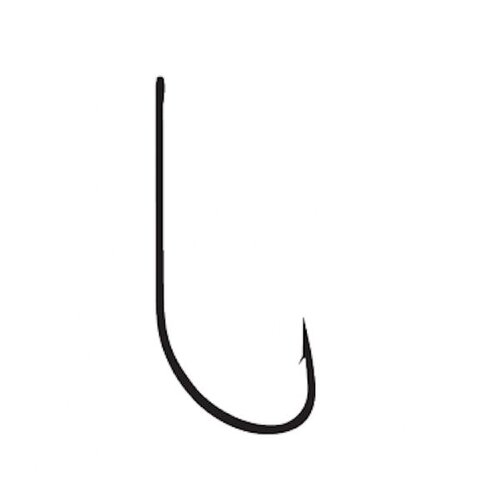 Tiemco
8089
Technically a hook for tying bass flies, but the world is your oyster, and it would be great for specialty streamers and articulated mouse patterns.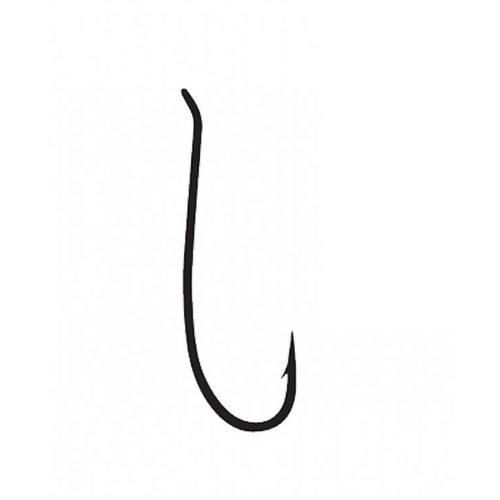 Tiemco
7999
Hook for Steelhead & Salmon Flies, Dry Flies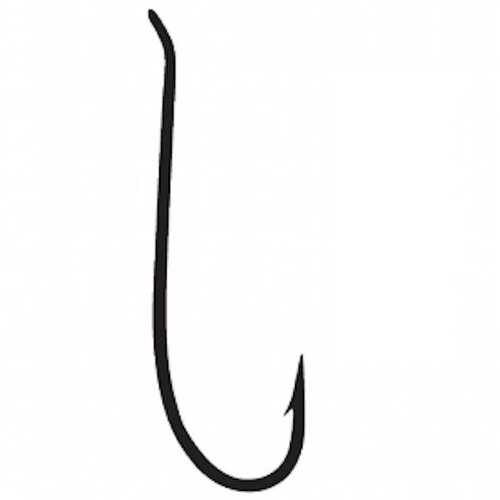 Tiemco
7989 Hook
Steelhead & Salmon Flies, Dry Flies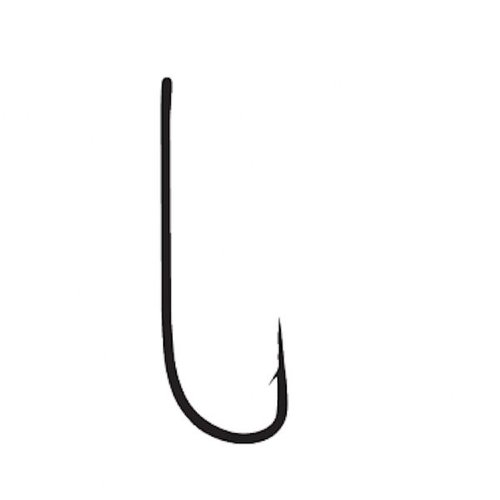 Tiemco
777SP (Super Point)
Features and hollowed curve point and triangular edges to create a "Super Point". The SP results in resistance-free hook setting and superior holding power.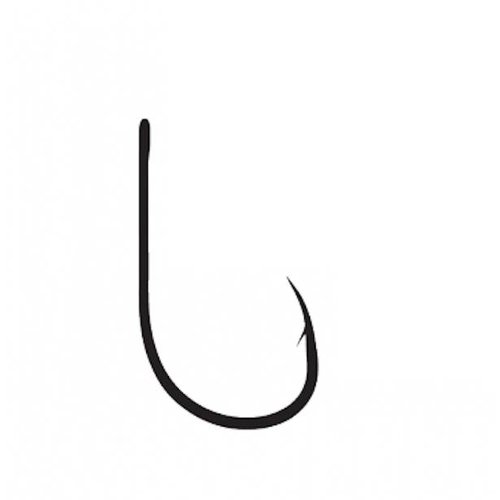 Tiemco
600SP (Super Point)
A ridiculously sharp point on this hook that is designed for saltwater and big game fish. Also works well for tube flies.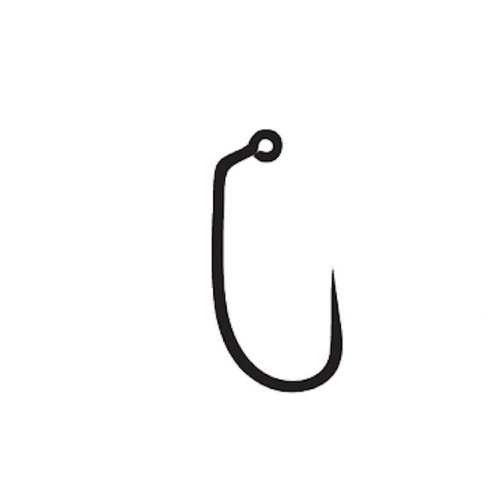 Tiemco
403BLJ (Barbless Jig)
Jig hooks are all rage right now. This one is barbless and very sharp.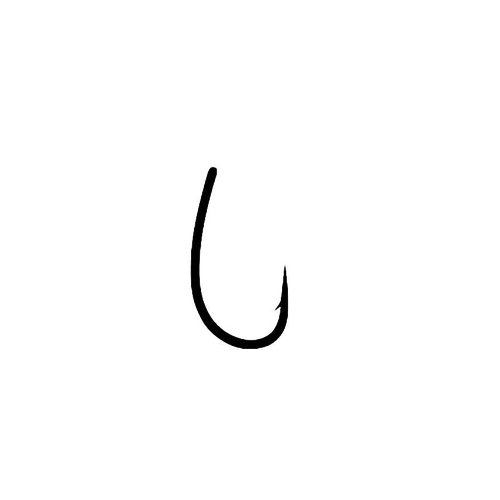 Tiemco
2488H (Heavy)
Similar to the TMC2488, just 2X heavy. Great for nymphs and eggs.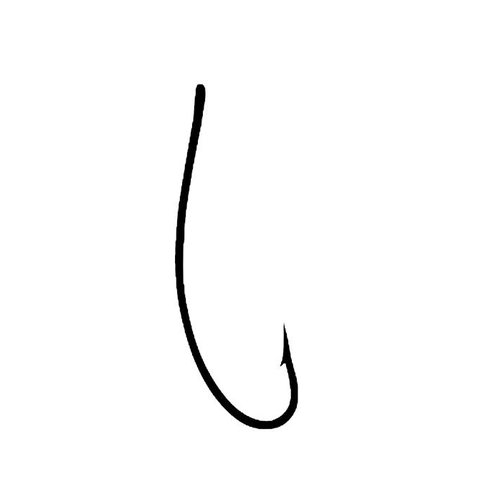 Tiemco
200R
Nymphs & Dry Flies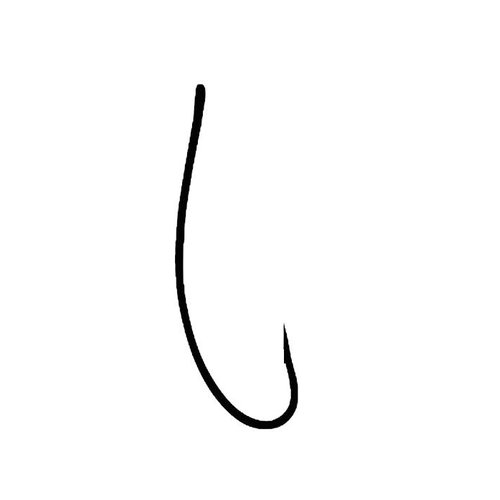 Tiemco
200RBL (Barbless)
A unique bend to this fly hook gives nymphs and dry flies a natural and appealing shape to flies.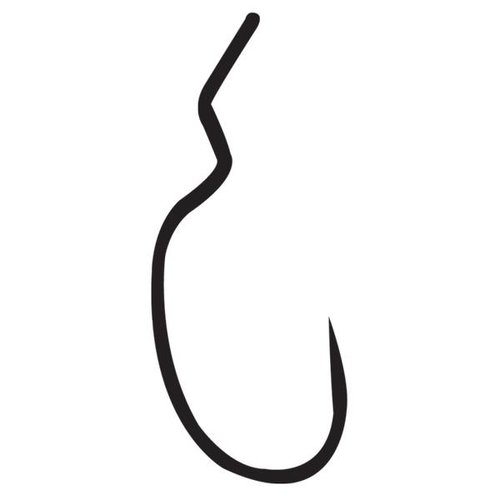 Gamakatsu
C16-B Crippled Emerger
Emerger Patterns, Multi-use.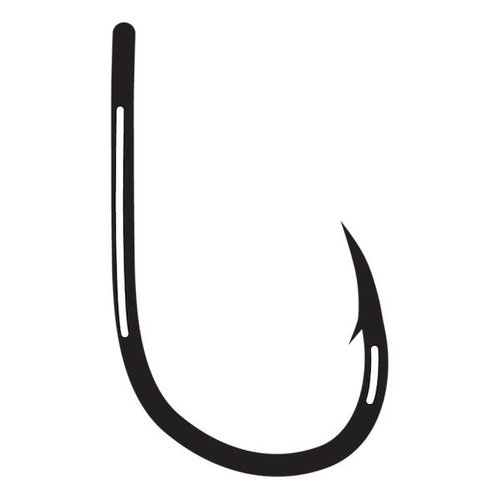 Gamakatsu
C14S Glo Bug
Glo Bugs and other Egg Patterns.