Random Fly Fishing Related Knicknacks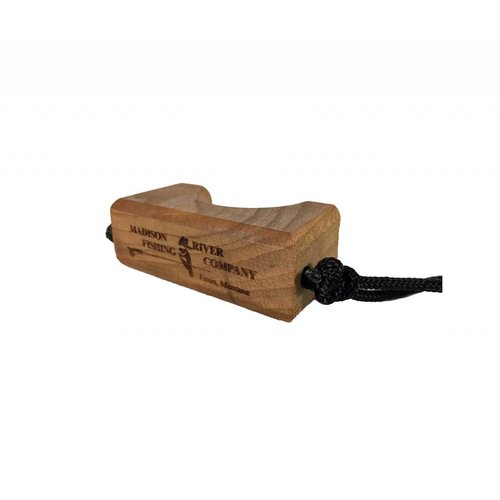 Wood Magnetic Rod Holder
The number one rod breaker is a car door. Slap this rod holder on your car when you're gearing up to prevent your fly rod from getting smashed in the door!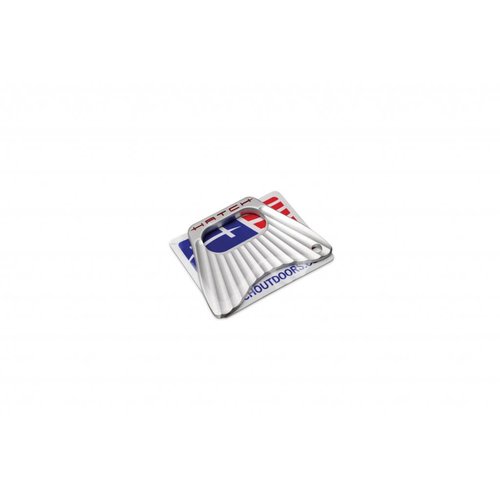 Hatch
Fish Tail Bottle Opener
A cooler way to open up your favorite barley pop than with this one of a kind item from Hatch.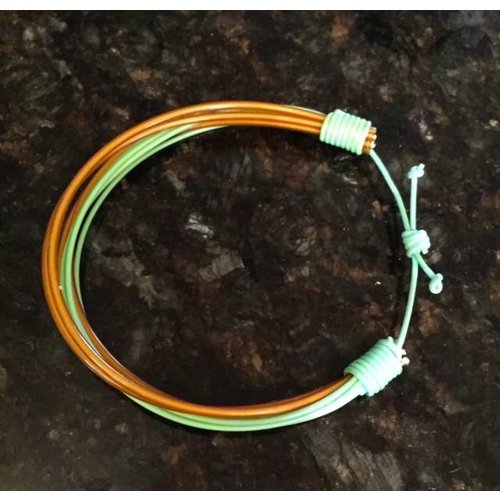 Flyvines
Strand Bracelet
Just like the original Flyvines Bracelet, the Flyvines Strand Bracelet is made out of recycled fly line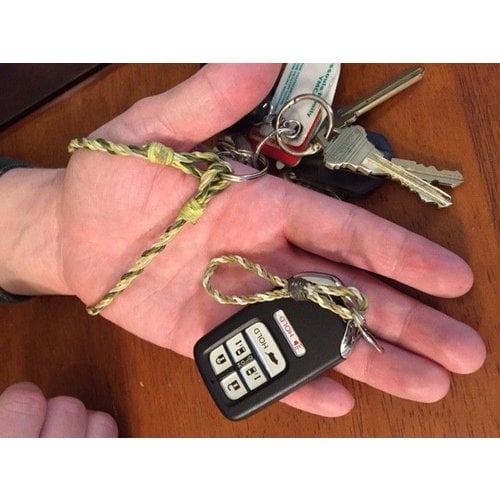 Flyvines
Key Chain
Article code
Flyvines Key Chain
Though technically not a "chain" this key chain made from recycled fly line is the perfect size for making sure your keys are easy to grab out of any pocket or purse.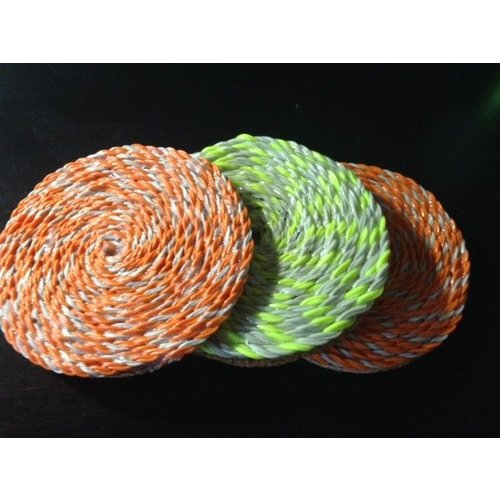 Flyvines
Coasters
Sold in groups of 3. Packaged as shown in the photo. Colors are not able to be requested.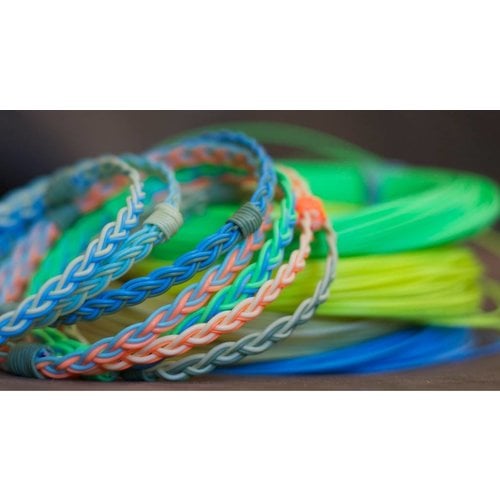 Flyvines
Bracelet
The Original Flyvines Bracelet is one of the top selling gifts of the summer.