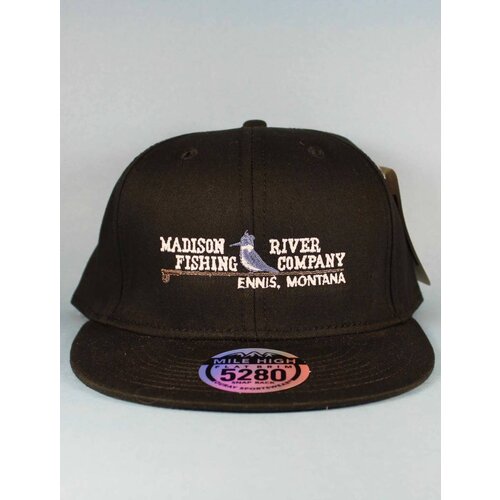 MRFC Logo Mile High 5280
Ouray Flat Brim Cap, complete with a full-color MRFC logo!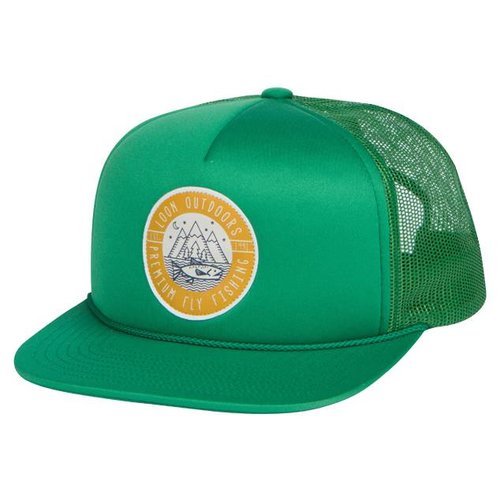 Loon Outdoors
On the Swing Hat
Loon On the Swing Hat, A comfortable blend of foam and mesh, a stylish blend of sky, mountains, trees, water and, of course, fish.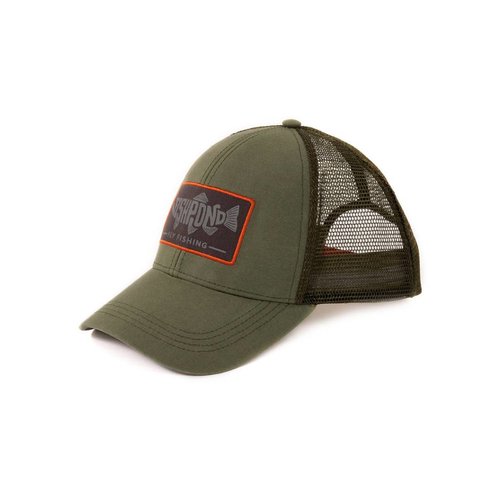 Fishpond
FP Hats
Fishpond Hats.Take your shade with you. Fishpond hats look as good on the water as they do at the evening watering hole. Sun protection meets style.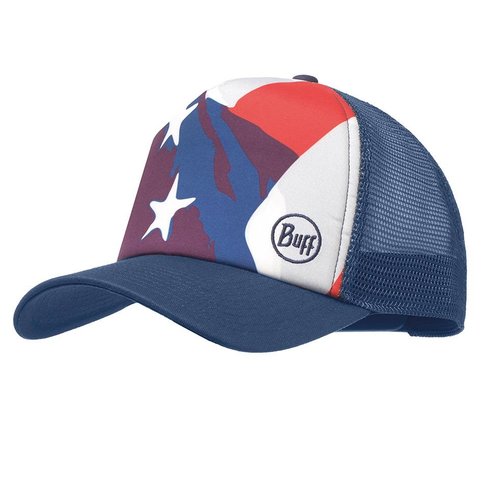 Buff
Buff Trucker Caps
Buff Trucker Caps, Classic trucker style, vibrant graphics and versatile BUFF® performance combine in a cap for on and off the water.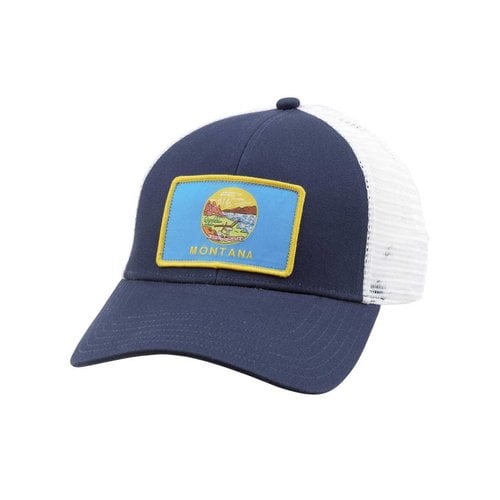 Simms
Patch Truckers
Simms Patch Truckers, Classic trucker style with this cotton twill front and mesh back lid. Patch Trucker Caps feature individual Simms Salmonfly or Montana Flag patches.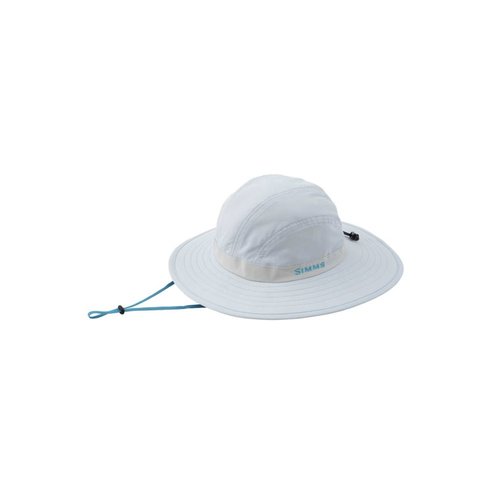 Simms
Womens Solar Sombrero
Simms Womens Solar Sombrero, Find solace with Simms' Solar Sombrero and make BFFs with the heat thanks to UPF 50+ rated fabrics.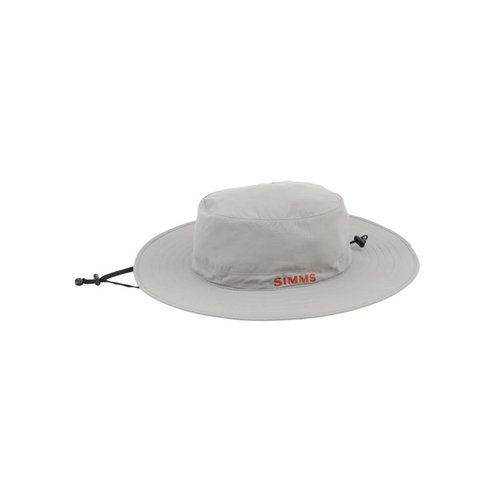 Simms
Solar Sombrero
Simms Solar Sombrero, Simms Solar Sombrero is made with 100% lightweight nylon with HT Teflon® treatment and features a wide brim.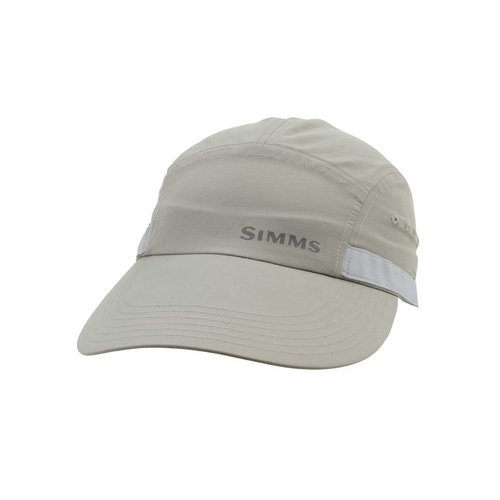 Simms
Flats Cap LB
Simms Flats Cap LB, Long-billed flats cap for lightweight, durable sun coverage When the sun threatens to fry your melon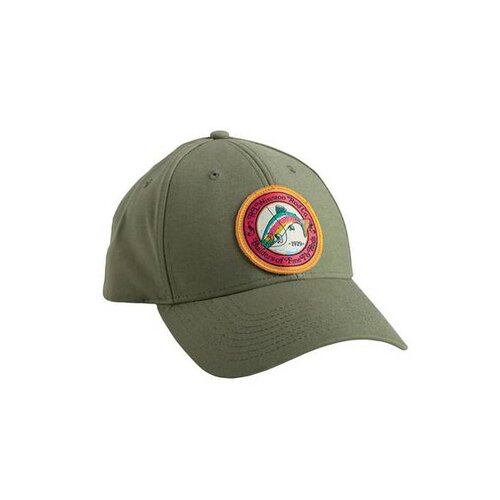 R.L. Winston
Winston Caps
Winston Caps, A great selection of caps including trucker style, and canvas.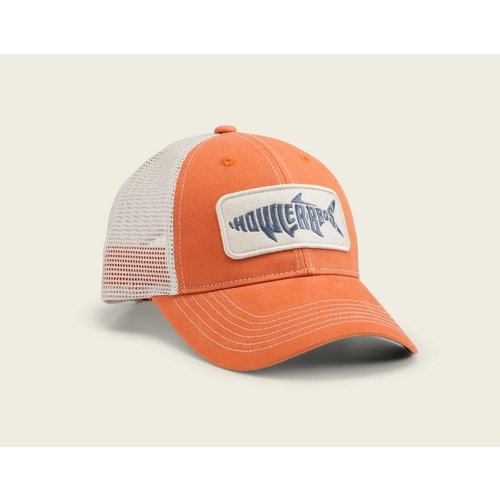 Howler Bros
Howler Bros Hat
Howler Bros Hat, These hats are not too high and not too low making them the perfect toppers for all your good days.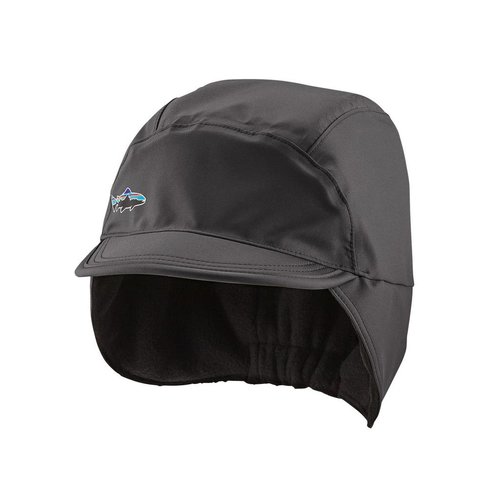 Patagonia
Shelled Synchilla Cap Forge Grey
Patagonia Shelled Synchilla Cap Forge Grey, A new Water-Resistant Shelled Synchilla® Cap that protects anglers from the dreaded wet & frozen-head.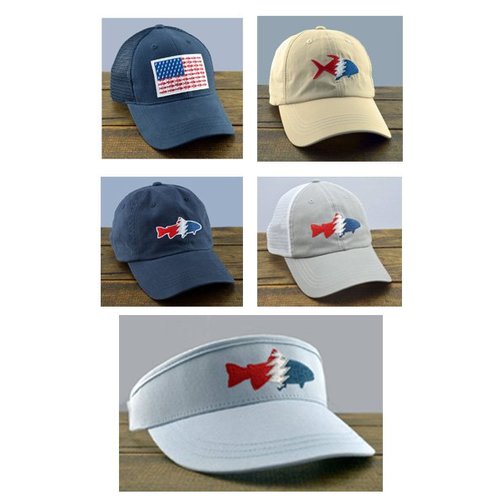 Pesca Muerta
Hats
Pesca Muerta Hats, Your hat says a lot about you, and this performance hat will let everyone know you mean business.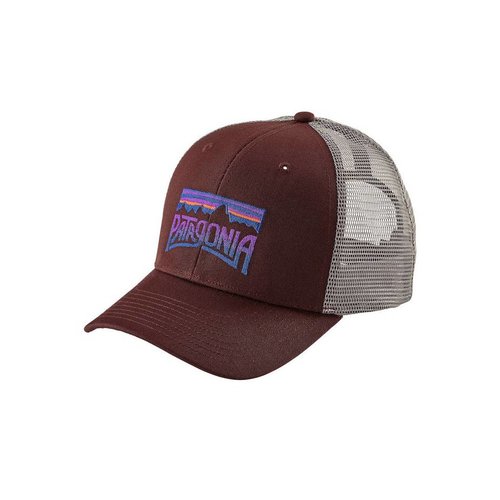 Patagonia
Fitz Roy Frostbite Trucker Hat
Patagonia Fitz Roy Frostbite Trucker Hat, A classic mid-crown trucker hat with an organic cotton front, polyester mesh back, adjustable snap closure and embroidered logo art by Jolby & Friends.