New 2017 Fly Fishing Reels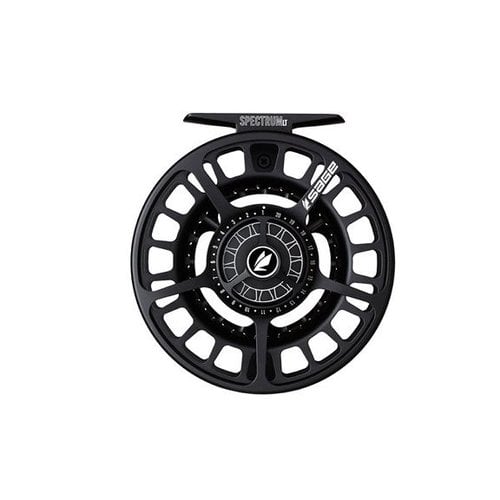 Sage
Spectrum LT Reel
Sage Spectrum LT Reel, a sophisticated, high-performance drag system to an ultra light rigid frame. Smooth drag with quick and precise drag settings.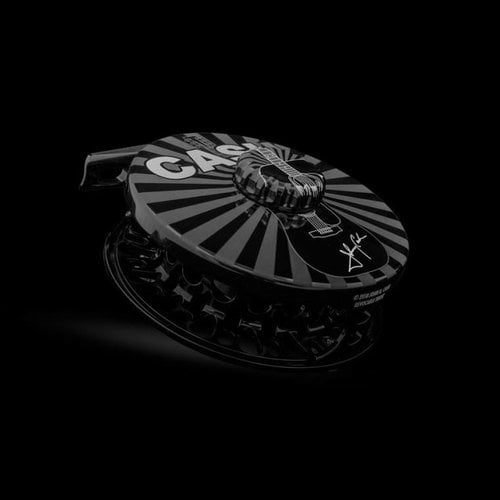 Abel
Limited Edition Johnny Cash Super Series Reel
Own 1 of 250 Limited Edition Abel Super Series Reels commemorating the late Johnny Cash. Expected shipping date is week of 11/13/2017. Order now before they're gone!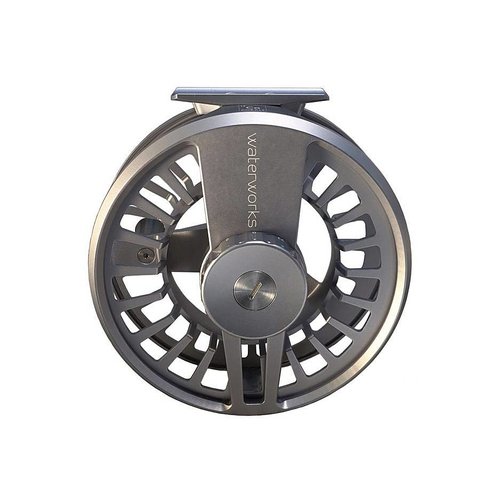 Waterworks-Lamson
Cobalt Reel
Waterworks Cobalt Reel, A big game powerhouse of a reel packed with technical breakthroughs that'll change the game on the flats and into the deep.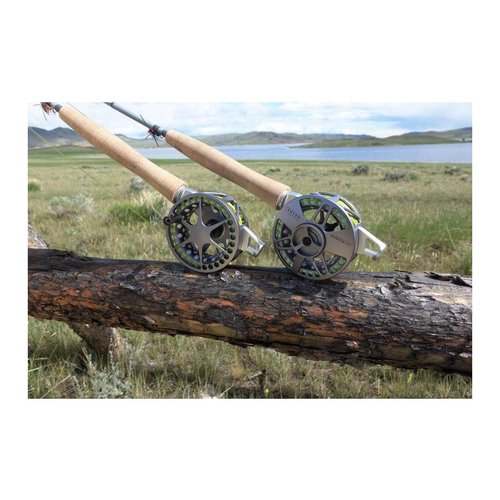 Waterworks-Lamson
Center Axis Rod & Reel System
Lamson Center Axis Rod & Reel System, May be the most meaningful advancement in fly rod performance since graphite replaced fiberglass decades ago.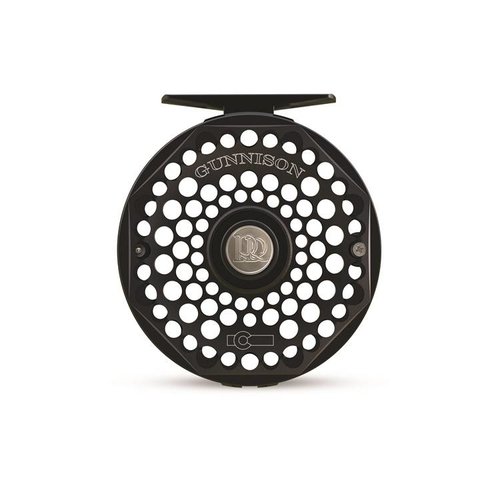 Ross
Gunnison Reel-2018
Ross Gunnison Reel-2018, The storied Gunnison river inspired the name for one of the most iconic, reliable and best seliing fly reels of all time.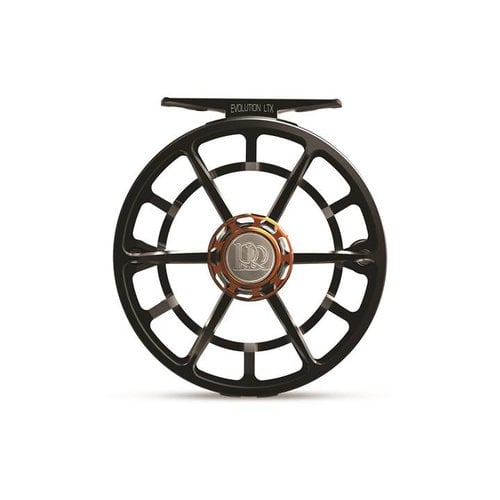 Ross
Evolution LTX Reel
Ross Evolution LTX Reel, Meet the Evolution LTX: the perfect combination of original Evolutuion LT feel and Evolutuion R performance.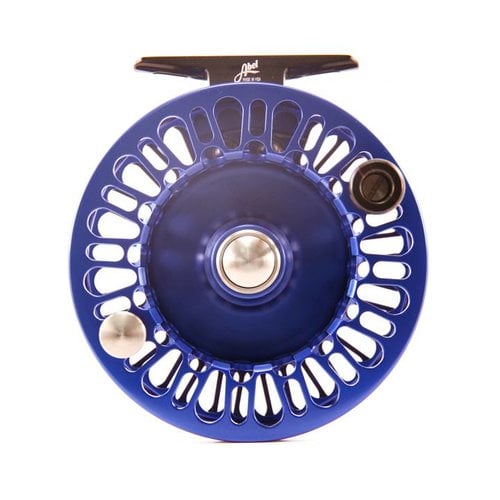 Abel
Super Series Reel
Abel Super Series Reels, Re-engineered for 2017, The Abel Super Series has always been synonymous with quality. Its incredibly smooth premium cork drag system's ability to protect tippet on quick stop and start runs.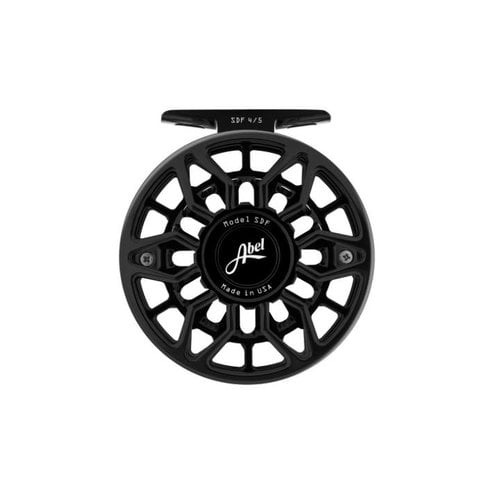 Abel
Sealed Drag Fresh Reel
Abel Sealed Drag Fresh Reel, Winner of the best new freshwater reel at the 2017 ICAST/IFTD show.
Features porting and a stainless steel / carbon fluoropolymer drag system.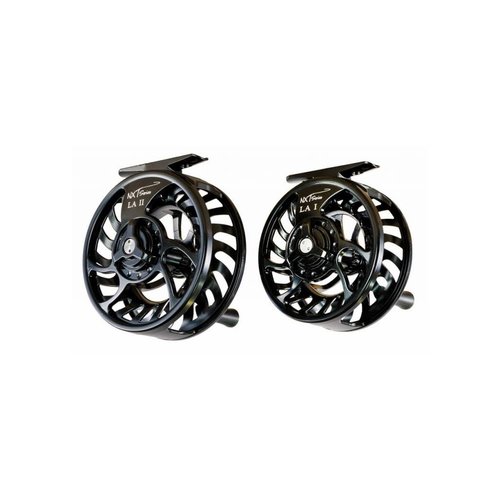 TFO
NXT Large Arbor Reel
All new TFO large arbor reel designed lighter and stronger than before. Best value fly reel.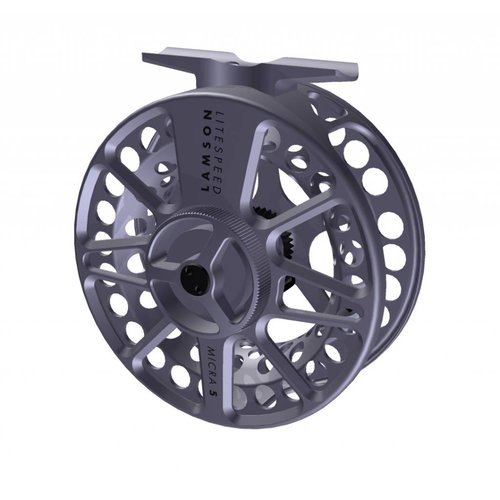 Waterworks-Lamson
Litespeed Micra-5 Reel
New for 2017! Waterworks-Lamson has developed an all new generation 5, Litespeed model.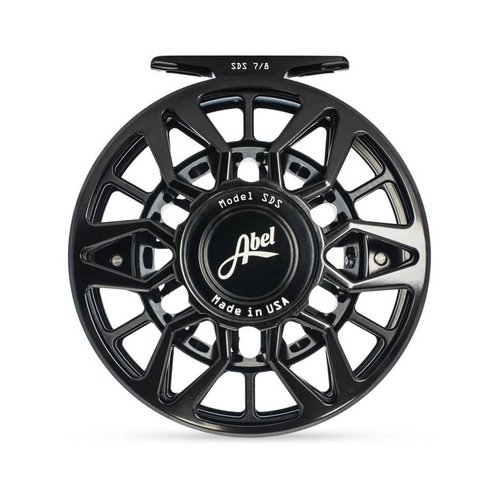 Abel
Sealed Drag Saltwater Reel
It goes without saying that the machinists at Abel are masters at creating bulletproof fly fishing reels that continually breach the limits of high performance drag systems. What's more is that they are pieces of art. We just unboxed a brand new Abel Mode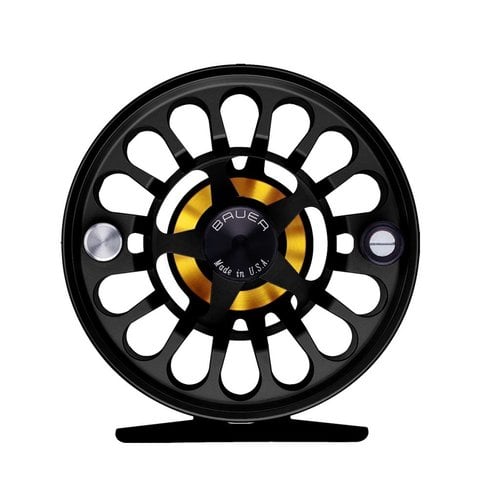 Bauer
RX Fly Reel
Bauer RX Fly Reel, Awesome performance, superb quality and a beautiful, contemporary design aesthetic are hallmarks of the Bauer RX reel. Please call to reserve.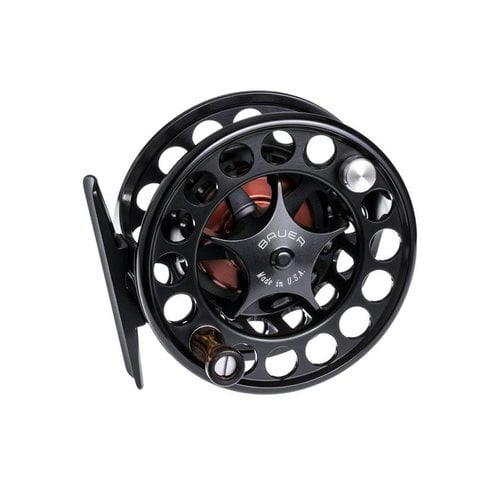 Bauer
SST Fly Reel
Introducing the Bauer SST fly reel. Featuring a striking narrow profile frame design, the SST offers exceptional large arbor performance, our proven carbon fiber drag system, star drag knob operation and a wide variety of color options.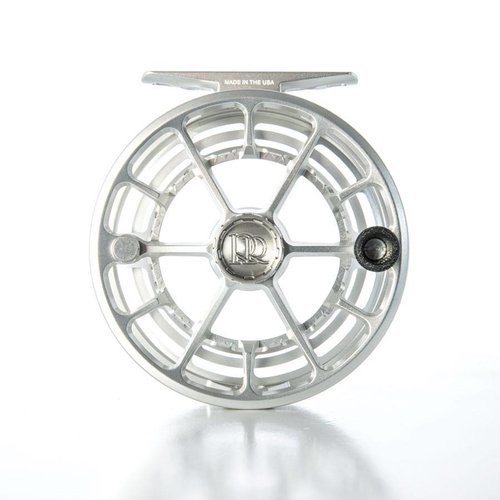 Ross
Evolution R Reel
Whoa, This thing is cool looking. They are set to arrive in the shop few days. They are in high demand so get one while you can. Says out of stock below, but order one anyway. We'll ship it out as soon as it arrives.