New 2017 R.L Winston Fly Rods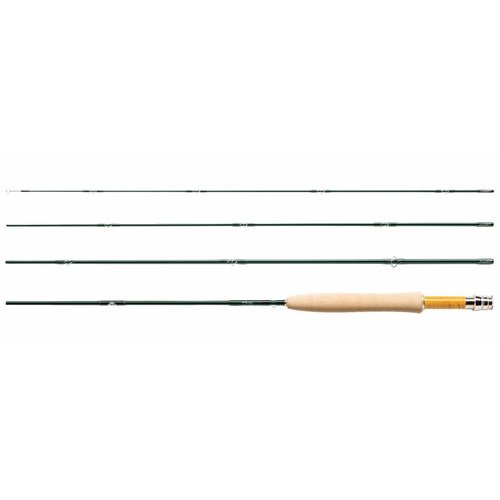 R.L. Winston
Winston Pure Fly Rod
Winston Pure Fly Rod, Presenting the new Winston PURE light line series. For those who prefer to fish with a light touch.
R.L. Winston
Winston Boron III X Super 10'
Winston Boron III X Super 10', These exciting new rods have been specifically designed for high sticking and European style nymph fishing.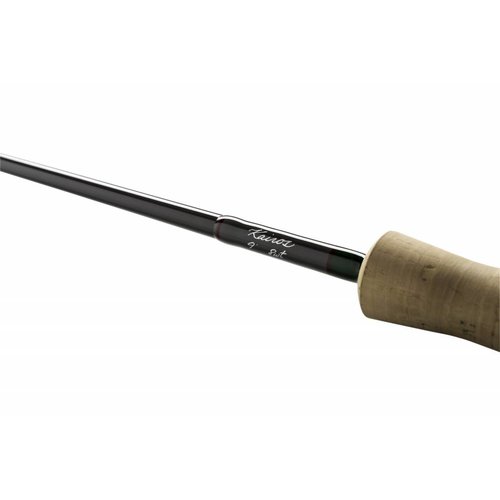 R.L. Winston
Kairos Fly Rod
The newest all around graphite fly rod from Winston. Handmade 45 minutes from MRFC. There is no better solution for a premium fly rod for under $500 than the Kairos.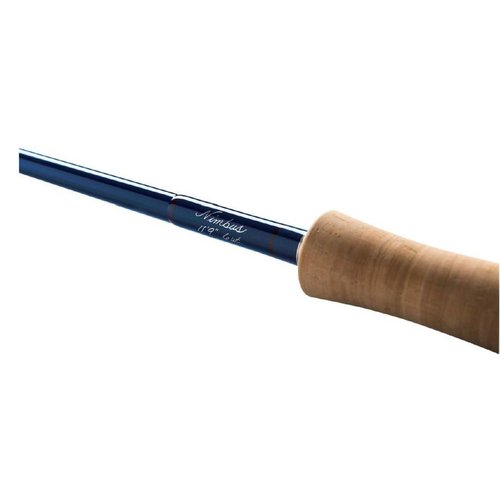 R.L. Winston
Nimbus Fly Rod
Coming in at $650-750, the all-new Nimbus by Winston sets the new standard for premium graphite fly rods on the market. This fast action rod feels great and has a refreshing new look different from all other Winston rods.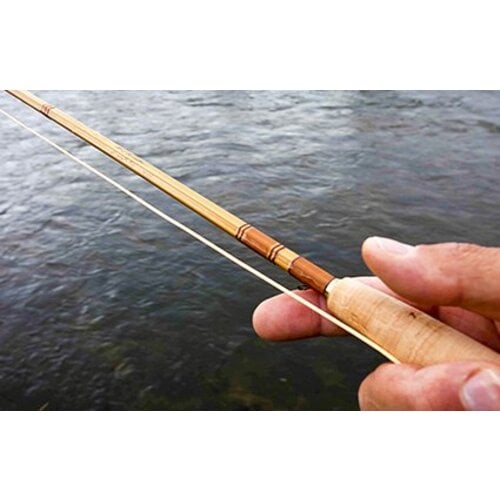 R.L. Winston
Bamboo Fly Rod 5wt - 8'6" - 2pc
This is one of the last rods to come out of the legendary R.L. Winston bamboo fly rod factory that tragically burned down in early May 2017. This buttery smooth piece of art comes with two tips.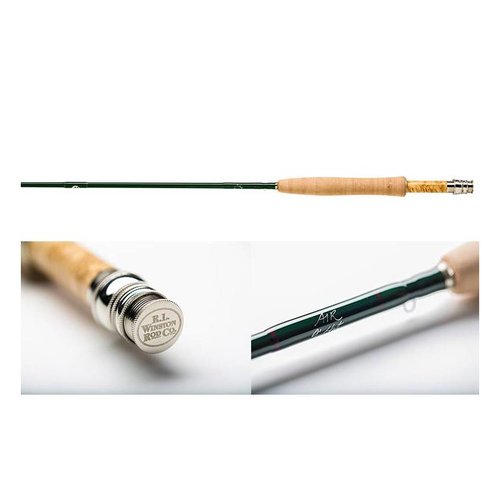 R.L. Winston
AIR Fly Rod
Introducing the WINSTON AIR™. A new line of super premium, ultra-lightweight, all around fly rods that offer truly remarkable performance.