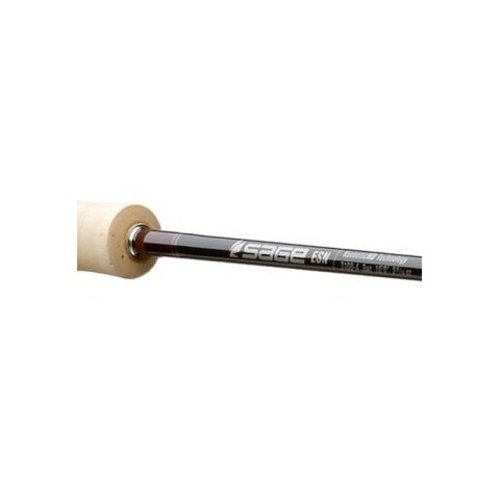 Sage
ESN Fly Rod
Sage ESN HD Fly Rod, EUROPEAN STYLE NYMPHING: With Konnetic Technology for an extremely light rod, ideal for the repetitive casts this precision method requires. Its responsive, giving you ultimate control.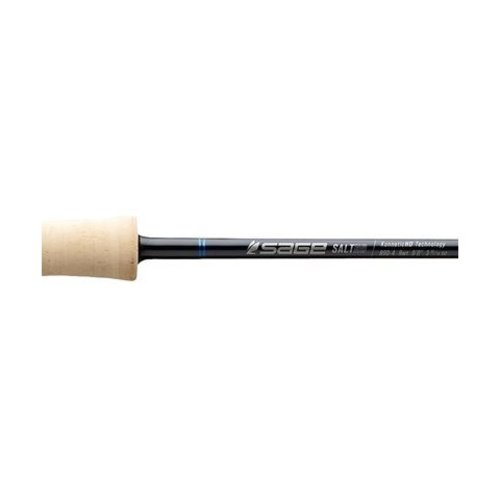 Sage
SALT HD Series Fly Rod
The all-new SALT HD Series is spectacular! This rod is all about giving the angler power and accuracy in challenging conditions.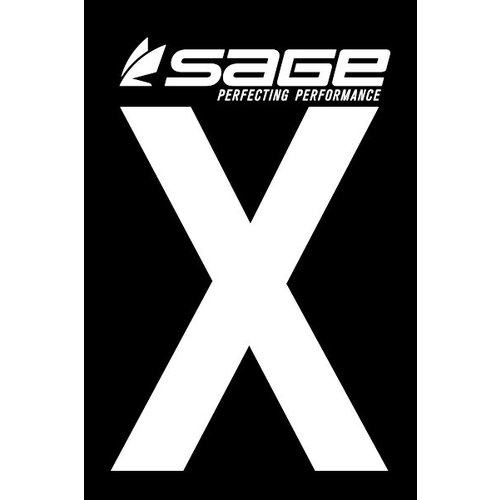 Sage
X-Series Fly Rod Blank
Brand new, the lightest graphite fly rod around.