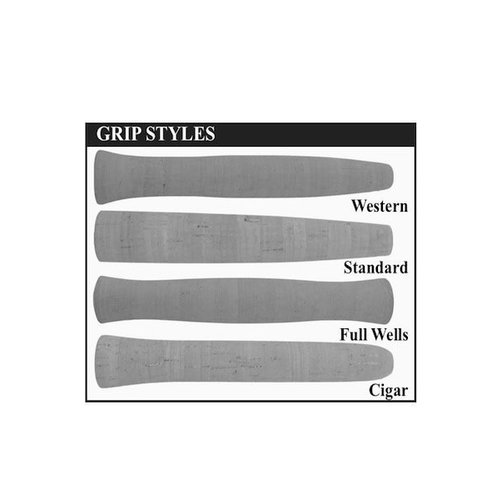 REC
Flor Grade Inletted Cork Grips
Flor grade cork grip inletted to fit specific REC reel seats. Specify desired fit below.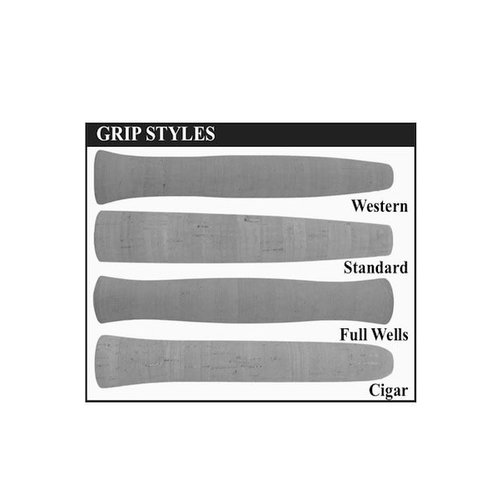 REC
Flor Grade Non-Inletted Cork Grips
Spectacular Flor grade grips are the finest pre-finished cork grips available!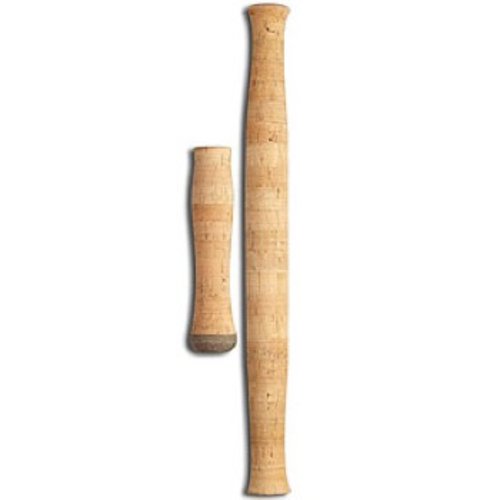 REC
REC Spey Grip Set-14" Foregrip - 5.5" Butt
A very convenient and time saving option for building a 2-handed rod grip for any Spey 2-handed fly rod.