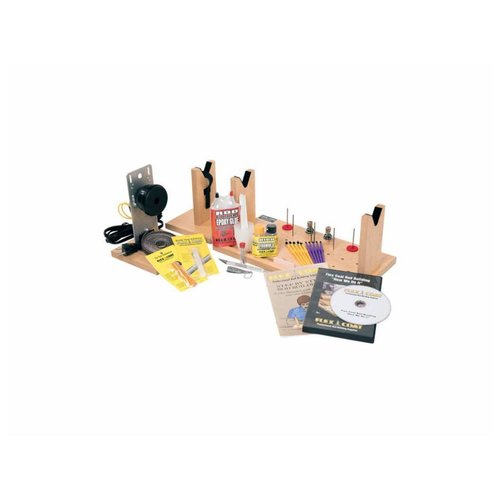 FLEX COAT
Complete Rod Building Tool Kit
Flex Coat Complete Rod Building Tool Kit, This kit has the tools, supplies, and instructional materials you need to build and repair fly rods.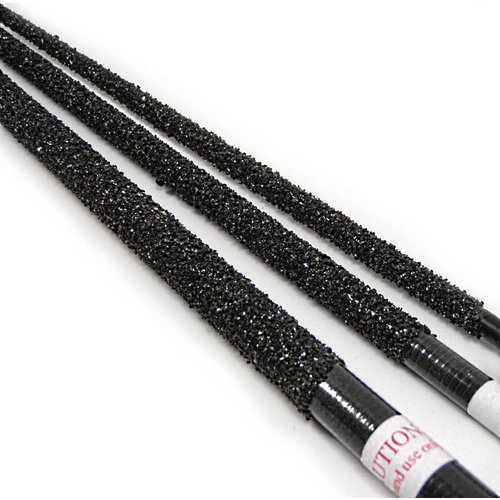 Tapered Cork Reamer
Medium and Large tapered reamers for cork fly rod grips.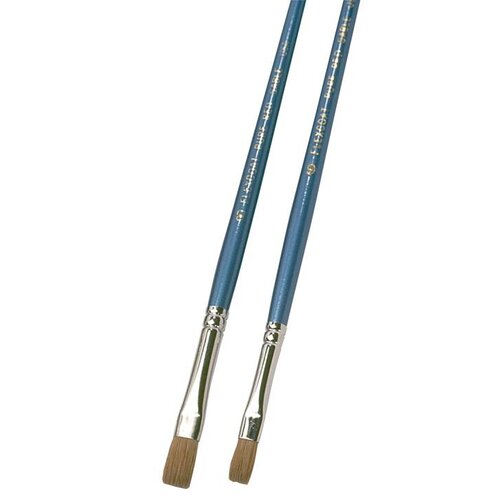 FLEX COAT
Sable Brushes
The finest pure red sable brushes available.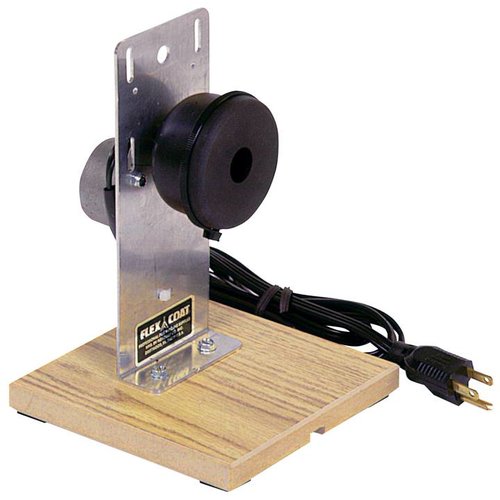 FLEX COAT
Finishing Motors
Commercial quality U.S. built gear motor for applying and curing epoxy finishes.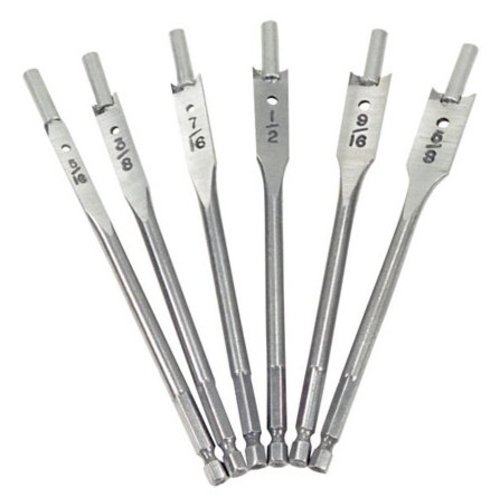 FLEX COAT
Cork Grip Pilot Drill Bit
The pilot drill bit guides itself through a pre-existing hole in order to increase the diameter.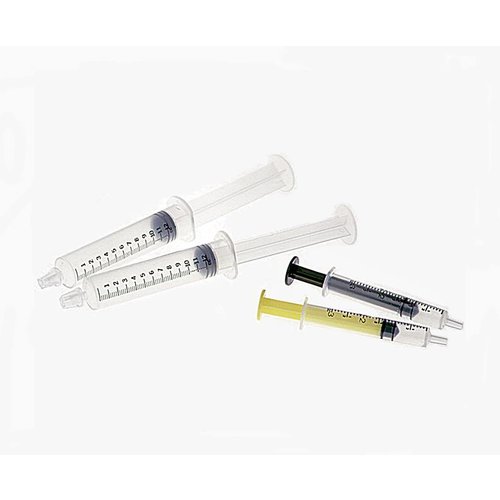 FLEX COAT
Color Coded Syringes - 2 Pack
Reusable 3 cc syringes and 12 cc syringes guarantee accurate measurement of Flex Coat 50/50 mix with no silicone contamination risk.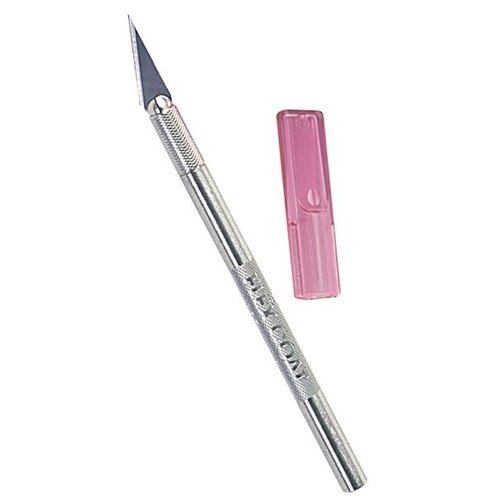 FLEX COAT
Utility Knife
Indispensable for trimming thread tie-offs. Useful in removing damaged guides in rod repair. Comes with 6 surgically sharp steel blades and safety cover.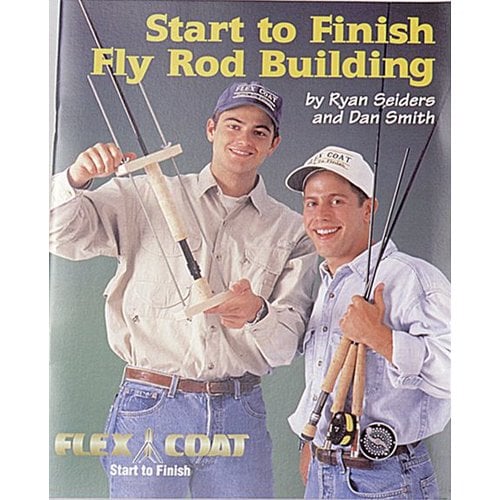 FLEX COAT
Book-Start To Finish Rod Building
Book-Start To Finish Rod Building, Covers all aspects of fly rod building in a logical easy to follow sequence. Highly recommended for the beginner and experienced rod builders alike.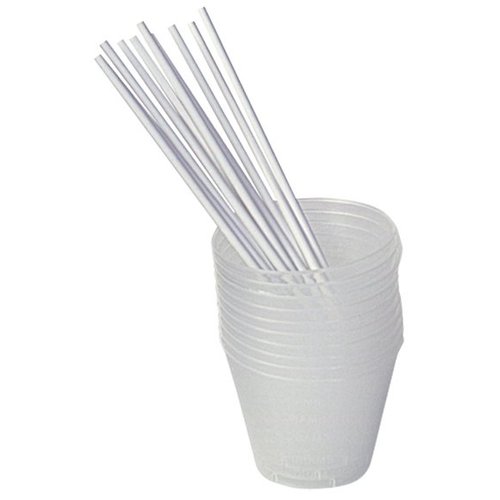 FLEX COAT
Mixing Cups / Sticks 10 pack
Flex Coat Mixing Cups and sticks, a 10 pack of 1 ounce mixing cups with 10 mixing sticks.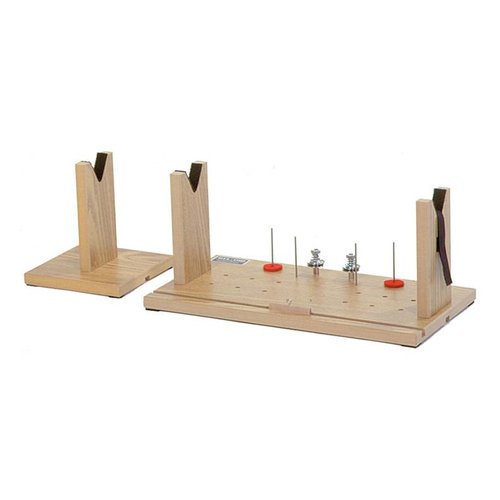 FLEX COAT
Hand Rod Wrapper
This highly versatile rod wrapper is designed to do precision wrapping. With two tension devices and adjustable thread feed, this is the most popular unit for custom rod builders.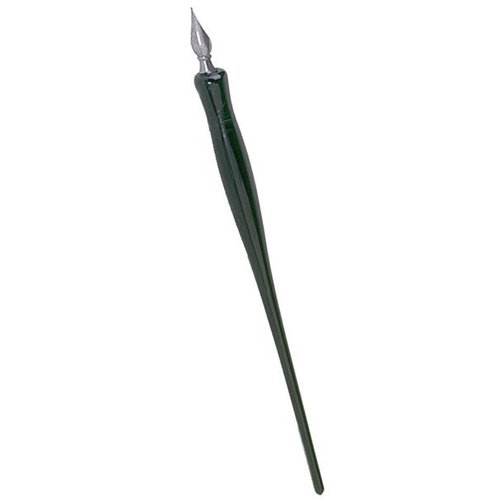 FLEX COAT
Extra Fine Lettering Pen
Flex Coat Extra Fine Letting Pen, This lettering pen provides a striking method of writing on a rod blank. For use with water-based inks and metallic enamel paints.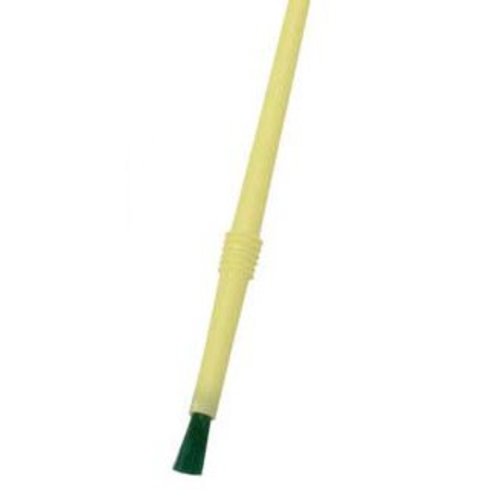 FLEX COAT
Brushes-3 Pack
Very low cost, quality rod finishing brushes. Great for applying Flex Coat Rod Finish and Color Preserver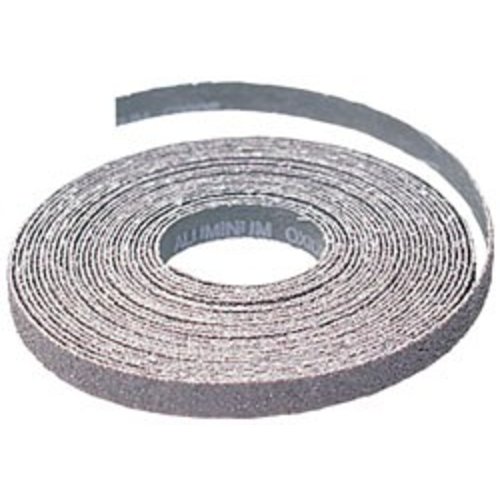 FLEX COAT
1/2" Reamer Abrasive Roll
This industrial abrasive is a 36 grit aluminum oxide on a heavy resin bonded cloth which is perfect for gluing to rod blanks to make extremely durable power reamers or hand reamers.