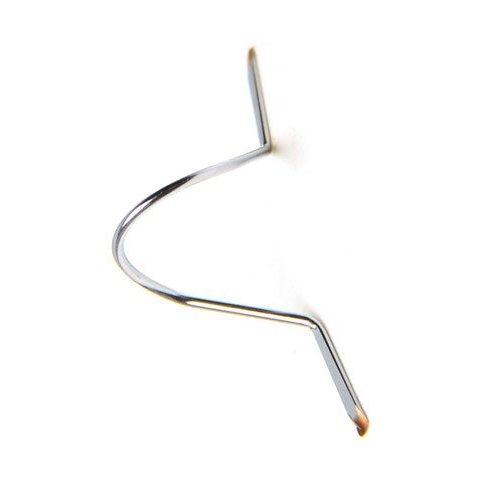 PACBAY
Lite Wire Snake Guide
Lightweight, pre-ground and strong.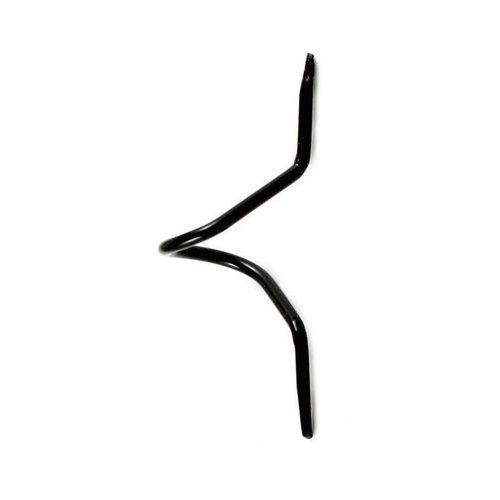 PACBAY
Snake Guide
A standard gauge snake guide for every rod building applications.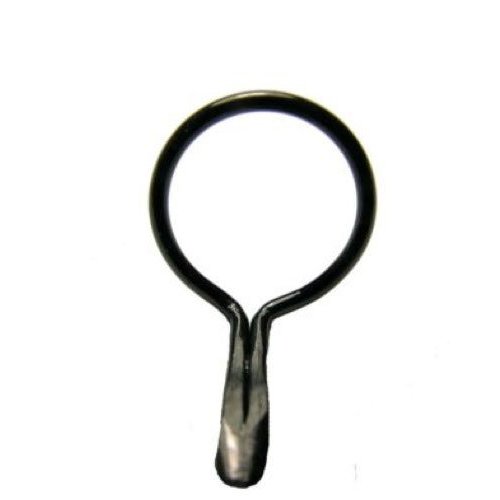 PACBAY
Single Foot Guides
Single foot guides allow you to wrap your fly rod in half the time!
REC
ReCoil Snake Guide
Lightweight Recoil rod guide with double footing made of nickel titanium alloy.
REC
ReCoil Single Foot Guide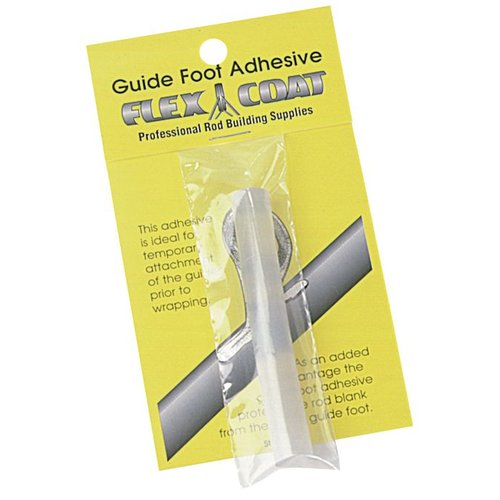 FLEX COAT
Guide Foot Adhesive
Thermal adhesive for temporary attachment of guides before wrapping. Simply heat and rub on guide foot. Great stuff! 1 large stick.