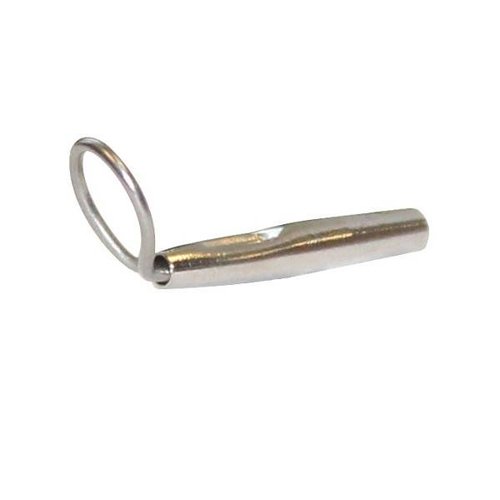 PACBAY
ReCoil Tip-Top
Chrome Nickel Titanium Frame with Wire Ring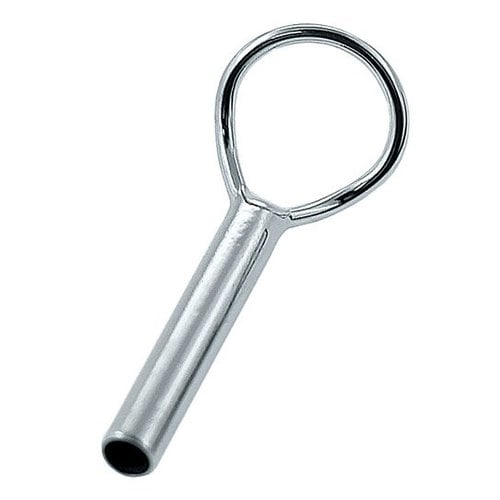 PACBAY
Tip Top - Large Loop
Classic Wire Loop with a LARGE loop in silver or black chrome, TiCH and TiGold.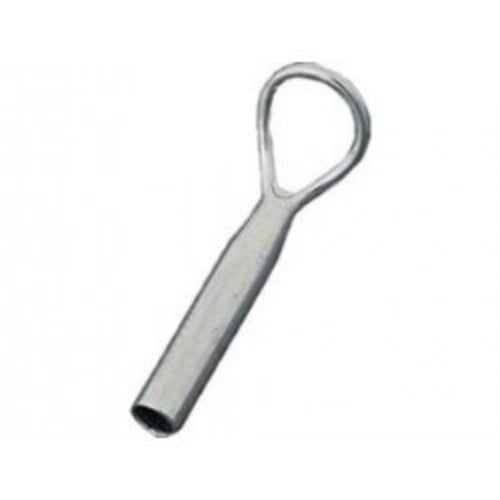 PACBAY
Tip Top - Standard Loop
Standard loop tip top for a fly rod in black or silver.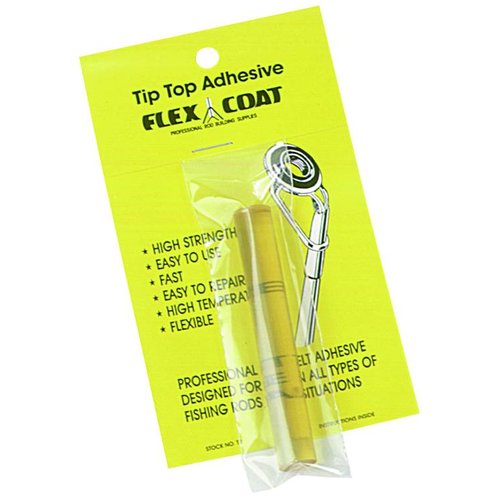 FLEX COAT
Tip Top Adhesive
Thermal adhesive for installing tip tops on blanks or for reinstalling tips.