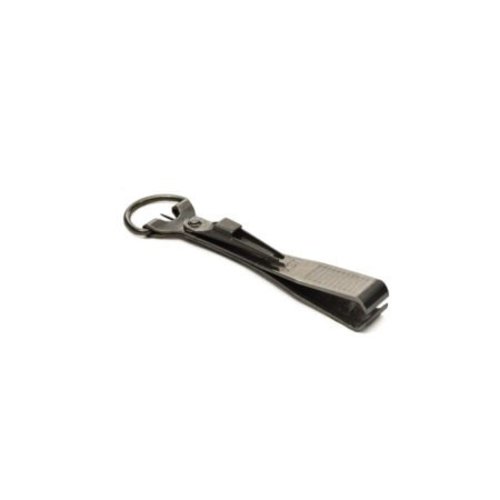 Scientific Anglers
Tie Fast Combo Tool
Tie Fast Combo Tool, don't head for the water without it. Complete with the Tie-Fast Knot Tyer, line clipper, eye cleaner, hook sharpener, and D-ring, the Combo Tool is the MacGyver of streamside accessories.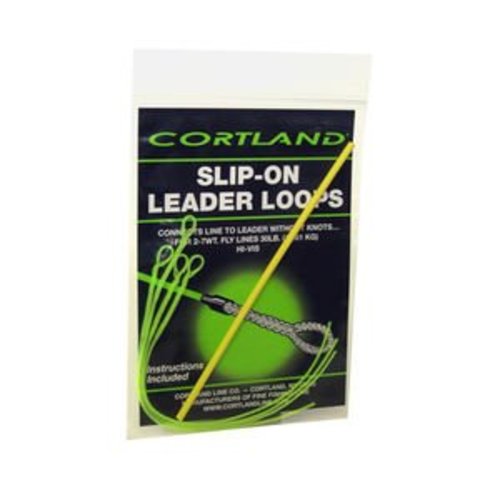 Cortland
Braided Slip-On Leader Loops
Easily connect you fly line to you leader with a loop to loop connection.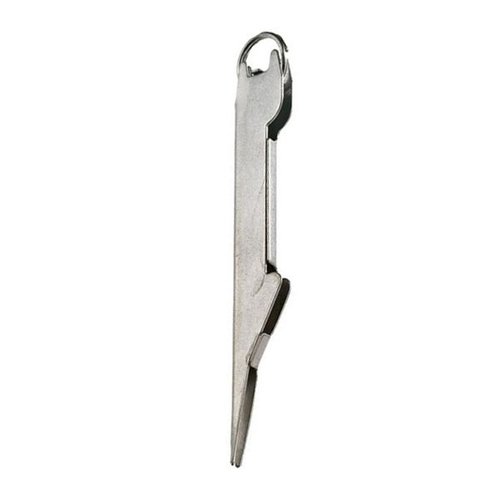 Scientific Anglers
TIE FAST Knot Tyer
The Knot Tyer is the single best nail knot tool on the face of the planet.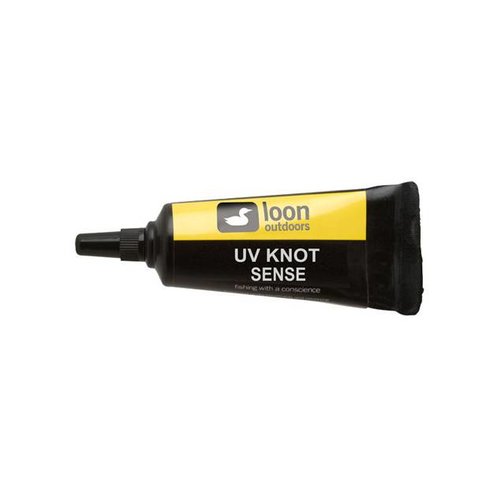 Loon Outdoors
UV Knot Sense
With UV Knot Sense you can smooth and strengthen your newly tied knots immediately.
Loon Outdoors
Nipper with Knot Tool
Great combo tool that features a very sharp nipper and a handy "slide-out" knot tool.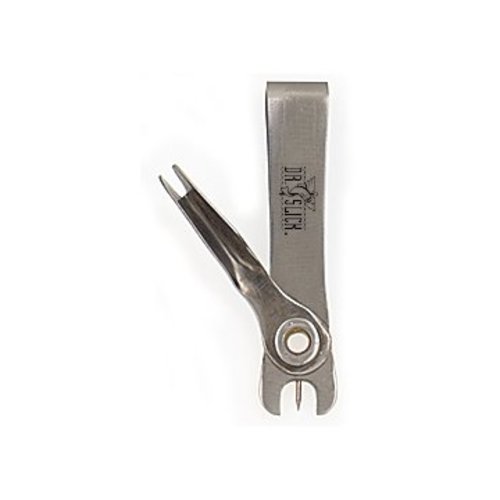 Dr. Slick
Nipper w/ Pin, File and Knot Tyer-Satin
Designed for snipping tippet tag ends, clipping off flies, cutting leader material, cleaning hook eyes, sharpening hooks, or tying nail knots, these nippers are the workhorses of the fishing world.