Fly Line Accessories - Cleaners, Loops, Wallets, Etc.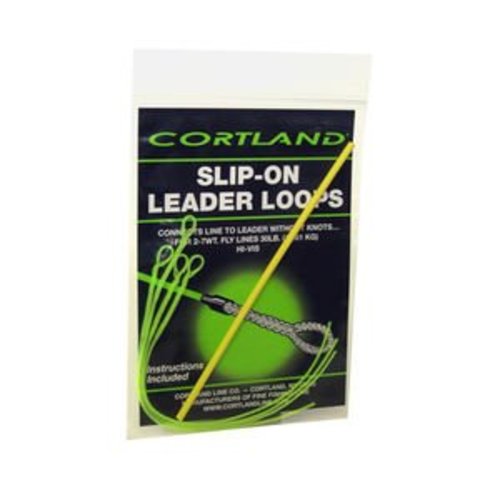 Cortland
Braided Slip-On Leader Loops
Easily connect you fly line to you leader with a loop to loop connection.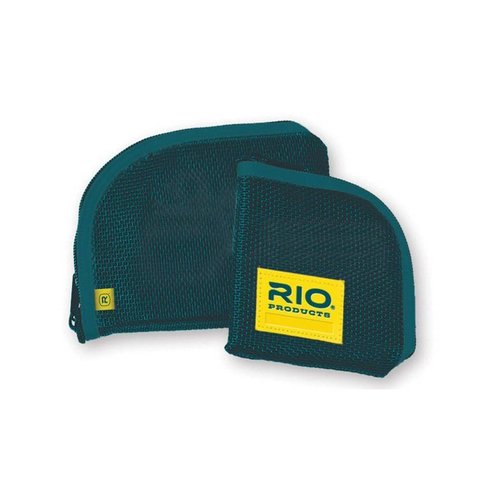 RIO
Shooting Head Wallet
Rio Shooting Head Wallet is completely aerated for storing shooting heads and sink tips.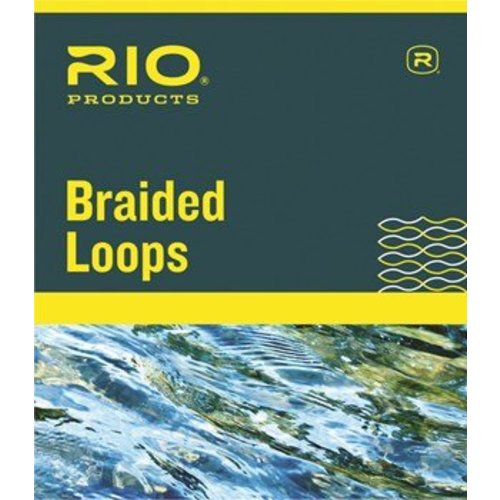 RIO
Braided Loops
A quick and easy way to put a loop on a fly line.