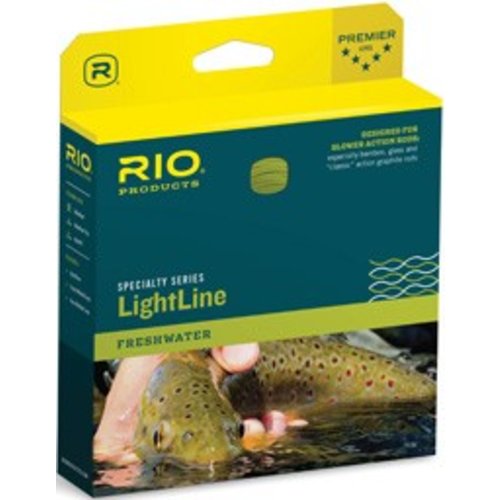 RIO
LightLine
Rio LightLine is designed for slower "classic" action graphite, fiberglass and bamboo rods.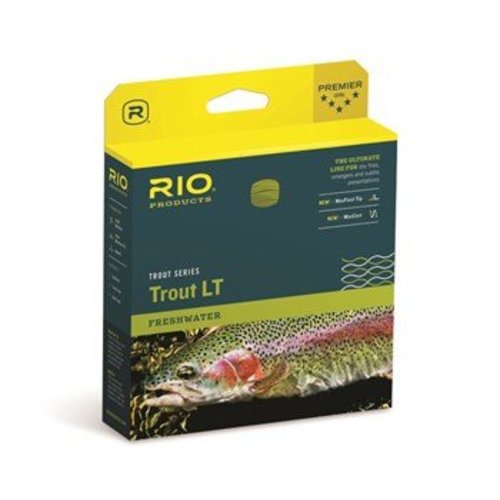 RIO
Trout LT
The ultimate line for dry flies, emergers and subtle presentations.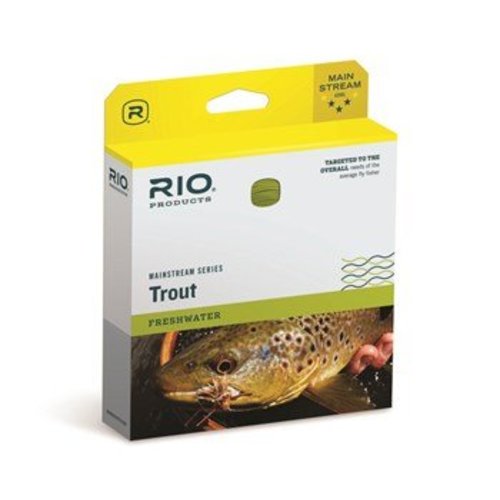 RIO
Mainstream Floating Lines
Rio Mainstream lines are targeted to the overall needs of the average fly fisher.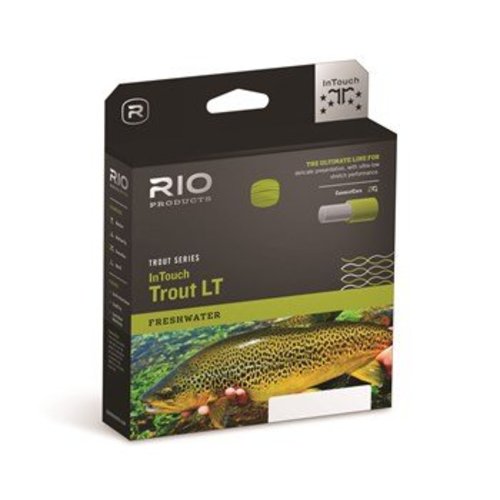 RIO
InTouch Trout LT
The ultimate line for delicate presentation, with ultra-low stretch performance.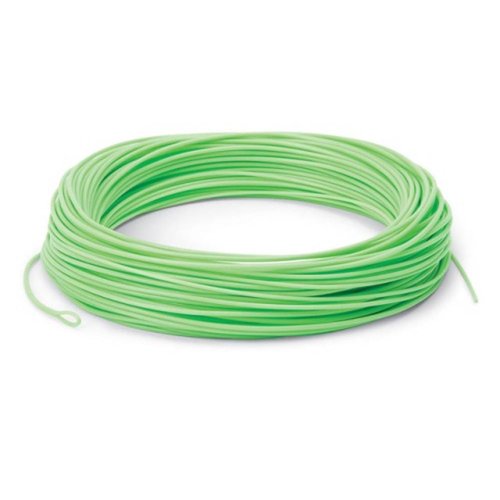 Cortland
444SL DT Floating Fly Line
Designed with a smooth, stiff finish to add distance to anyone's casting. Shoots great, lands straight, and floats high for easy pick up.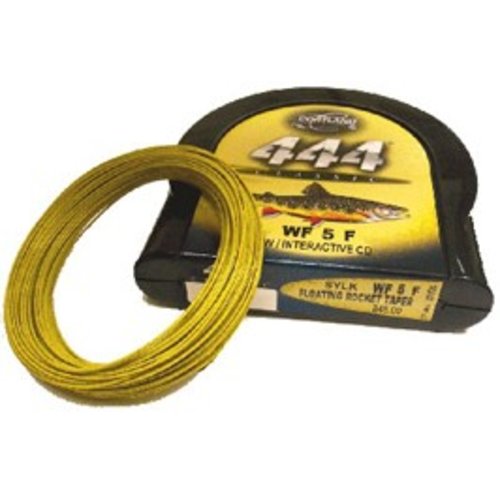 Cortland
444 Sylk Double Taper Fly Line
The first synthetic line to recreate the original appearance and unique performance of the finest natural silk lines.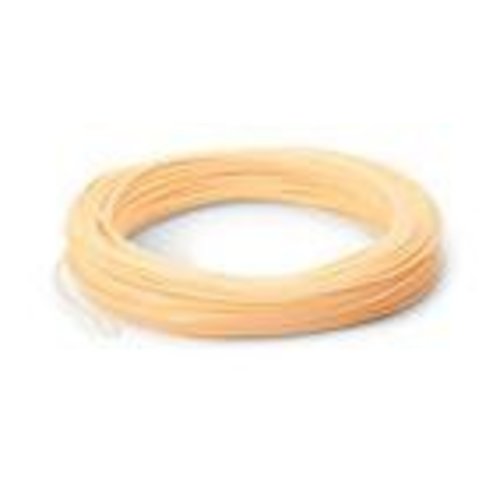 Cortland
444 Classic Double Taper Floating Line
The venerable "peach" line. Great durability, taper design and a solid value.